1463041_719913848019890_1030528454_n
NATO Association of Canada
The NATO Association of Canada (NAOC) strives to educate and engage Canadians about NATO and its goals of peace, prosperity and security. The NAOC ensures Canada has an informed citizenry able to participate in discussions about its role on the world stage.
Related Articles
In his latest article, James Keeling examines important health care issues affecting the LGBTQ community.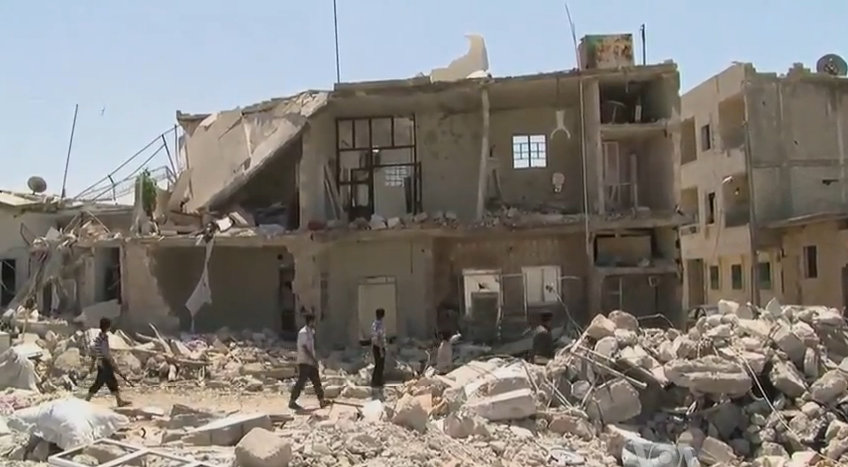 Marta Canneri discusses the arguments for renewed Canadian leadership in the solutions to the ongoing conflict in Syria.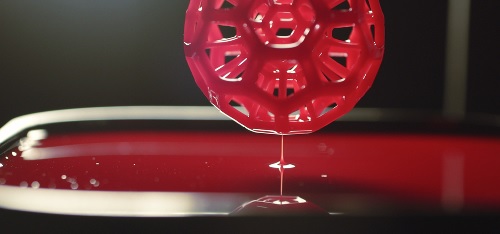 3D printing isn't just a fad. It's something that can change the way Western industry works. Jeff Tian explains,