1463041_719913848019890_1030528454_n
NATO Association of Canada
The NATO Association of Canada (NAOC) strives to educate and engage Canadians about NATO and its goals of peace, prosperity and security. The NAOC ensures Canada has an informed citizenry able to participate in discussions about its role on the world stage.
Related Articles

Ethan Schwartz Interviews Dr. Lalanath de Silva, Head of the Green Climate Fund's Independent Redress Mechanism, to discuss the growth of non-judicial grievance mechanisms in conflict resolution.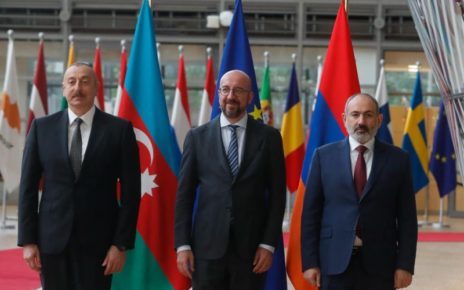 Armenia and Azerbaijan have been rivals since long before the dissolution of the Soviet Union, and conflict between the two has become a norm. Barış Atakan Kafadar examines how peace and cooperation in the region is possible and sustainable.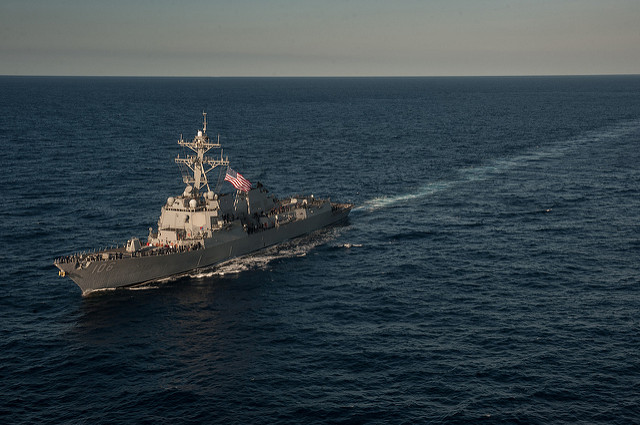 Ryan Atkinson argues that US Secretary of State Rex Tillerson's comments on blocking China's access to its artificial islands in the South China Sea are more nuanced than previously thought.