1458660_719574768053798_641032923_n
NATO Association of Canada
The NATO Association of Canada (NAOC) strives to educate and engage Canadians about NATO and its goals of peace, prosperity and security. The NAOC ensures Canada has an informed citizenry able to participate in discussions about its role on the world stage.
Related Articles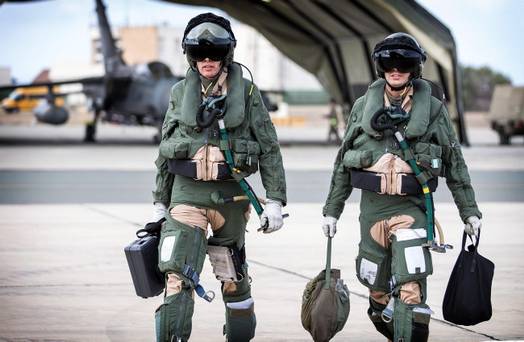 In the secord part of his two-part series, Gabriel Mallows looks at how the reduced military capability of Great Britain will impact its new offensive against ISIS.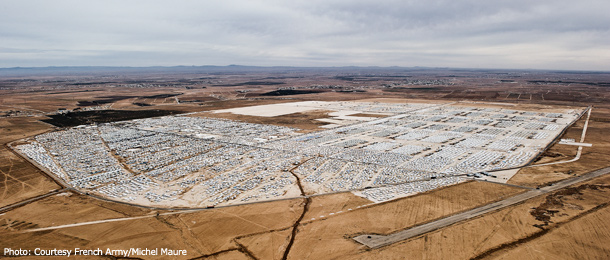 Samir Mourani provides a glimpse into the life of Syrian refugees in Jordan's Za'atari refugee camp.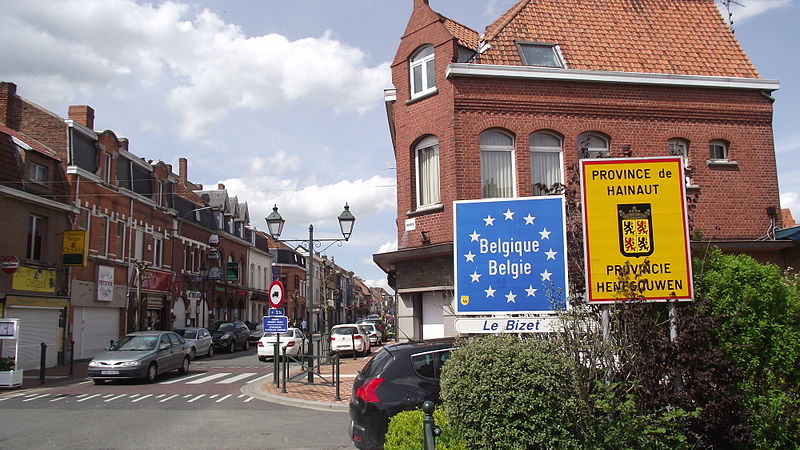 Michael Kang looks at the possible trade implications that might result from increased border control within the Schengen Area amidst mounting political pressure to do so.