1458648_718511921493416_784279272_n
NATO Association of Canada
The NATO Association of Canada (NAOC) strives to educate and engage Canadians about NATO and its goals of peace, prosperity and security. The NAOC ensures Canada has an informed citizenry able to participate in discussions about its role on the world stage.
Related Articles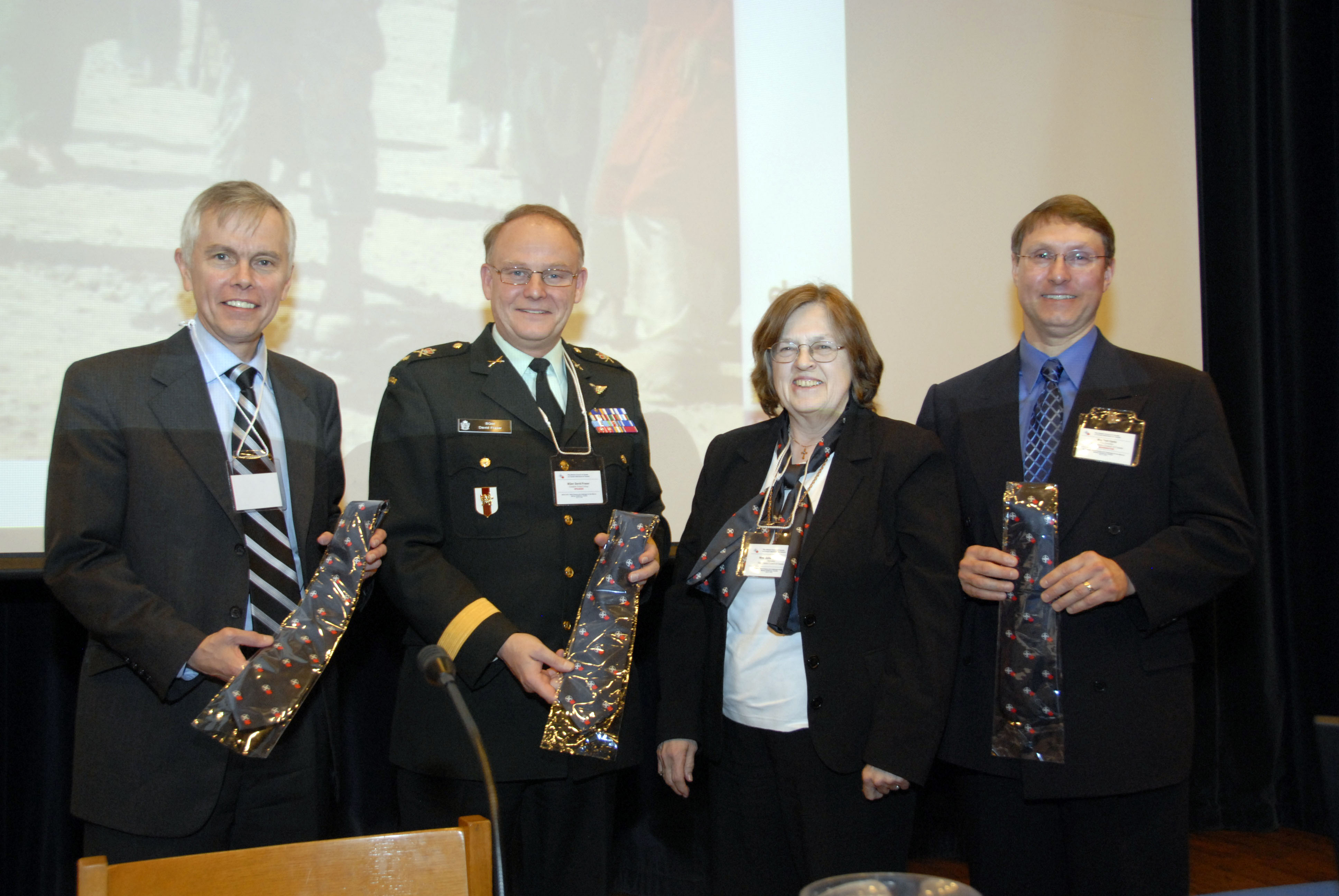 On April 12, 2011, the NATO Council of Canada (NCC) hosted its annual Spring Conference at the University of Toronto. Entitled NATO's New Strategic Concept: Active Engagement, Modern Defence, this year's conference brought together distinguished scholars, policymakers, and members of the Canadian Forces to review and expand on NATO's core priorities, the challenges of the Read More…
With the recent decision regarding Thomas Lubanga, has the International Criminal Court gained legitimacy on the international stage?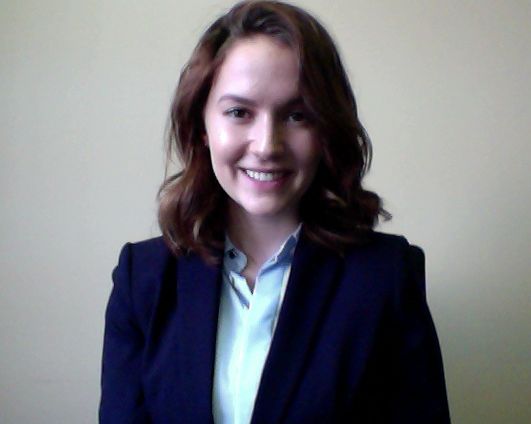 Larissa Beresneva discusses the Canadian International Council's Third Annual Foreign Affairs Student Debate.