1456762_718512288160046_188596119_n
NATO Association of Canada
The NATO Association of Canada (NAOC) strives to educate and engage Canadians about NATO and its goals of peace, prosperity and security. The NAOC ensures Canada has an informed citizenry able to participate in discussions about its role on the world stage.
Related Articles
Samantha Hossack reflects on the practices of the 21st century intelligence community.
Negotiations on North Korean Nuclear Program Russia's Military and Humanitarian Contributions in Afghanistan Denmark's Presence in Afghanistan Recommended Readings In Focus Newsletter #11 – July 14, 2008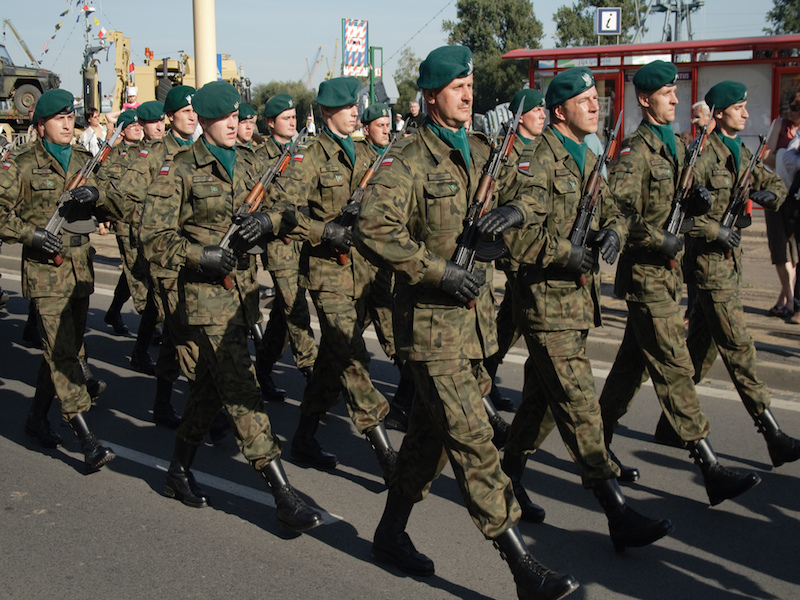 The election of Poland's Law and Justice Party has brought attention to Poland's increasingly divergent attitudes towards the EU and NATO. Michael Kang looks at possible implications this might have on the future of Poland's defence.