1453245_719574978053777_1873918431_n
NATO Association of Canada
The NATO Association of Canada (NAOC) strives to educate and engage Canadians about NATO and its goals of peace, prosperity and security. The NAOC ensures Canada has an informed citizenry able to participate in discussions about its role on the world stage.
Related Articles
On February 14th, a suicide bomber affiliated with the militant organization Jaish-e-Mohammed killed more than 40 Indian paramilitary personnel in the Pulwama district of Indian-administered Kashmir. Accusing Pakistan of facilitating the attack, India launched an airstrike on Tuesday, marking the first time that warplanes have crossed the de facto border between the two countries in Read More…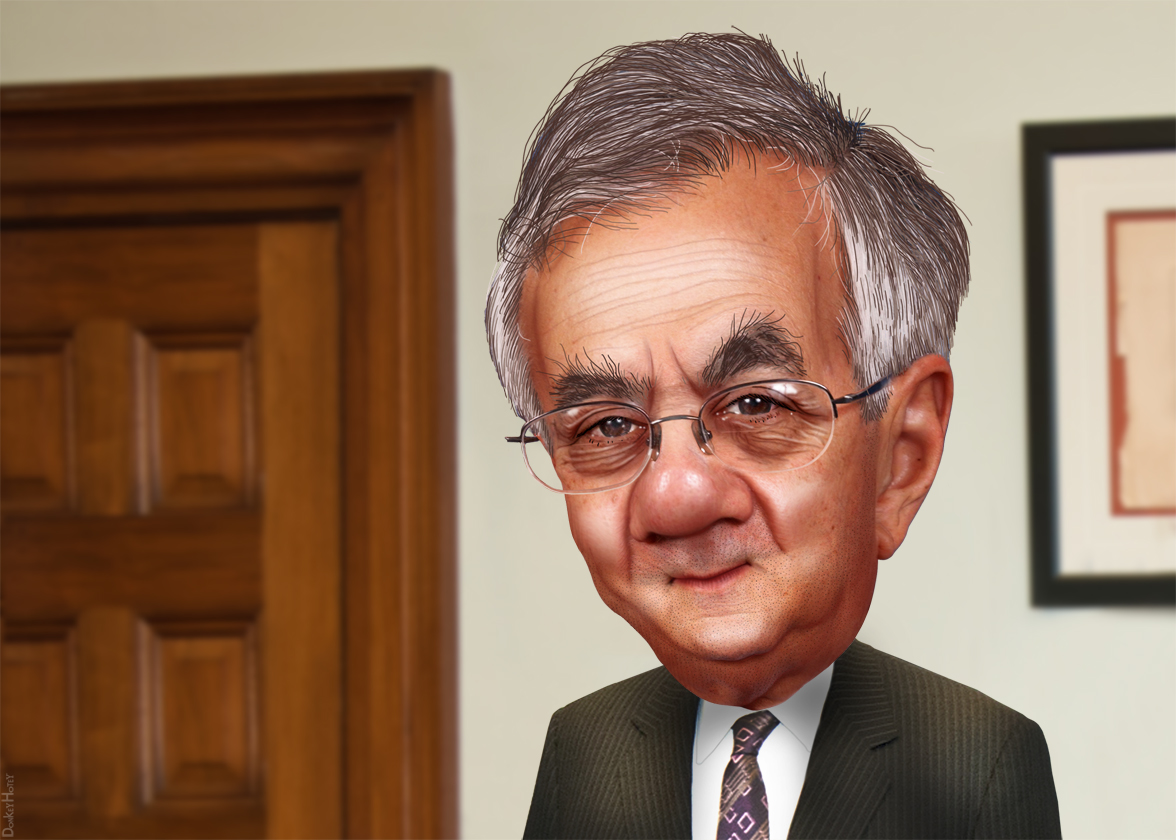 Are the Dodd-Frank regulations an impetus for the next great global economic crisis?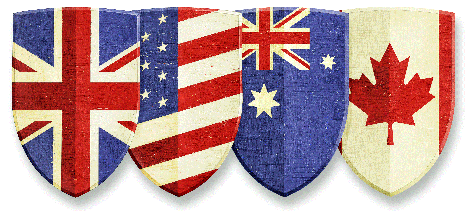 Canada and the UK recently signed a memorandum detailing their intention to find ways to cooperate in providing consular services in countries where one or the other does not have representation. The announcement prompted a great deal of commentary, on many different aspects of the move.