1453245_719574978053777_1873918431_n
NATO Association of Canada
The NATO Association of Canada (NAOC) strives to educate and engage Canadians about NATO and its goals of peace, prosperity and security. The NAOC ensures Canada has an informed citizenry able to participate in discussions about its role on the world stage.
Related Articles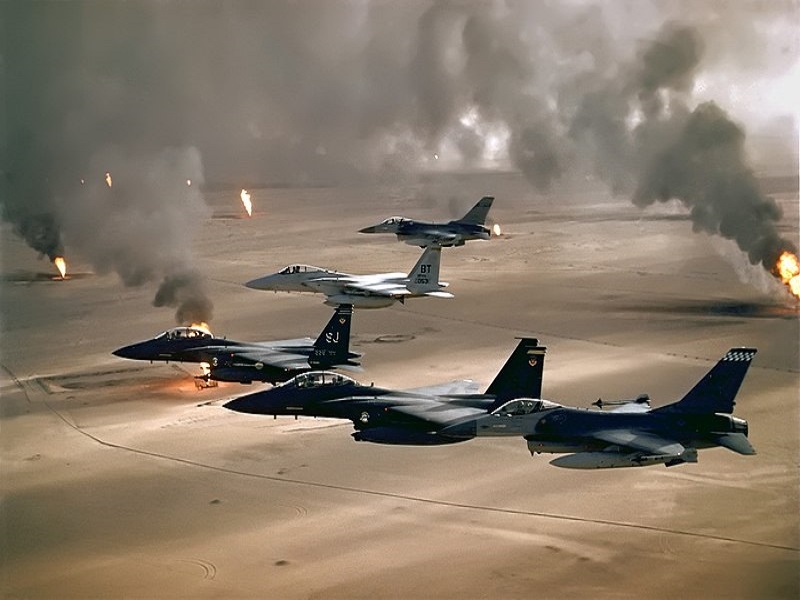 Since the collapse of the Soviet Union, NATO has become a valuable partner in upholding the rules-based international order.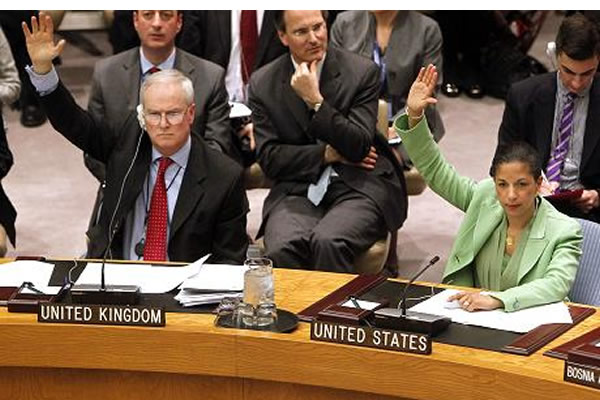 Daniel Troup argues that NATO's intervention warrants a critical re-evaluation.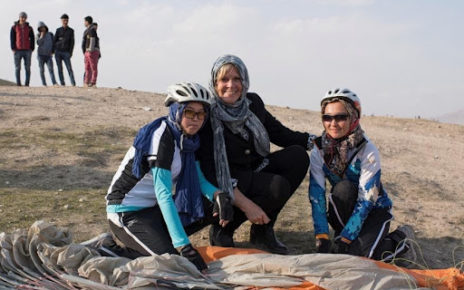 On the streets of Kabul, advertisements depicting the faces of women are sprayed painted over. In a fitting metaphor for the regression of the gains made in the last 20 years, it took only days for years of progress to unravel following the withdrawal of American operations on August 31st and the Taliban's sweeping takeover. In the following interview, NATO Association of Canada Junior Research Fellow Brynn Hopper sat down with Sally Armstrong to discuss the unfolding crisis in Afghanistan, its implications for women's rights, and the international security threat it poses.