1422345_718512618160013_764388226_n
NATO Association of Canada
The NATO Association of Canada (NAOC) strives to educate and engage Canadians about NATO and its goals of peace, prosperity and security. The NAOC ensures Canada has an informed citizenry able to participate in discussions about its role on the world stage.
Related Articles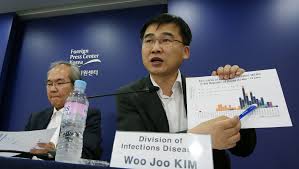 Dieka Mohammed discusses the latest developments in the ongoing outbreak of the MERS virus in Korea.
The Afghan Rights Monitor has released statistics showing that the escalating violence in Afghanistan is at its worst since the beginning of the almost nine year war. This year alone, 1074 civilians have been killed, as international forces struggle to combat the escalating insurgency attacks. However, the Afghan Rights Monitor has also said that fewer Read More…
In part I of the series, Juliette Bronchtein explores the numerous and overlapping challenges Turkey poses to NATO and to the organization's European allies.