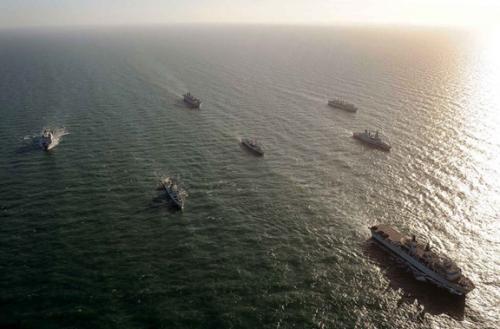 Department of National Defence: Canadian Armed Forces to Participate in Joint Multinational NATO Exercise
NATO Association of Canada
The NATO Association of Canada (NAOC) strives to educate and engage Canadians about NATO and its goals of peace, prosperity and security. The NAOC ensures Canada has an informed citizenry able to participate in discussions about its role on the world stage.
Related Articles
With protests carrying on for a second straight week, Nick Raffey looks into what sparked the anti-corruption demonstrations throughout Russia.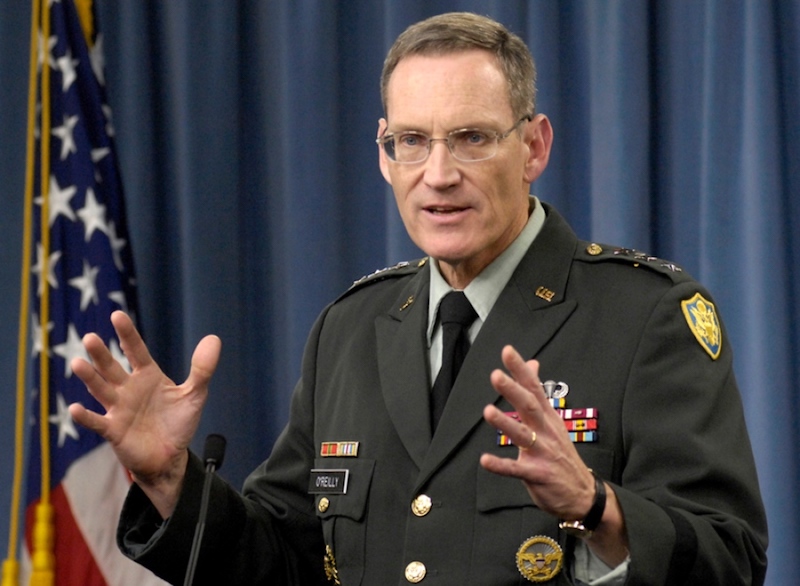 Former Director of MDA Lt Gen. Patrick O'Reilly speaks to the NATO Association of Canada about what the cost effectiveness of a legal BMDS is.
Demyan Plakhov examines the Ongwen Trial.