A Two Minute Guide on the Ukrainian Crisis
Vanita Thind
Vanita completed her MA in International Conflict and Security at the University of Kent, Brussels School of International Studies. Prior to that, she received her Honours BA in International Studies from Glendon College, York University. In her final year at Glendon College, Vanita was invited to be a Junior Research Fellow for the European Union Centre of Excellence at York University for her role as a coordinating member of a conference on contemporary Germany. During Vanita's year abroad, she was actively involved in organizing a conference on the international implications of the Arab uprisings, and she has also worked with the Home Government Department for the Model NATO Youth Summit (MoNYS 2013). Vanita's research interests are broad, but her main focus relate to conflict resolution, international relations, the Syrian non-international armed conflict, NATO's security policies, and international humanitarian and criminal law.
Related Articles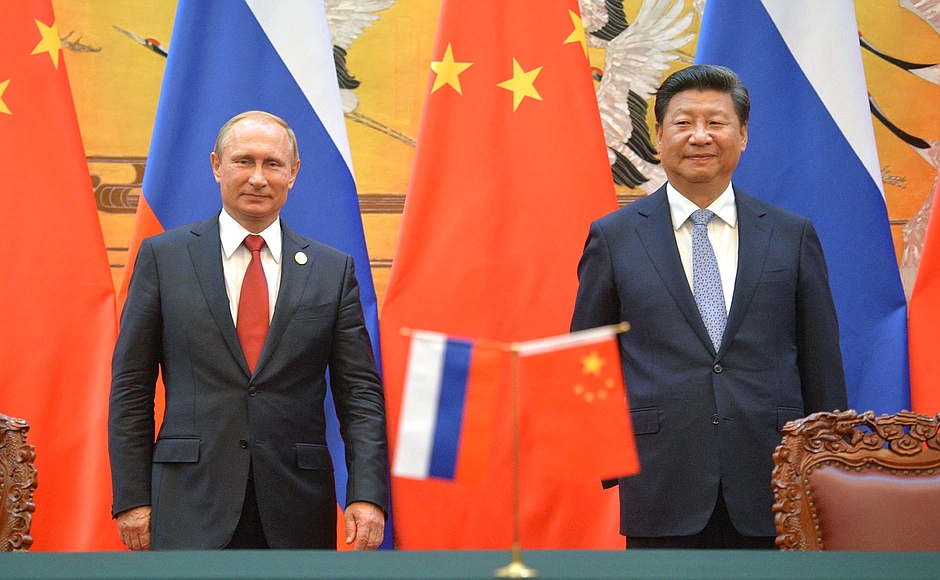 Eimi Harris reviews the US-China Cybersecurity Agreement and Chinese-Russian cyber-relations to analyze their compatibility on a social, economic and diplomatic level.
In the final installment of a three-part series, Jenny looks at "countering disinformation campaigns" during the Cold War, and the lessons we can learn from them.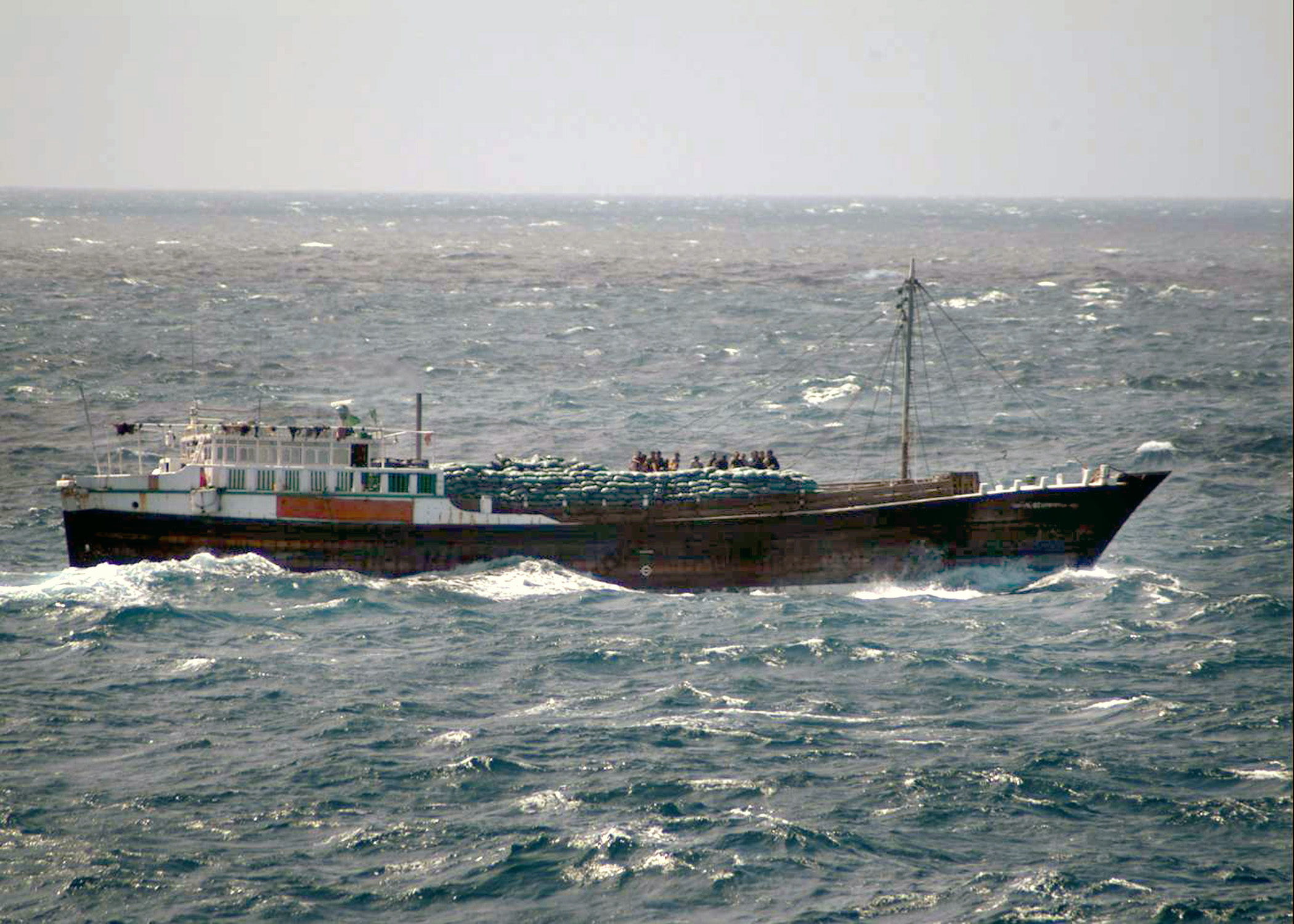 There exist striking similarities between piracy and transnational terrorism. Particularly, both are bound by a 'maritime logic of deterritorialisation.' In order to face the present-day challenges of transnational terrorism, perhaps we can look to the history of piracy for lessons learned.