Alexander Sawicki
Alexander Sawicki works for the NATO Association of Canada as the Program Editor of the Procurement section. He graduated with an Honours Bachelor's Degree in History from Ryerson University in 2016, and throughout his university career has been heavily involved in campus groups concerned with international affairs. Alexander also had the opportunity to work for the Canadian Border Services Agency (CBSA) as a Student Border Services Officer, and gained a wealth of firsthand experience defending the safety and security of Canadians at the first point of entry in the travel and trade continuum. Whenever he gets a chance, he likes to unwind by curling up with a good book and some herbal tea. In the future, Alexander plans on pursuing a Master's Degree in History.
http://natoassociation.ca/about-us/alexander-sawicki/
Related Articles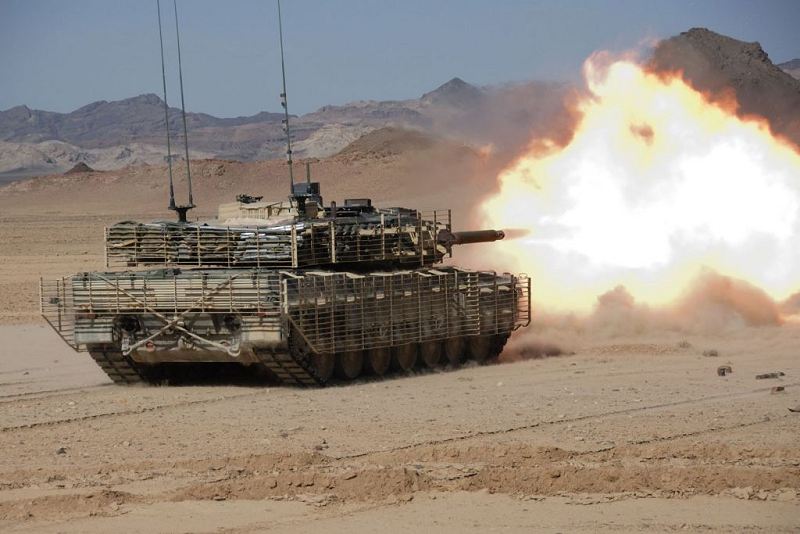 Shahryar Pasandideh discusses the role of Canada's tank fleet in light of the country's fiscal situation while offering possible solutions.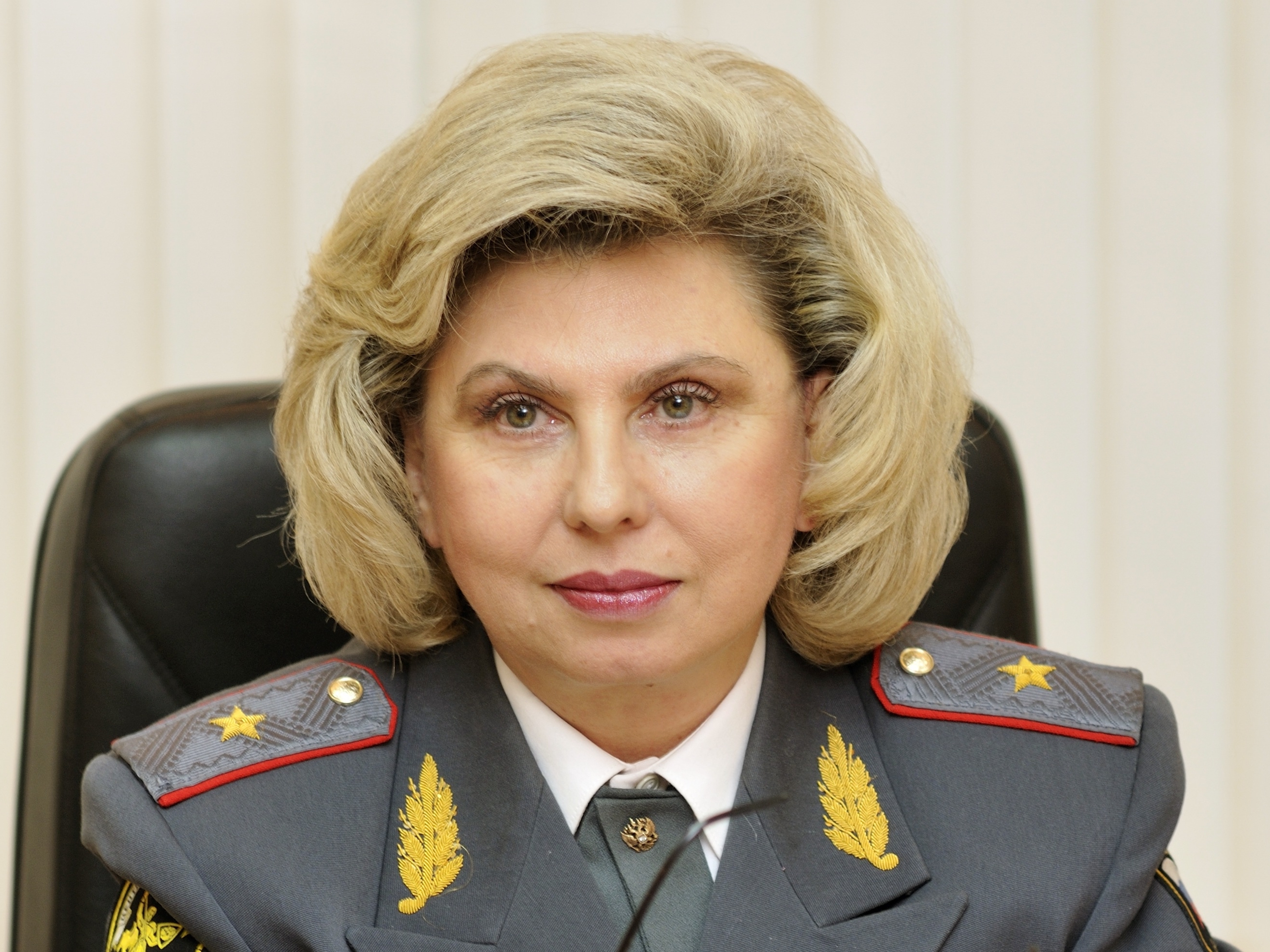 Russia's new human rights ombudsman promises to defend Russians abroad and fight subversion at home.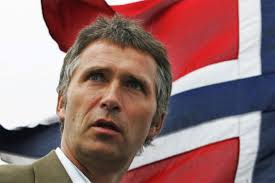 On the heels of Jens Stoltenberg's appointment, Kareem El-Assal looks at the two immediate challenges facing NATO's incoming SecGen