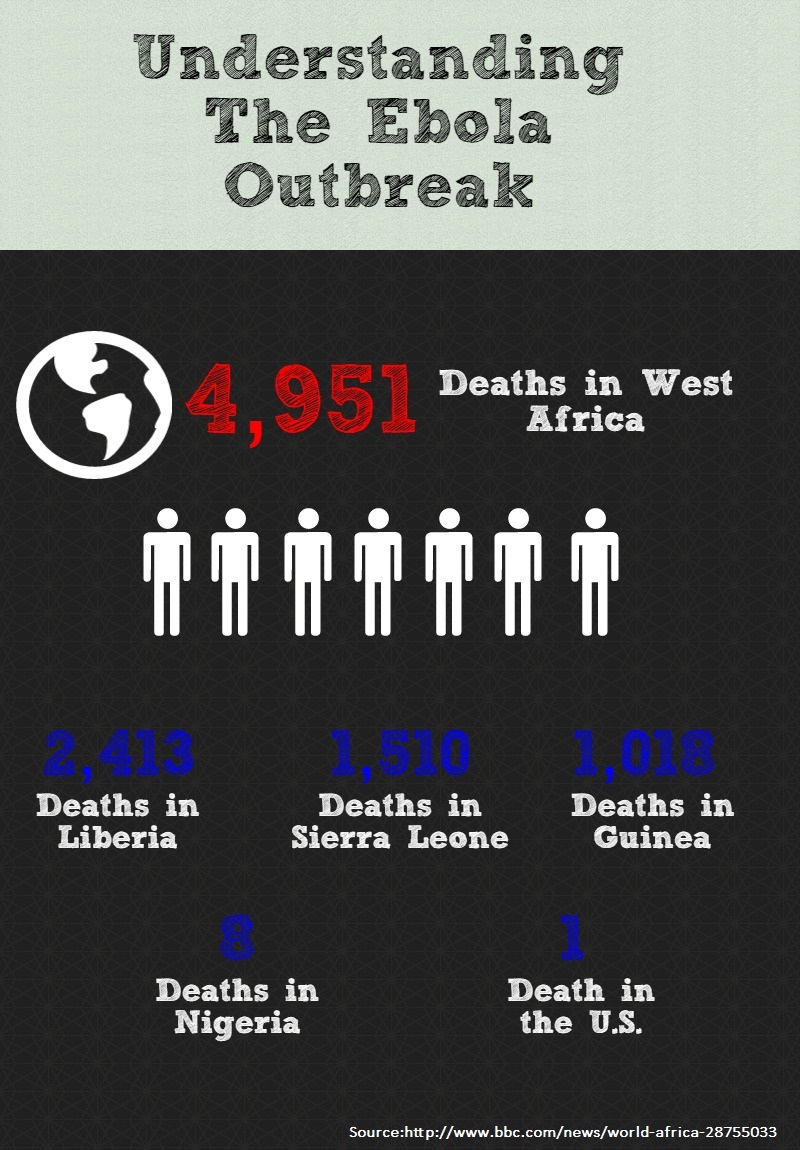 Understanding the Ebola Outbreak (Infographic)
Augusta Waldie
Augusta Waldie is a fourth year International Relations Specialist at Trinity College in the University of Toronto. Her research interests include European politics, modern international history, diaspora studies, and international business. She has recently interned at the United States Consulate in Toronto. and is currently a Junior Research Fellow with the NATO Council of Canada.
Related Articles
As Senegal deals with its first cases of Ebola, Guinea and Liberia continue to attempt to contain the outbreak. Lack of supplies and the rapid spreading rate of the disease have significantly hindered these efforts.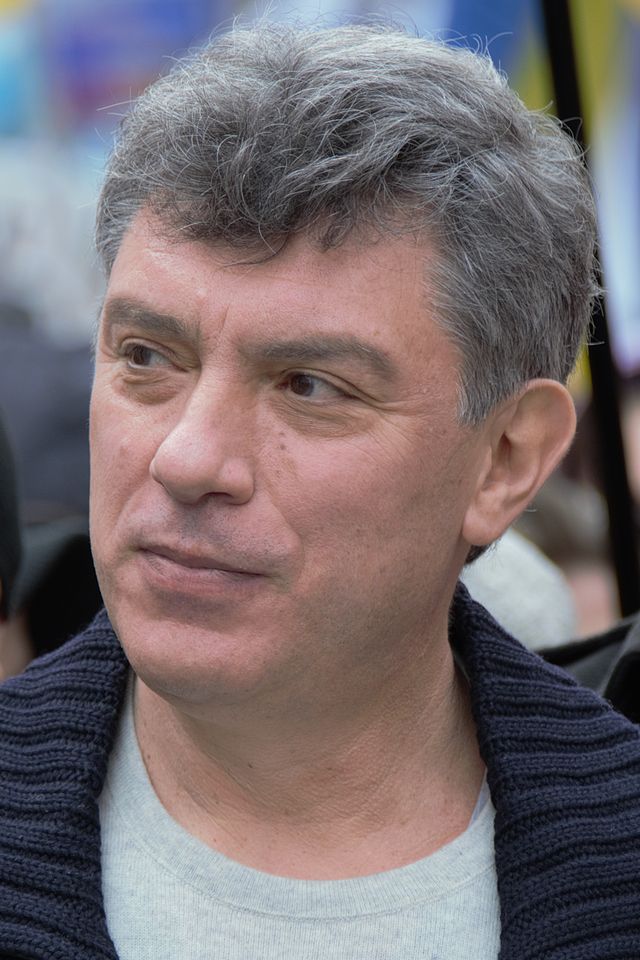 In Part Two, Stefano Spensieri discusses Putin's consolidation of power through the suppression of free speech and control over Russian media, and the link to the assassination of Boris Nemtsov.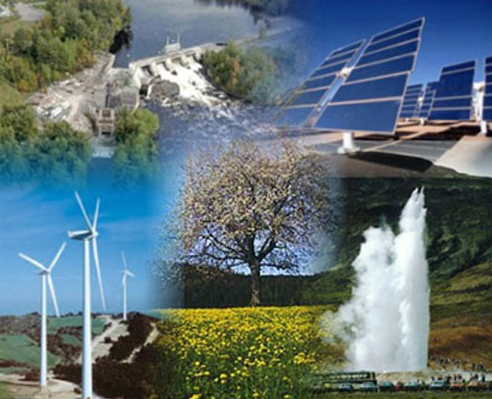 In the final part of her series on Canada's energy security, Emily Robinson takes a look at the cost of renewables to examine how renewable energy is developing.