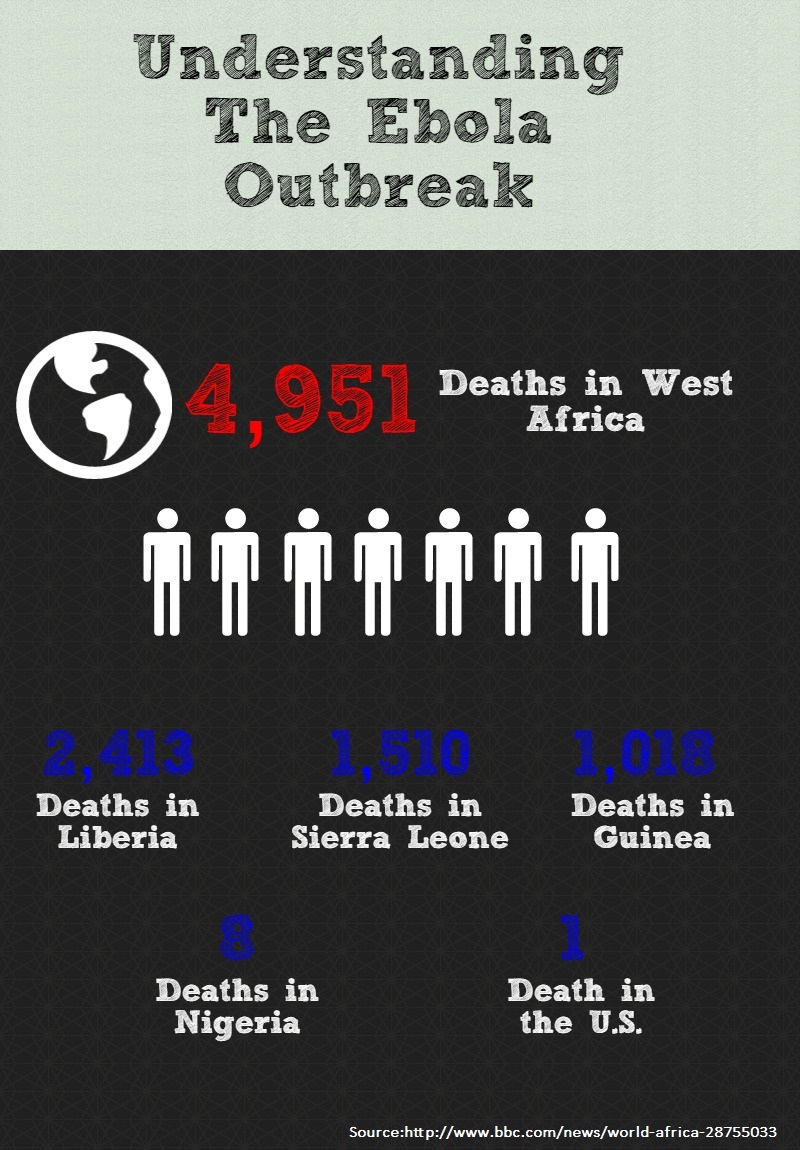 Understanding the Ebola Outbreak (Infographic)
Augusta Waldie
Augusta Waldie is a fourth year International Relations Specialist at Trinity College in the University of Toronto. Her research interests include European politics, modern international history, diaspora studies, and international business. She has recently interned at the United States Consulate in Toronto. and is currently a Junior Research Fellow with the NATO Council of Canada.
Related Articles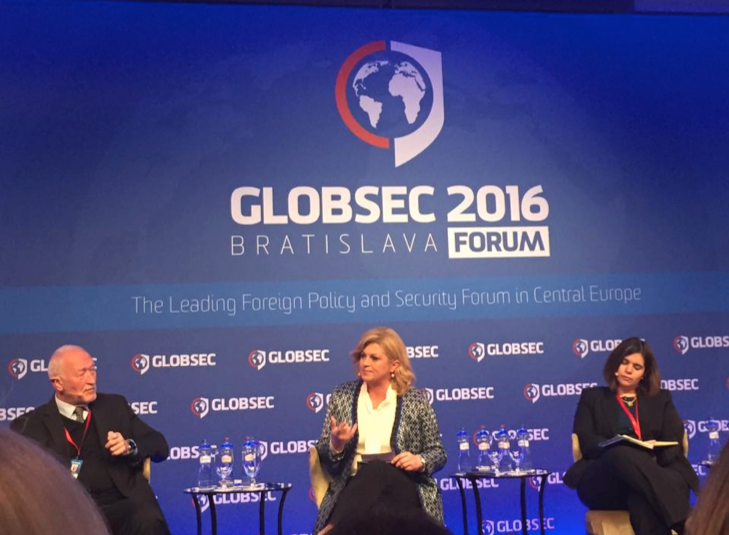 The 11th annual GLOBSEC Global Security Forum took place in Bratislava from April 15th to 17th 2016. Although radicalization, energy security, Brexit, Syria, and the Warsaw Summit were discussed, the migration crisis was the one theme that dominated the agenda.
Dissecting the complex social and political dynamics that propelled Donald Trump to the Presidency.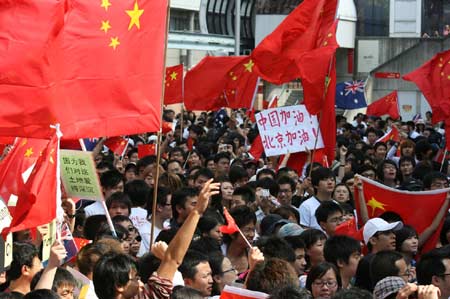 Christine Martel-Fleming examines the barriers faced by Civil Society Organizations in China.