Toronto Star: Toronto Rock Cheerleader as Tough as the Players
NATO Association of Canada
The NATO Association of Canada (NAOC) strives to educate and engage Canadians about NATO and its goals of peace, prosperity and security. The NAOC ensures Canada has an informed citizenry able to participate in discussions about its role on the world stage.
Related Articles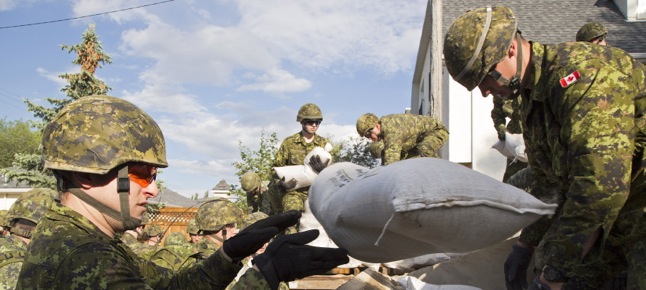 Steve Saideman at the Canadian International Council on what Canada can expect if it pursues defence "industrial policy".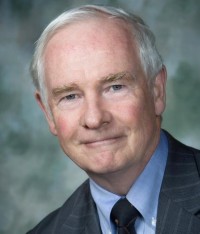 His Excellency the Right Honourable David Johnston, Governor General and Commander-in-Chief of Canada, will preside over an Order of Military Merit investiture ceremony at Rideau Hall, on Tuesday, March 5, 2013, at 11 a.m.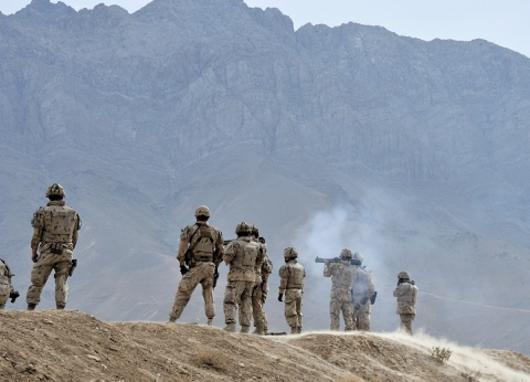 Craig Moorhead examines how lessons from Afghanistan can further enhance interoperability between the the the Canadian Regular Forces and the Reserves.