Among rising tensions between the US and North Korea, the Canadian government is facing more urgent calls to join.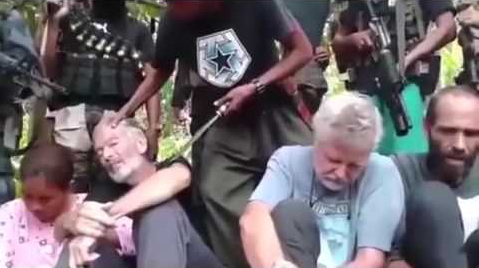 Following the recent murder of Canadian Robert Hall by Abu Sayyaf militants, Catherine Gao takes a look at ransom payments and the ethical and strategic dilemmas they create.
Rejeanne Lacroix examines Canada's role in Eastern Europe and the Baltics.