In this article, Julia Schaumer highlights the issue of sexual exploitation and human trafficking within Thailand's booming sex industry.
With the passing of King Bhumibol Adulyadej, the political schisms within the Thai government leave an air of uncertainty over how much power the military will continue to seize. Will Thailand turn away from democracy and become an authoritative military state?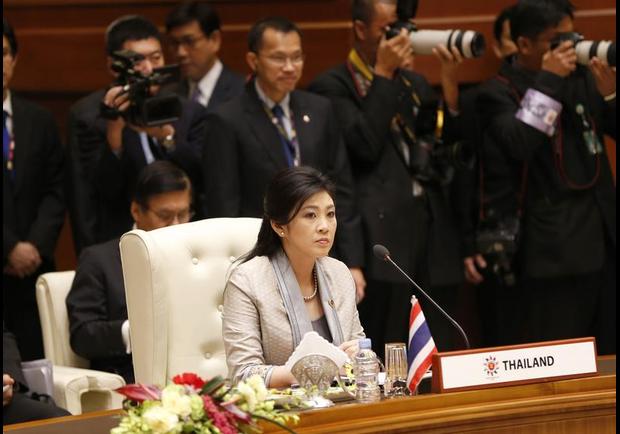 Thailand's political deadlock may end soon after the National Anti-Corruption Committee reaches a verdict on the prime minister's corruption case.