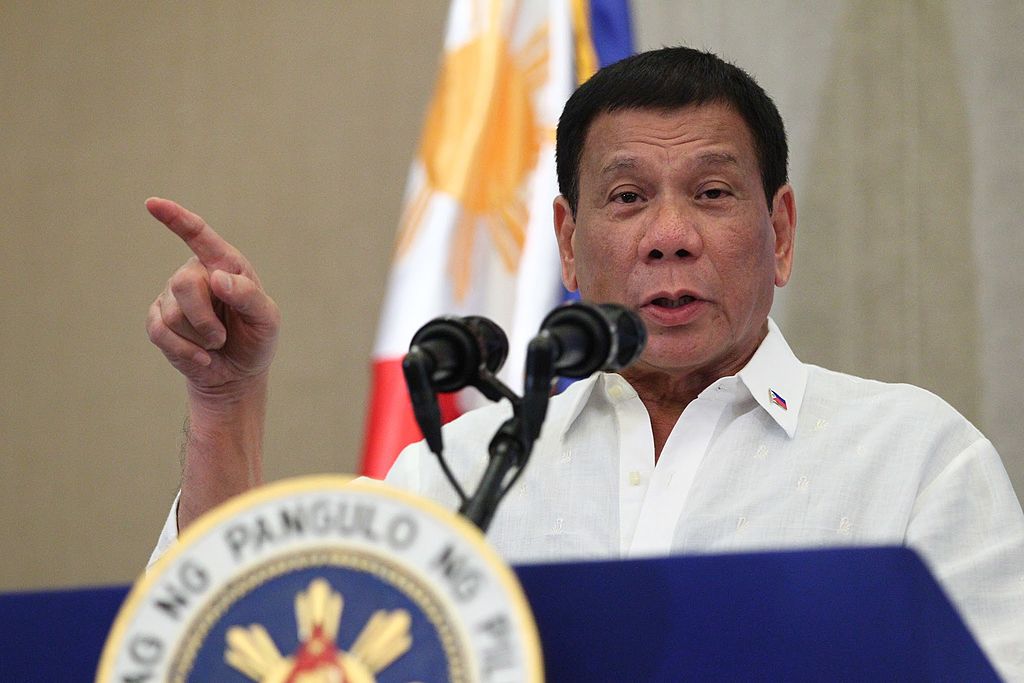 The slump in Canada's mining market may finally be coming to an end.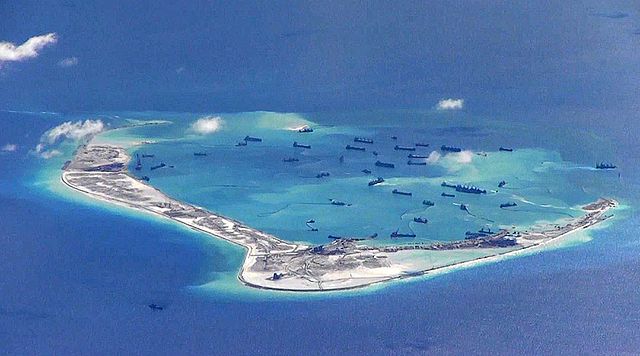 Ryan Atkinson provides an overview of the current tensions between the Philippines, Vietnam and China over the South China Sea.
Ben Hess explores the situation in the Philippines revolving around President Duterte's recent actions and the effects this has on Philippines-US relations.