What does the rest of the NATO alliance think of Ukraine's membership bid? Sonia Liang discusses.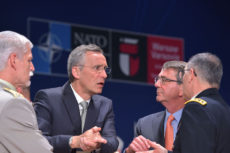 Matthew Rae discusses D-10 and the importance of overcoming political challenges of the 21st century.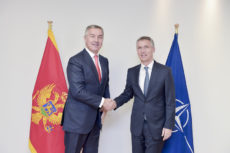 Demyan Plakhov examines NATO's invitation to Montenegro as its 29th member.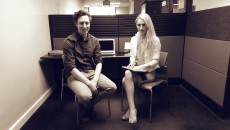 Listen as Dara Gillis discusses the benefits associated with the membership offered at the NATO Association of Canada.