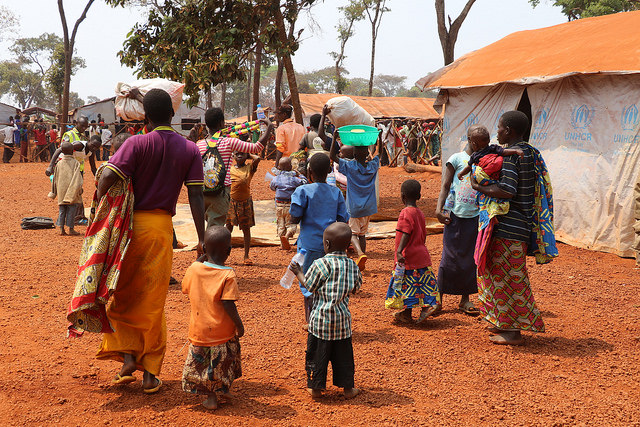 Do you know your crises? Farah Bogani provides a quick guide to five ongoing crises you may not know about.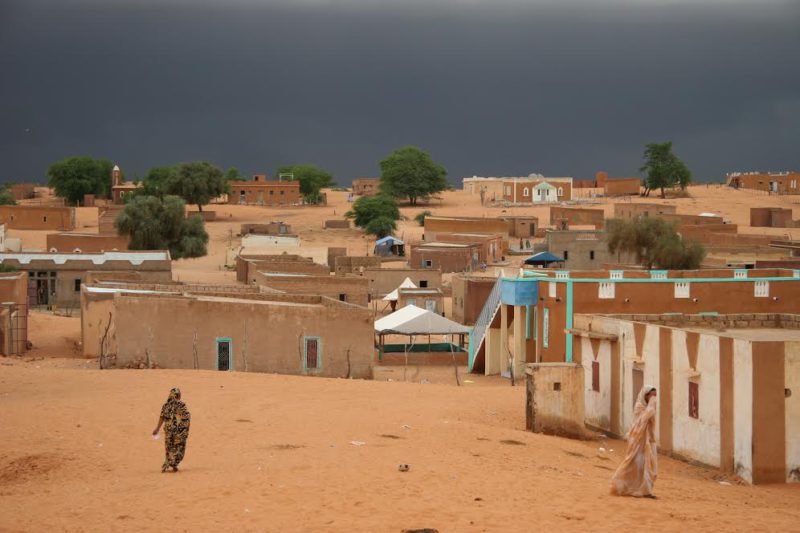 "Through NATO's Science for Peace and Security program, Canada has assisted Mauritania on disaster response. Paul Pryce discusses the importance of this civilian partnership."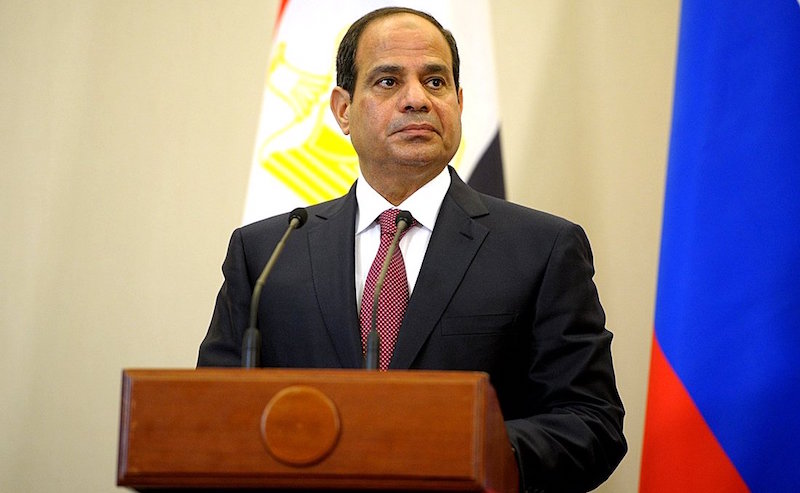 Egypt and the IMF are in the process of finalizing a US$12 billion loan deal. Is the IMF helping to pave the way towards greater prosperity in Egypt, or to greater political instability? Charlotte Provost discusses the potential ramifications of the financial agreement.