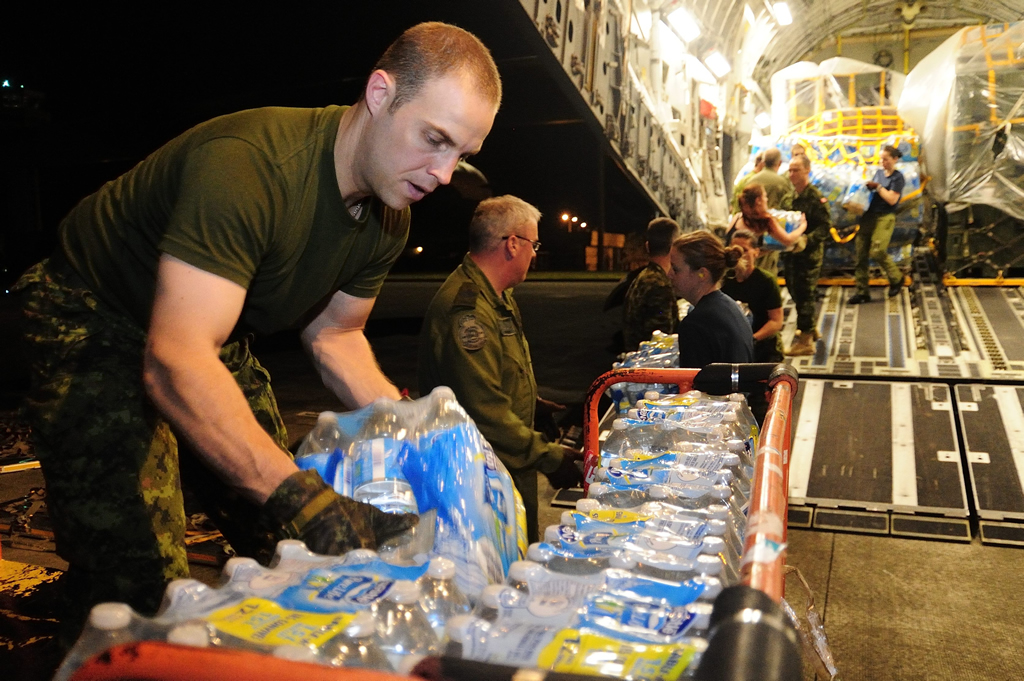 Ryan Atkinson discusses Canada's efforts to address looming humanitarian crises around the world.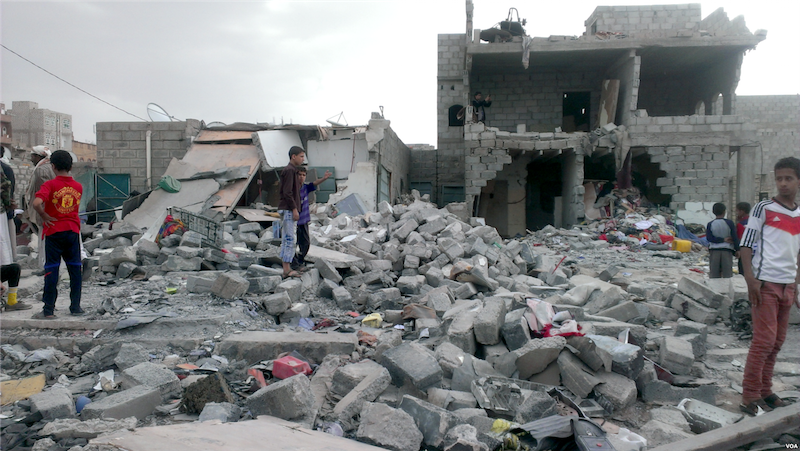 Civilians in Yemen are suffering from a severe humanitarian crisis but have drawn little public attention. Farah Bogani addresses the complicity of Western powers in fuelling the conflict in Yemen.
Charlotte Le Vay breaks down the major events of the civil war in Yemen.