In this article Matthew McDonald explores how China's economy is slowing. What are its global implications?
In his latest article Junior Research Fellow Ramesh Balakrishnan discusses how growth in global trade could be put at risk if current trade protectionist trends continue.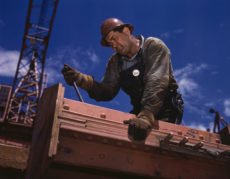 As Canada pivots its economic activity toward the future, some reflection may be needed on what we will be leaving behind in the process.
From economic uncertainty to social upheaval, the Canadian mining industry faces a winding series of hurdles. Whether and how companies deal with these complications is telling of the state of the industry.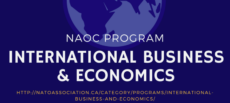 Learn more about the 'International Business & Economics' program, one of the many research areas covered by the NATO Association of Canada.

Oil, Trump, Brexit: Is it possible to change the way markets react to global political events? Charlotte Provost interviews Yves Guillaume A. Messy, a fintech genius who is seeking to transform international market behaviour.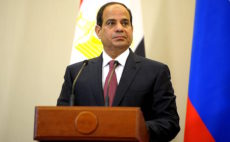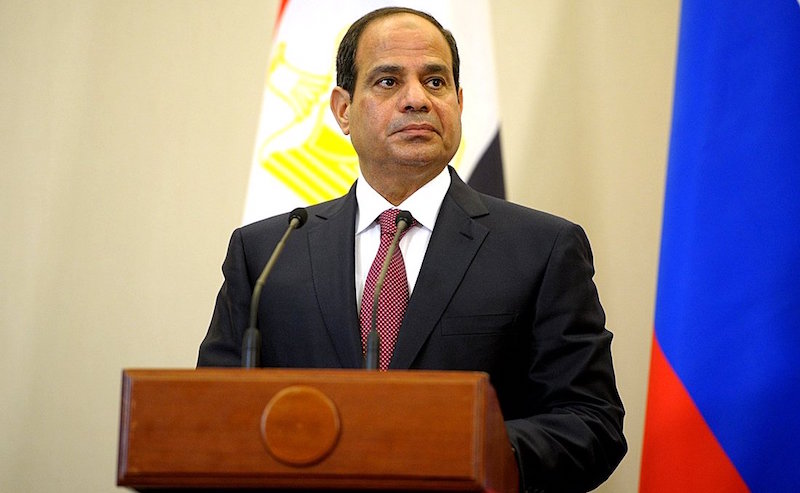 Egypt and the IMF are in the process of finalizing a US$12 billion loan deal. Is the IMF helping to pave the way towards greater prosperity in Egypt, or to greater political instability? Charlotte Provost discusses the potential ramifications of the financial agreement.