As protests continue and death tolls climb in Venezuela, Farah Bogani outlines what you need to know about the crisis.
Venezuela's economy and people face disaster amid a currency crisis, food and medical shortages, and a dangerous security situation. Mitchell Haid examines the severity of Venezuela's problems and what the government is doing about it.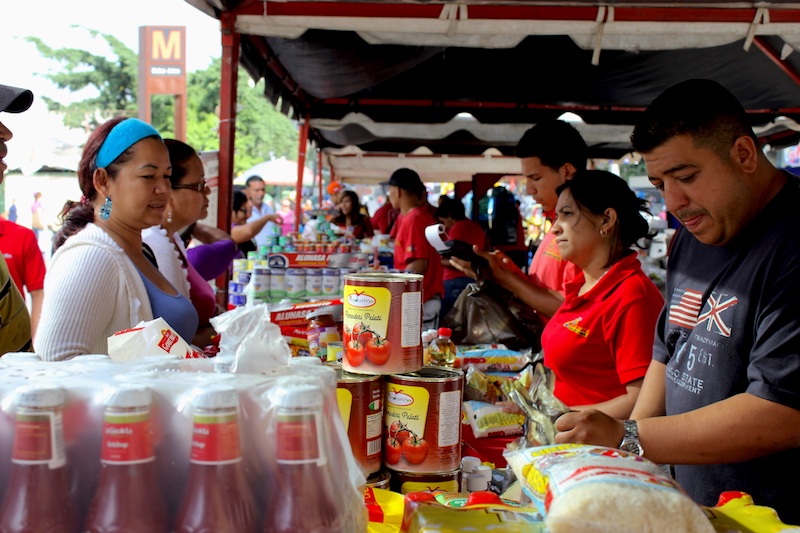 Why are people starving in Venezuela? Jeyolyn Christi explores the current food crisis plaguing millions in the country, and what the international community is or isn't doing about it.