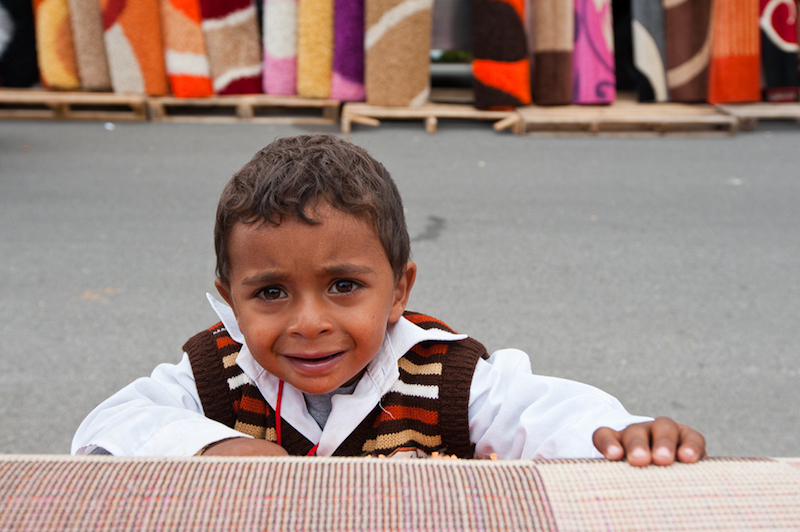 Andi Asimetaj examines what the European Union is doing with its member countries about the Roma exclusion.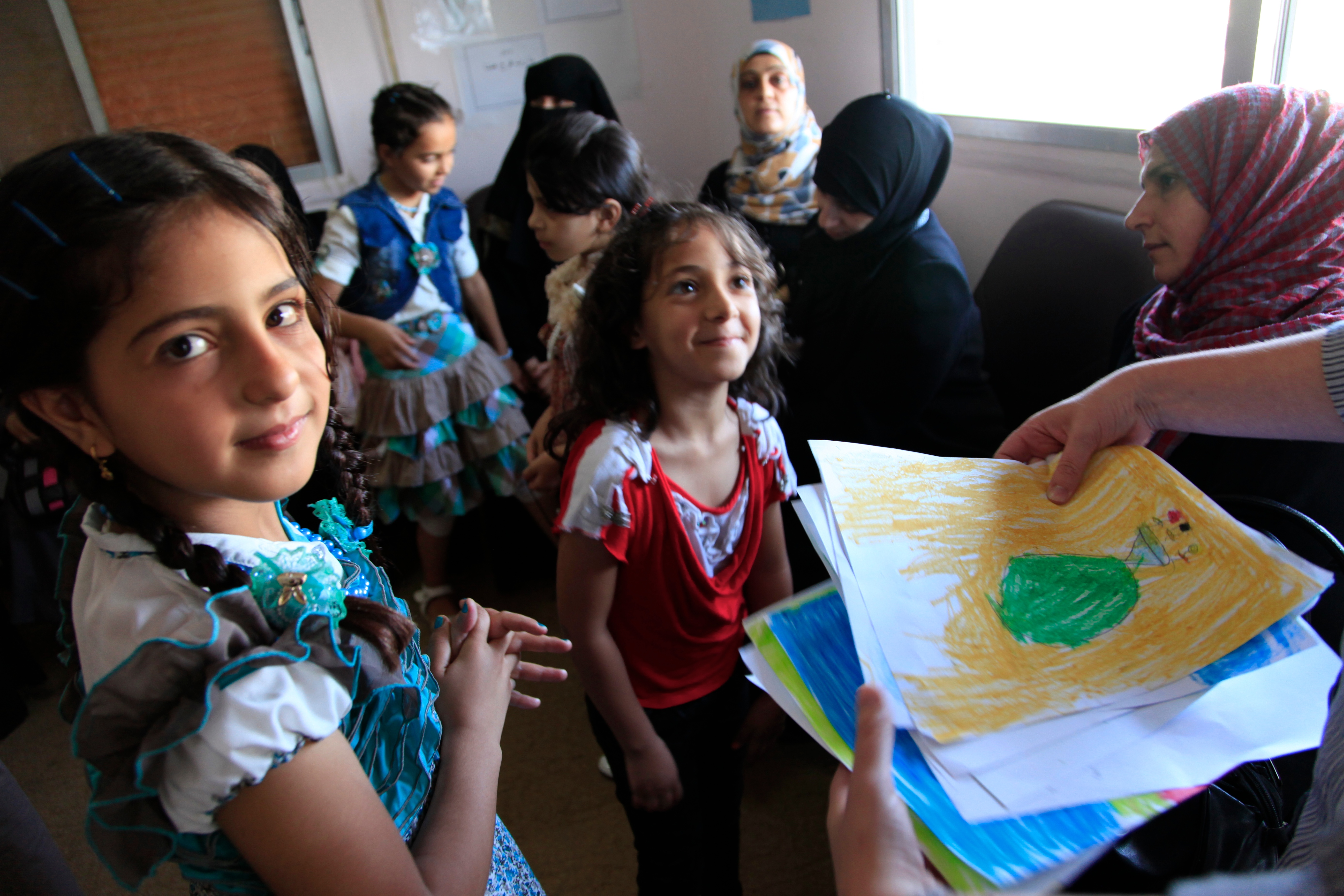 Marta Canneri explains some of the biggest issues of contention within the realm of Canadian refugee policy regarding Syria.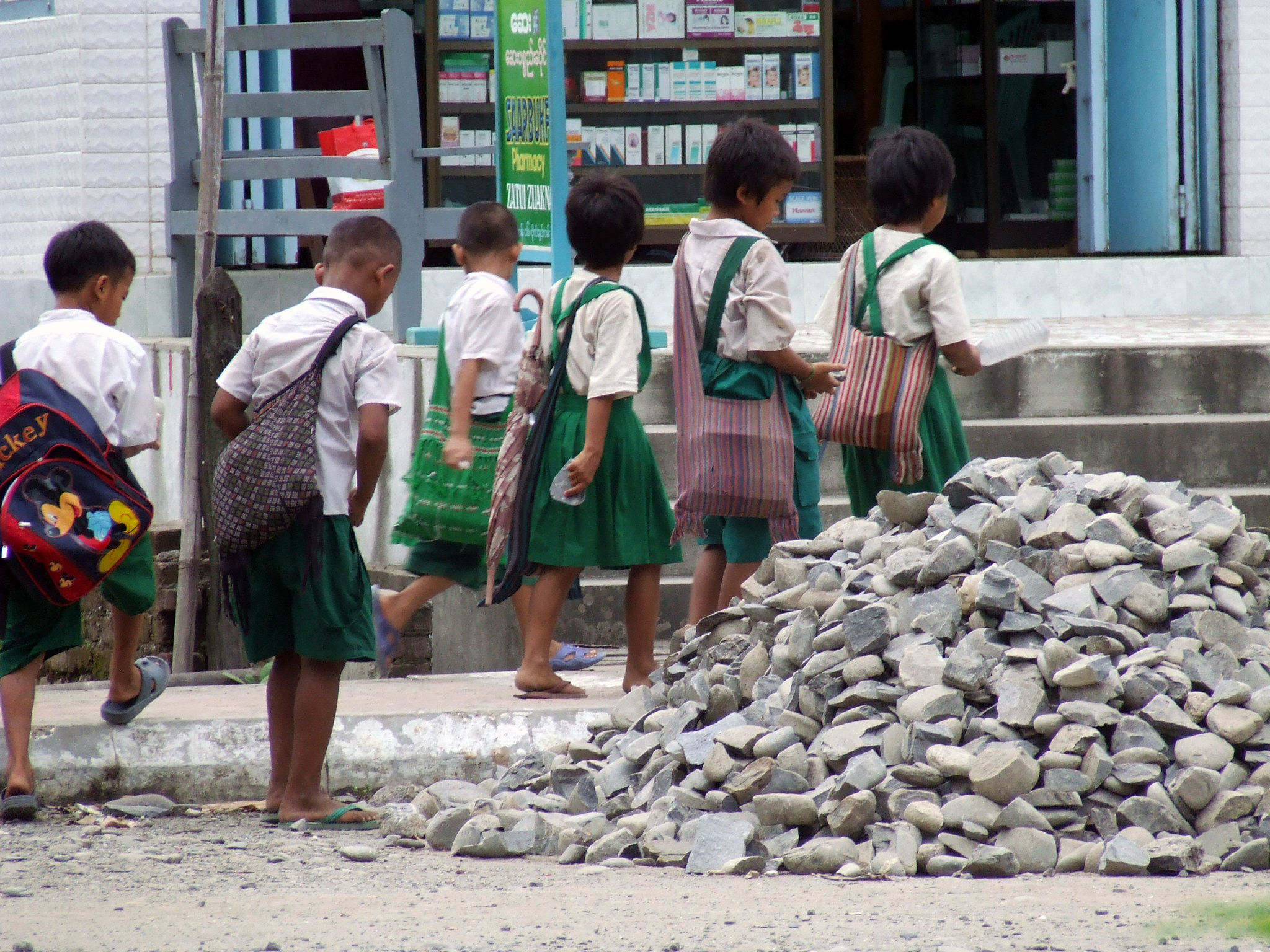 A brief look at how maternal health and child policies in Burma may be used to oppress ethnic minorities.