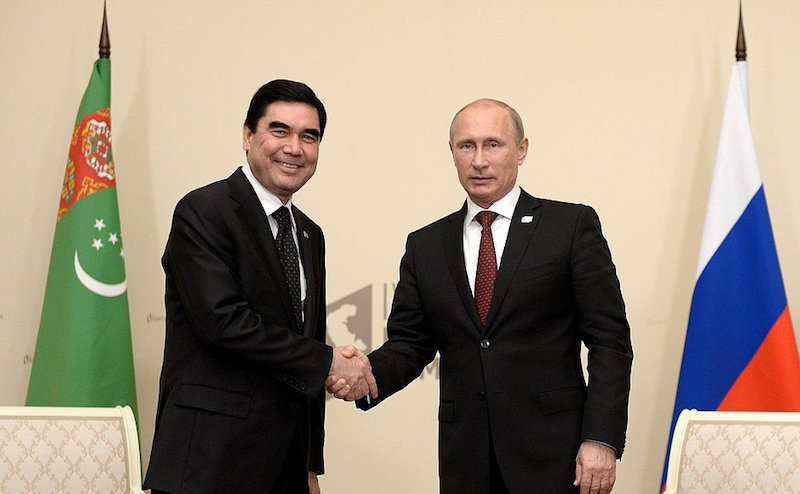 Rejeanne Lacroix discusses Turkmenistan's policy of neutrality.
Following the deadly outbreak of violence between Azerbaijan and Armenia in the perpetually unstable conflict of Nagorno-Karabakh, Neil Siviter examines what role NATO can play to facilitate peace.
The entry of Chinese business into Central Asia has triggered a struggle for economic supremacy between Moscow and Beijing. Sandy Vingoe discusses what this would mean for the region.