Critics of proportional representation say it gives a platform to extremism. Is that true?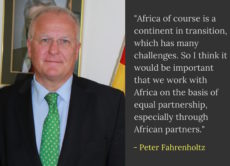 In Part 1 of 2, Peter Fahrenholtz, the German Consul General in Toronto, discusses his career, the importance of Africa in European affairs, and society and politics in Germany.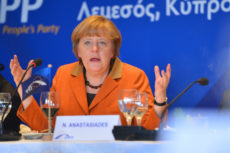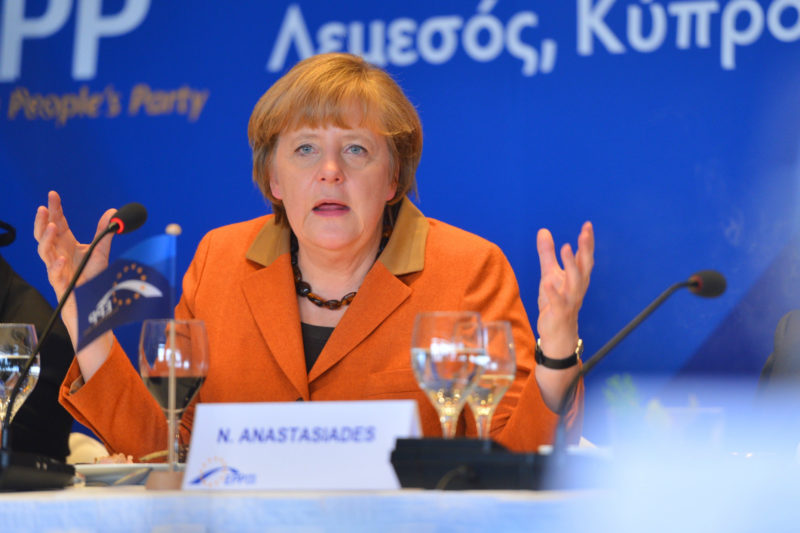 Is Germany beginning a slow transition to the far-right? Michele Di Leo analyzes how Merkel's declining popularity amidst the rise of the far-right AFD will affect Germany's political landscape.
Michele Di Leo analyzes the potential effect on economic and multilateral agreements if far-right nationalist parties were to be elected.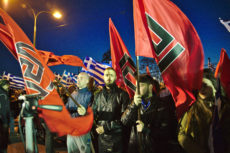 As Europe faces an ever mounting list of problems, nationalist parties looking to leave the EU have sprung up in every major country. Marko Gombac explains how these well supported parties are fracturing the Union