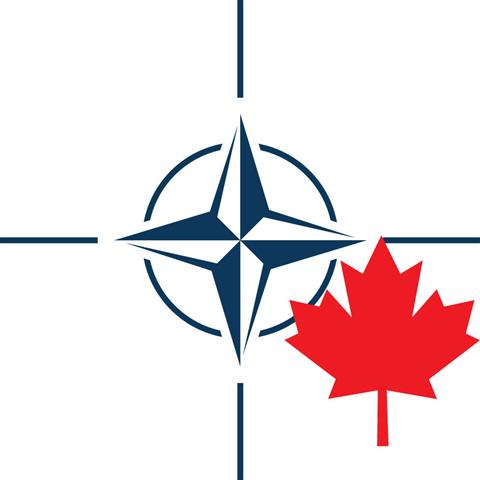 NATO Association of Canada
The NATO Association of Canada (NAOC) strives to educate and engage Canadians about NATO and its goals of peace, prosperity and security. The NAOC ensures Canada has an informed citizenry able to participate in discussions about its role on the world stage.
Related Articles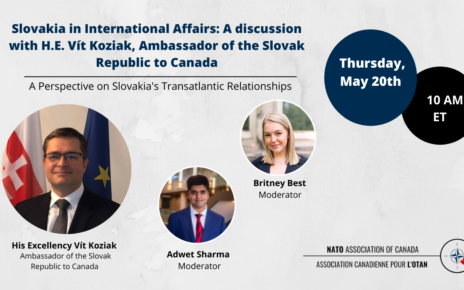 We are excited to be hosting a virtual discussion with His Excellency Vít Koziak, Ambassador of the Slovak Republic to Canada on May 20th at 10 AM ET! Register on Eventbrite today. The discussion will focus on Canada-Slovak relations, security interests, transatlantic relations and the challenges posed by the COVID-19 pandemic. It will also touch Read More…
" The Two Worlds of Charlie F. presented those lucky enough to attend with the simple sight and sound of injured servicemen and women sharing their stories, their battle scars, their pain for two gripping hours"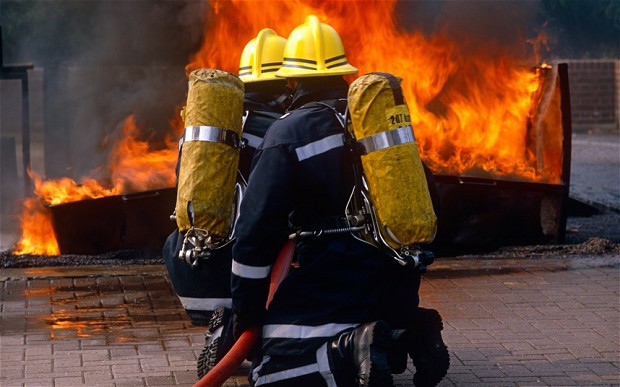 With events such as the terrorist attacks in Ottawa and the ongoing Ebola crisis, emergency and disaster management has become all the more important. Come join us on December 4th to partake in an in-depth discussion on emergency management and its impact on Ontario's economy.