NATO Association of Canada
The NATO Association of Canada (NAOC) strives to educate and engage Canadians about NATO and its goals of peace, prosperity and security. The NAOC ensures Canada has an informed citizenry able to participate in discussions about its role on the world stage.
Related Articles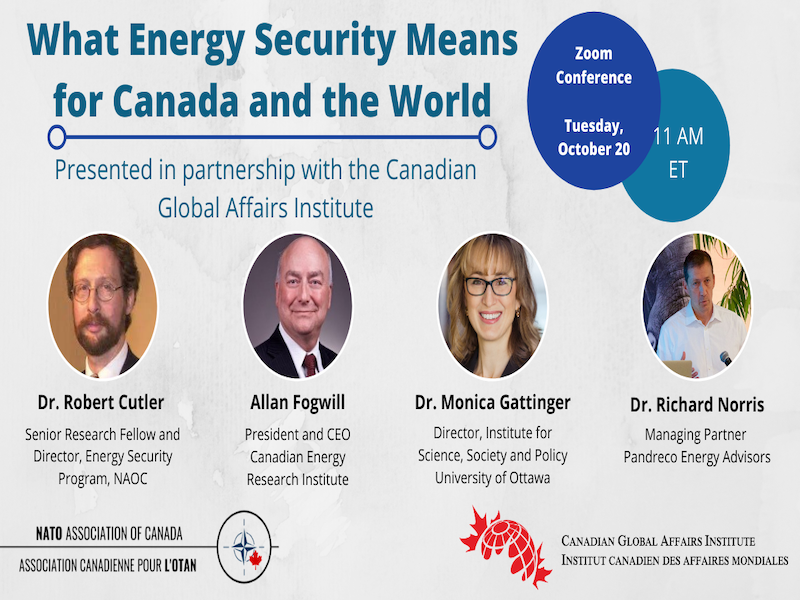 Title: What Energy Security Means For Canada and the WorldFeatured Speakers: Dr. Robert M. Cutler Senior Research Fellow and Director, Energy Security Program NAOC; Allan Fogwill President and CEO Canadian Energy Research Institute; Dr. Monica Gattinger Director Institute for Science, Society and Policy University of Ottawa; Dr. Richard Norris Managing Partner Pandreco Energy Advisors Series: Energy Read More…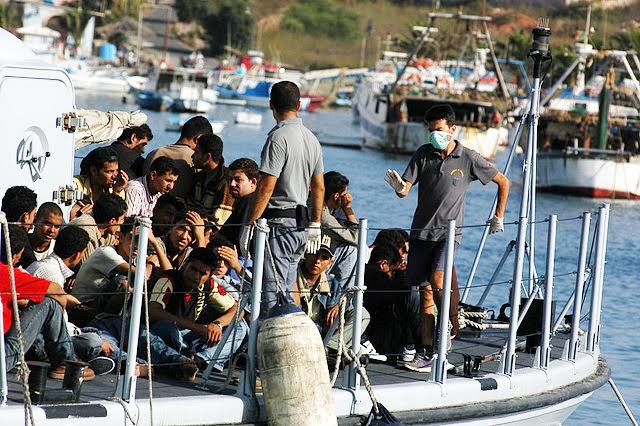 Vanessa Hayford explains why distinguishing between migrants and refugees is a life-and-death issue.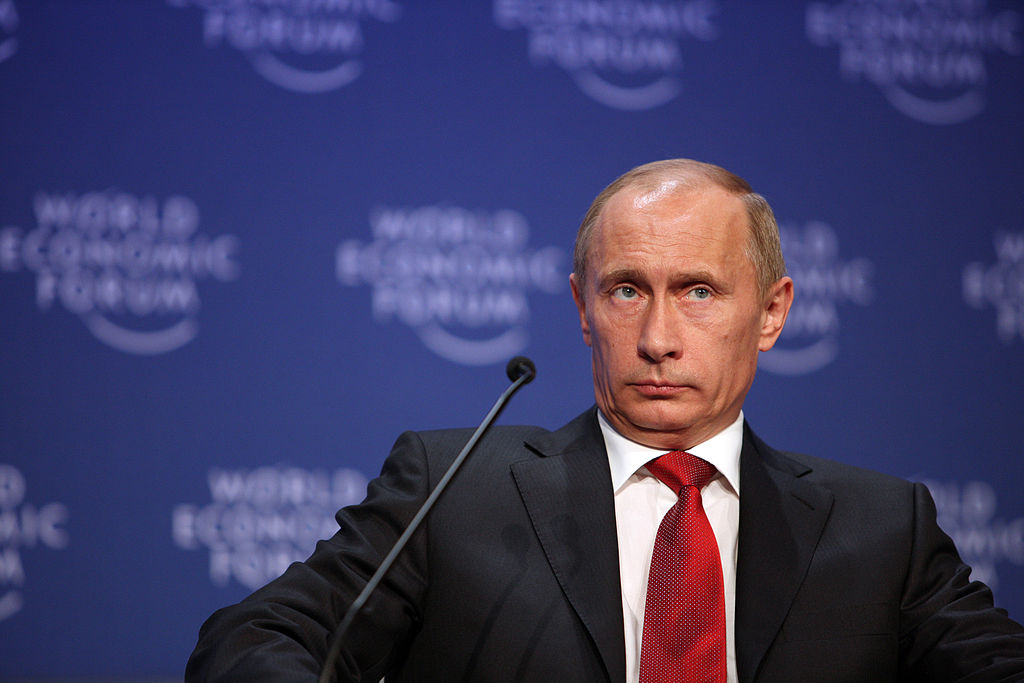 Russia recently produced an image of a secret nuclear warhead capable of devastating the United States with a 500ft tsunami able to destroy every living thing within 1000 miles. It was of course just "a leak". If history has anything to say, however, it is very likely that this was a premeditated strategic military move. Read More…