Fig. 3 Defence expert, Dr. Clirim Toci gives a workshop on consensus-building .
Hinna Hatif
Hinna Hatif is the current Program Editor and Media Producer at the NATO Association of Canada. She completed her B.A with a Specialized Honours in Global Political Studies at York University. She also attained a diploma in Broadcast Journalism from Seneca College of Applied Arts and Technology. Hinna served as the President of the Afghan Students Association at York University while completing her final year of undergrad. Hinna is interested in the subjects of conflict, security and development in Afghanistan and the Middle East. She also enjoys photography and graphic design. Twitter: @hinnahatif Email: hhatif@gmail.com
Related Articles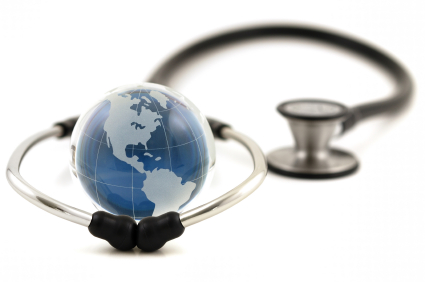 Public health should not merely concern itself with disease eradication but also preventative measures based on international collaboration.
With the recent decision regarding Thomas Lubanga, has the International Criminal Court gained legitimacy on the international stage?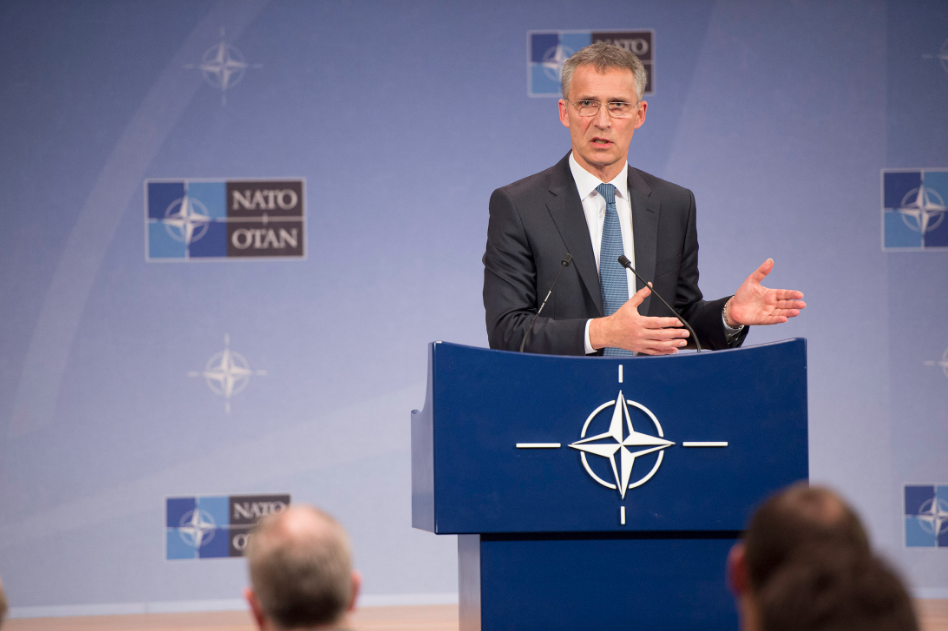 Grace Lee summarizes recent reports of a new NATO intelligence coordinator position being discussed ahead of the July summit.