Fig. 3 Defence expert, Dr. Clirim Toci gives a workshop on consensus-building .
Hinna Hatif
Hinna Hatif is the current Program Editor and Media Producer at the NATO Association of Canada. She completed her B.A with a Specialized Honours in Global Political Studies at York University. She also attained a diploma in Broadcast Journalism from Seneca College of Applied Arts and Technology. Hinna served as the President of the Afghan Students Association at York University while completing her final year of undergrad. Hinna is interested in the subjects of conflict, security and development in Afghanistan and the Middle East. She also enjoys photography and graphic design. Twitter: @hinnahatif Email: hhatif@gmail.com
Related Articles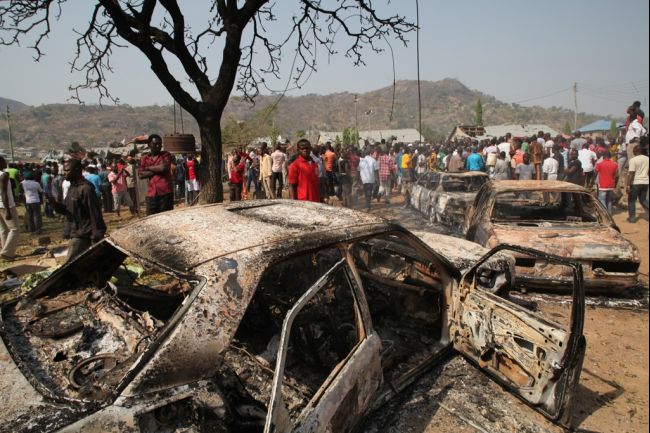 Hayden Rodenkirchen examines recent attacks in Nigeria, Mali, and Africa's Sahel
Aaron Willschick looks at some of the measures being taken that have prevented a pirate attack from occurring in Somalia for over a year now and questions whether it is enough on a long-term basis.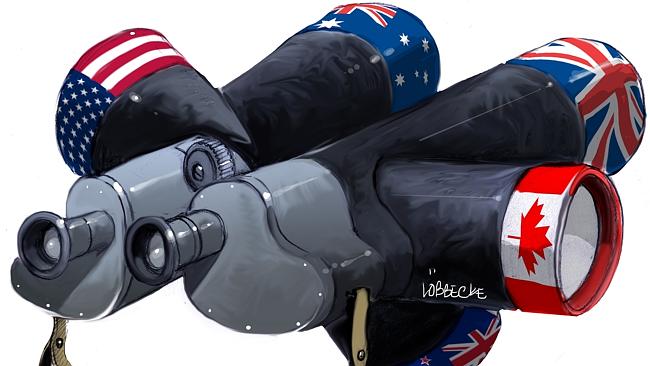 Sandy Vingoe discusses the history and current capabilities of the Five Eyes intelligence alliance, and highlights the need for increased public oversight.