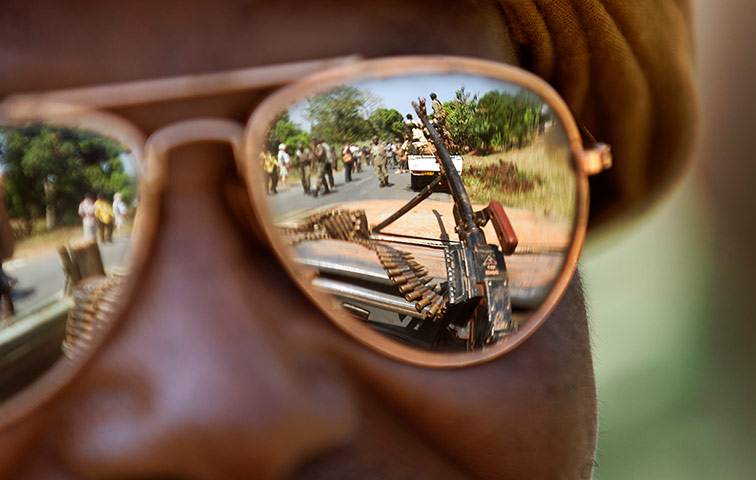 Issues and Contexts: the North Atlantic Treaty Organization and Africa
Nicholas Smith
Nicholas Smith was the primary contact in relationships with external organizations looking to advertize on the NAOC website. He manages the Facebook content, layout, and events. He is also in charge of increasing transparency and accountability in our organization. He graduated with distinction from the University of Toronto, earning an Honours Bachelor of Arts. He majored in 'Ethics, Society & Law,' and Political Science, with a minor in English. He writes on issues in modern security, and is passionate about new technology, East Asian politics, and the effects of globalization on the traditional notion of culture.
Related Articles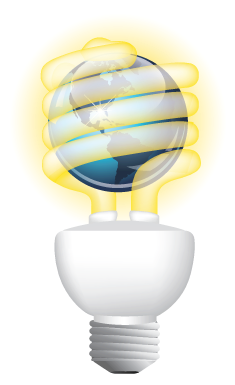 [quote align="center" color="#999999″] The NCC is holding an Energy Security Roundtable with keynote speakers: Ron Oberth, President of Organization of Canadian Nuclear Industries (OCI), Professor Dimitrov from University of Western Ontario, Hugh Moran, Executive Director of Ontario Petroleum Institutes, and Robert Swartman, CEO & President of Solcan. Come join the discussion on November 6th, 2014 at the Read More…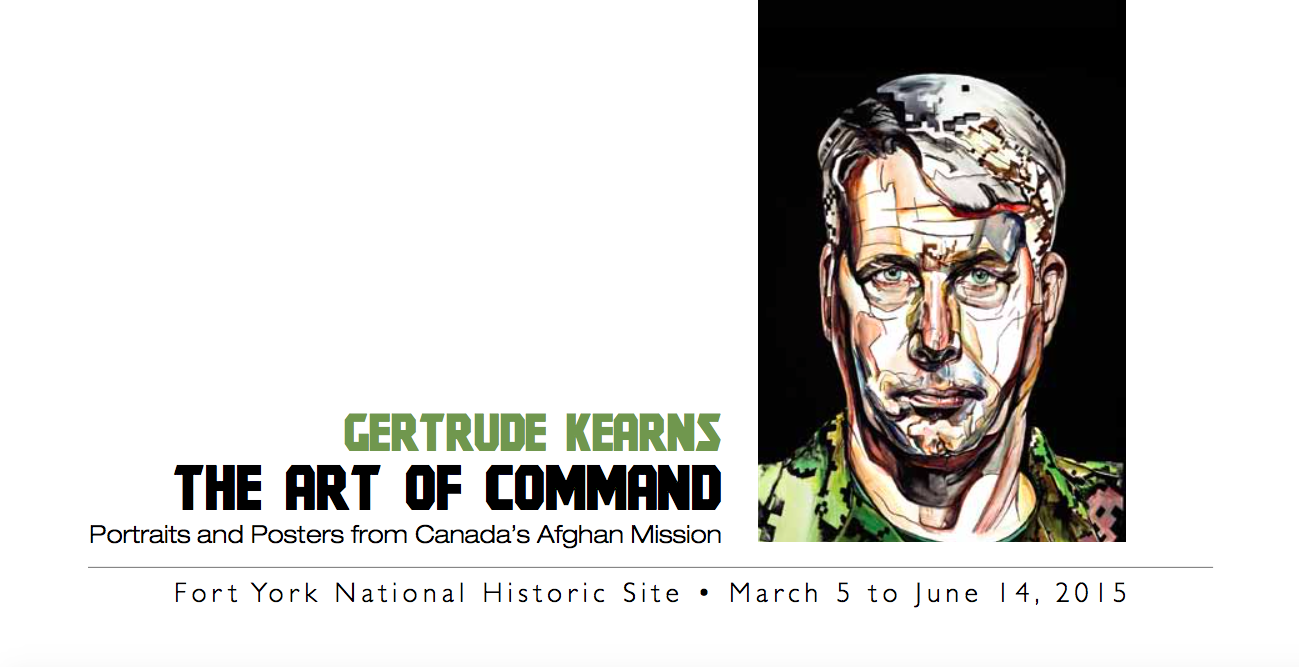 The NATO Council of Canada is thankful to Gertrude Kearns for her presentation on her exhibit The Art of Command.
Thanks to everyone who helped us reach 500+ followers on #LinkedIn! If you haven't followed us, click this link http://linkd.in/1ytz2Qh  or the logo below to visit our page!