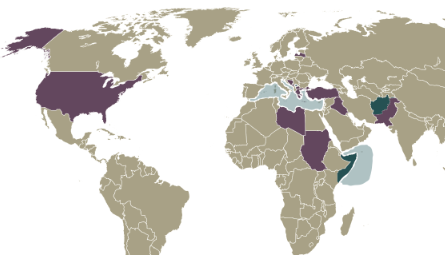 Infographic Guide to NATO Operations Past and Present
Emily Simonin
Emily Simonin is the Maritime Security Program Editor at the Atlantic Council of Canada and a 3 year BA student at Trinity College in Dublin, Ireland. She has specialized her study in Economics and Political Science with a background in Business Studies. She has a special interest in international relations and security, democratization, and conflict resolution. Emily's French, Irish and Canadian citizenships have inspired her interest in world affairs and she aims to continue into the area of International Relations after completing her BA degree.
Related Articles
Ms. Maryam Sahar discusses the impact of Afghanistan on the world.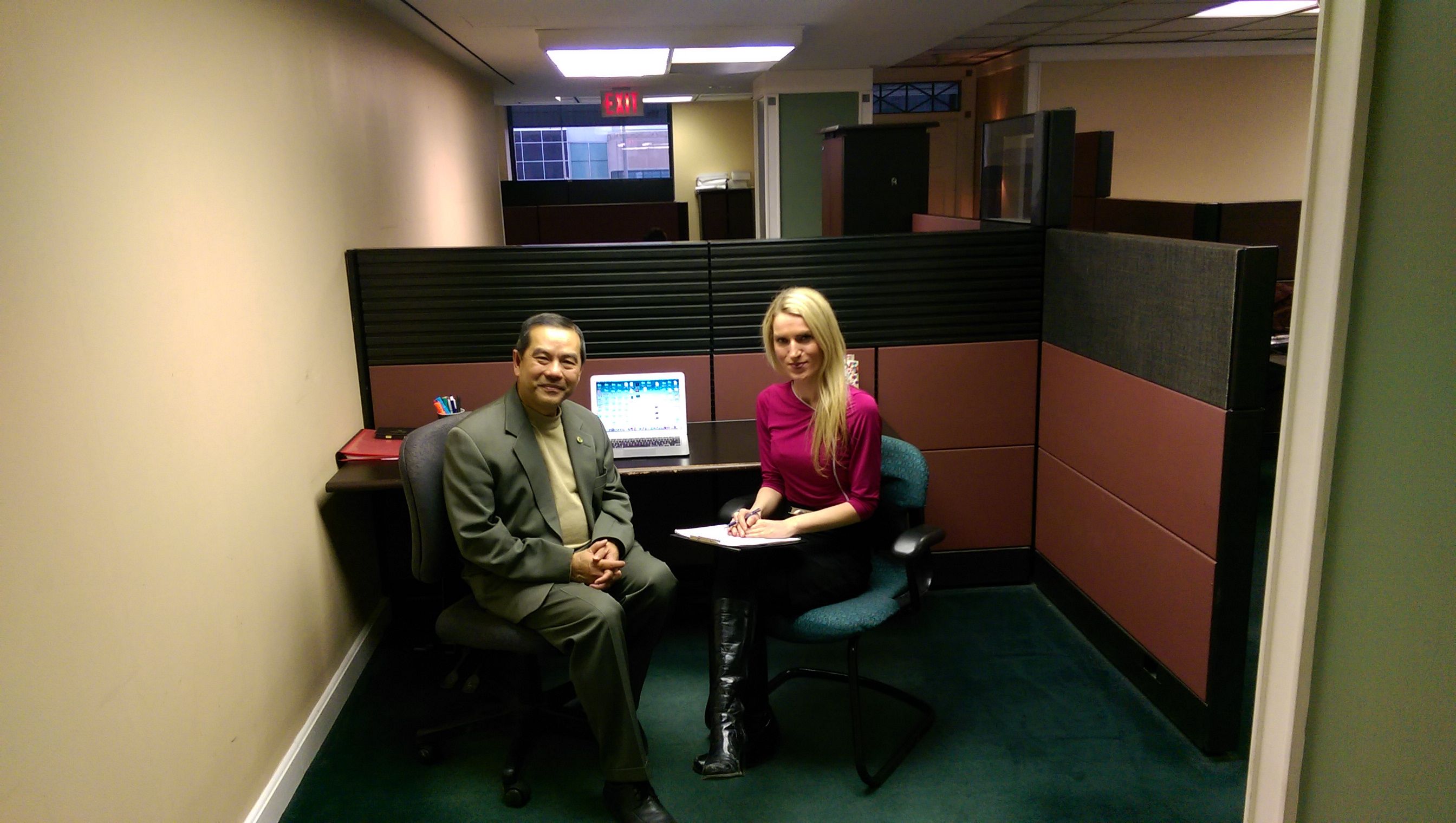 Listen as Citizenship Judge, Mr. Albert Wong provides advice to the young professionals and youth interested in pursuing a career with the Canadian Armed Forces.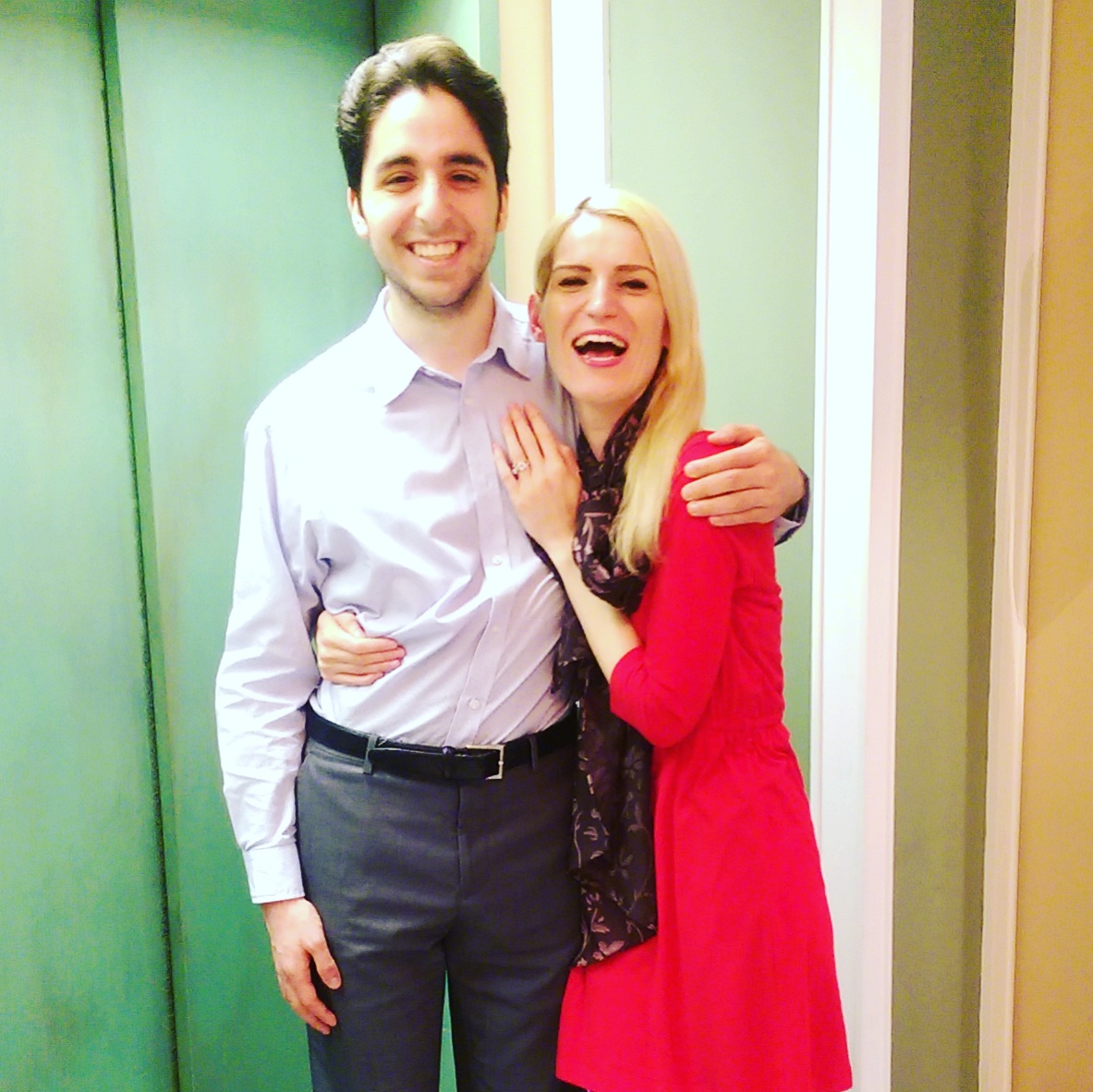 Listen as Michele Di Leo interviews Magdalena Surma about her success at the NAOC along with her plans for the future as she travels the world!