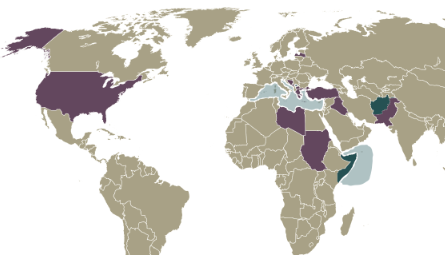 Infographic Guide to NATO Operations Past and Present
Emily Simonin
Emily Simonin is the Maritime Security Program Editor at the Atlantic Council of Canada and a 3 year BA student at Trinity College in Dublin, Ireland. She has specialized her study in Economics and Political Science with a background in Business Studies. She has a special interest in international relations and security, democratization, and conflict resolution. Emily's French, Irish and Canadian citizenships have inspired her interest in world affairs and she aims to continue into the area of International Relations after completing her BA degree.
Related Articles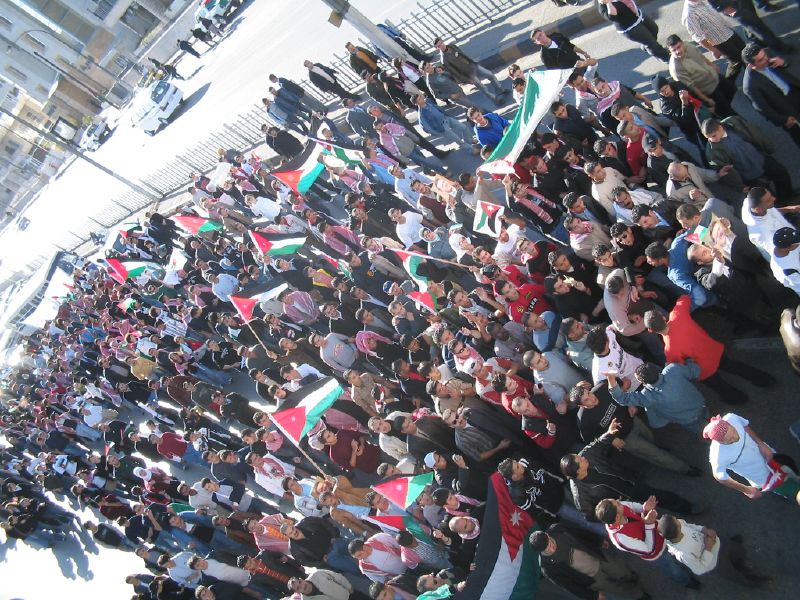 Section I of this series examined the Jordanian reaction to Lt. Moath Kasasbeh's execution and concepts of legitimizing military operations through public sentiment in times of crisis. Military action, however, is not a clear-cut path to annihilating this extremist threat.  Contesting ISIS's influence must not be restricted to sheer military power, and should include ideological Read More…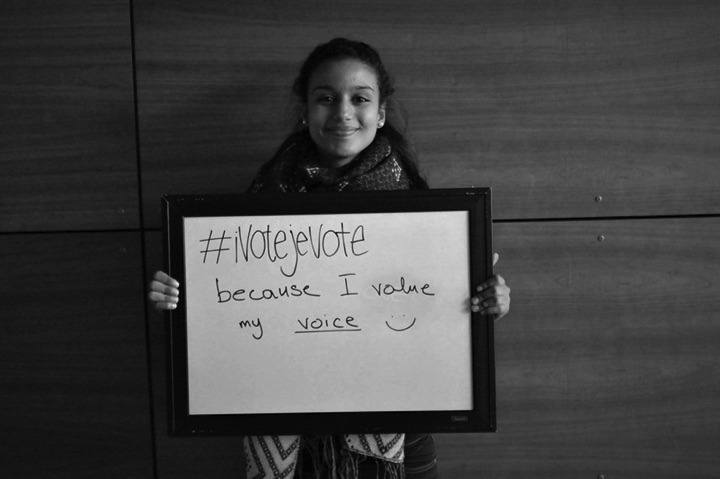 Listen as Amen Ben Ahmouda discusses her experience attending Canada's Defence Perspectives 2020-2050: Recapitalization and the Canadian Forces Conference.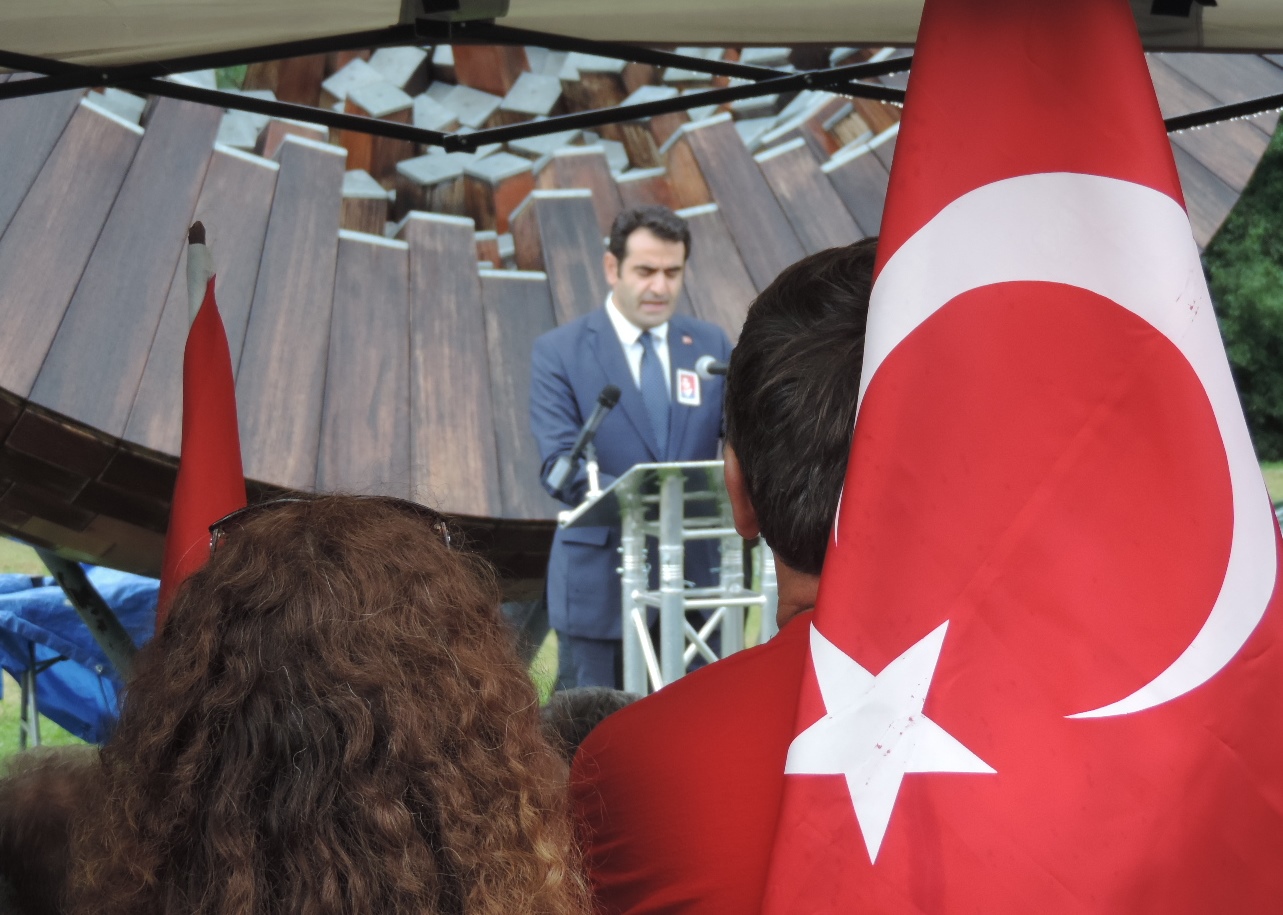 Listen as Ambassador Selçuk Ünal discusses the impact of the work done by the Turkish Embassy in Ottawa.