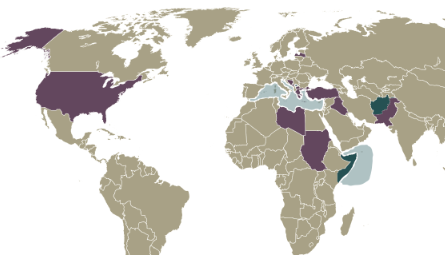 Infographic Guide to NATO Operations Past and Present
Emily Simonin
Emily Simonin is the Maritime Security Program Editor at the Atlantic Council of Canada and a 3 year BA student at Trinity College in Dublin, Ireland. She has specialized her study in Economics and Political Science with a background in Business Studies. She has a special interest in international relations and security, democratization, and conflict resolution. Emily's French, Irish and Canadian citizenships have inspired her interest in world affairs and she aims to continue into the area of International Relations after completing her BA degree.
Related Articles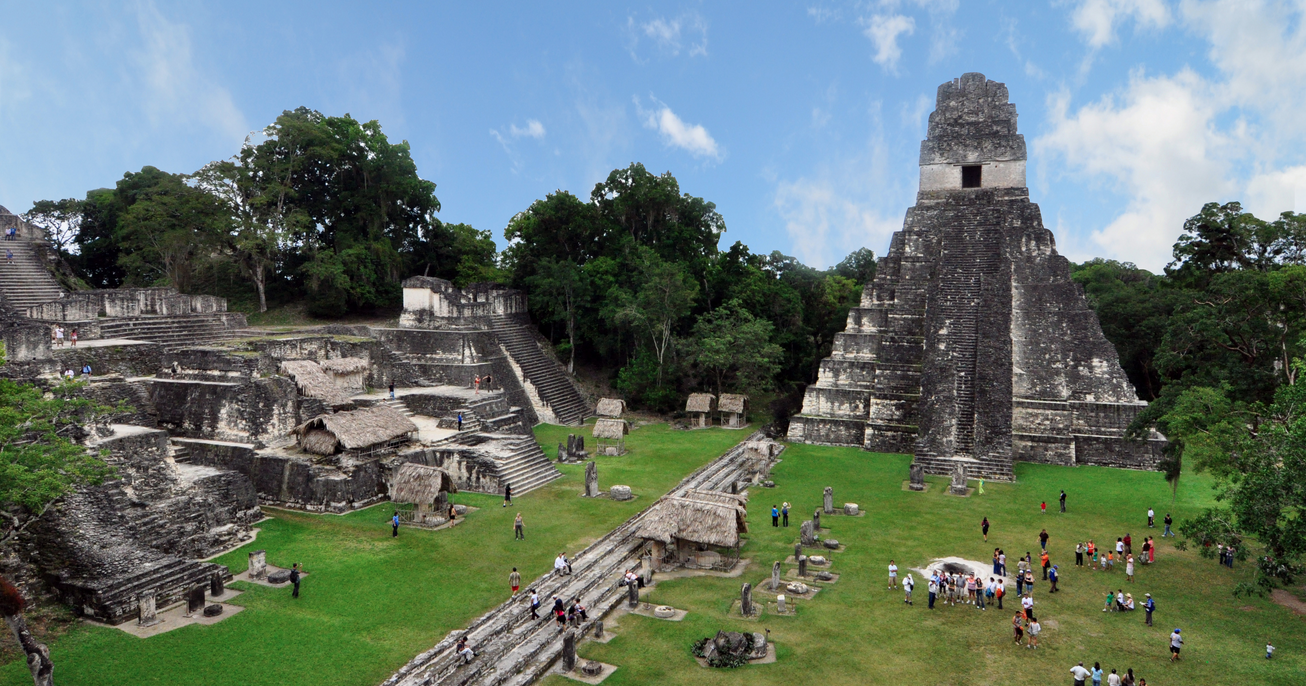 Erick McKinlay discusses the relationship between Latin America and Canada, the United States, and the world.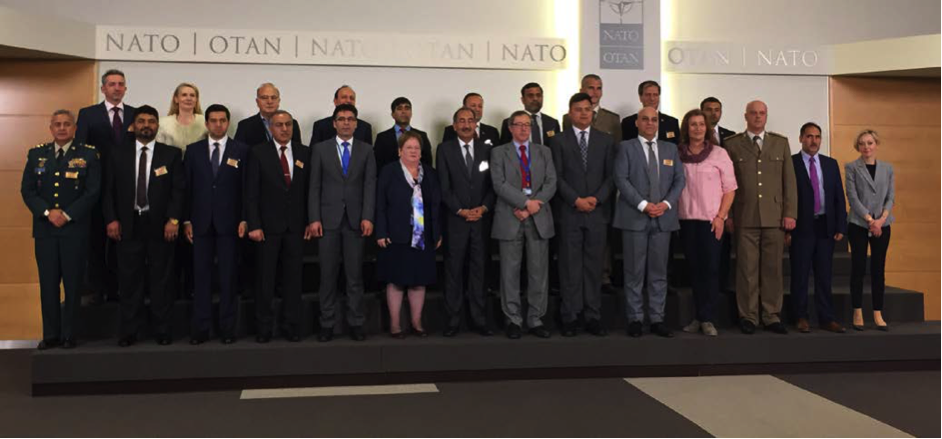 Junior research fellow Sivan Ghasem analyzes NATO's Building Integrity (BI) and the promotion of good governance and principles of integrity, transparency and accountability in the defence and security sector.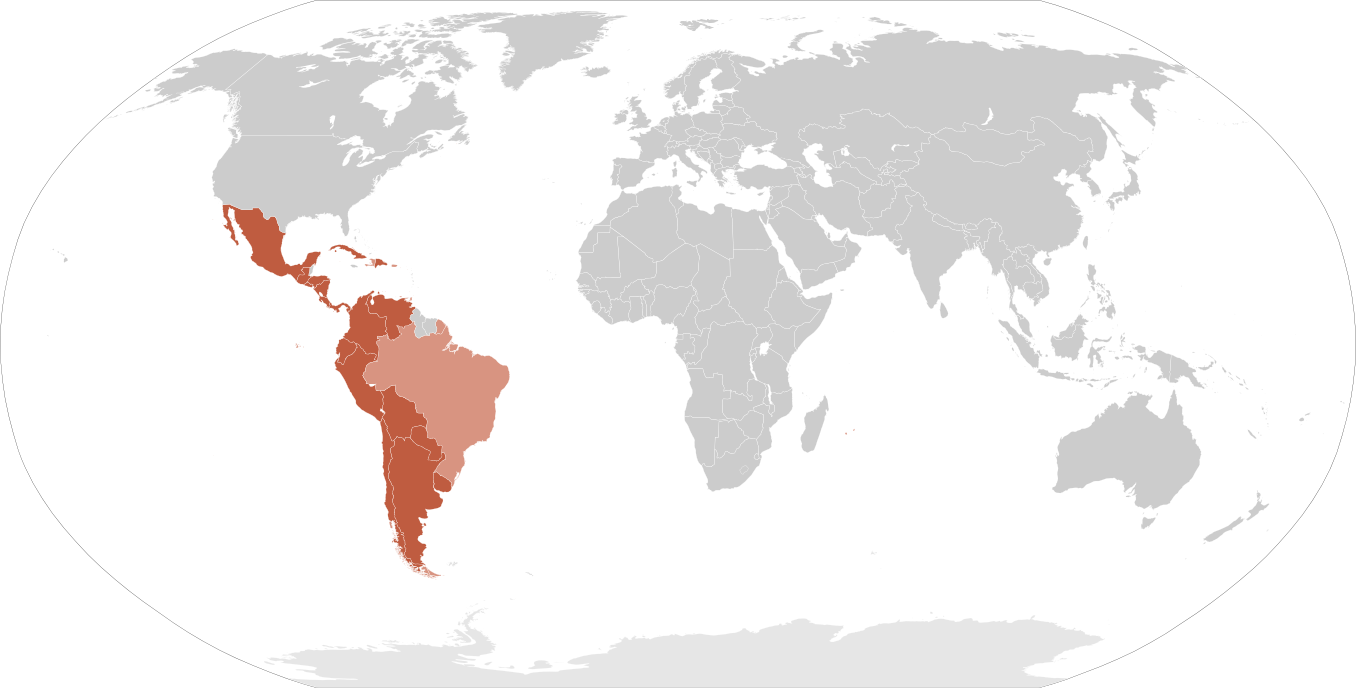 Erick McKinlay examines Latin American culture.