995883_719575331387075_1493518656_n
NATO Association of Canada
The NATO Association of Canada (NAOC) strives to educate and engage Canadians about NATO and its goals of peace, prosperity and security. The NAOC ensures Canada has an informed citizenry able to participate in discussions about its role on the world stage.
Related Articles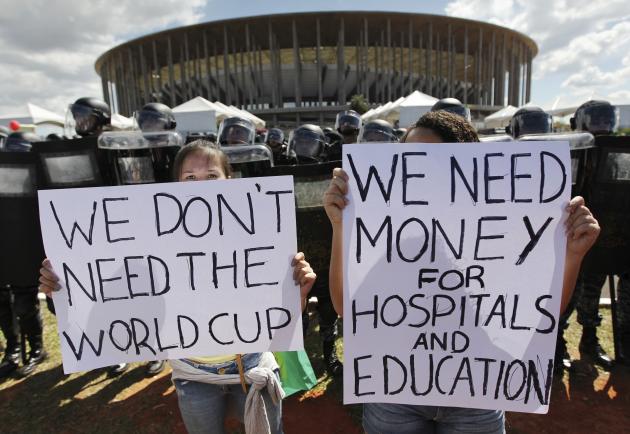 With just a week to go before the 2014 World Cup, Kareem El-Assal looks at why Brazil is making headlines for all the wrong reasons.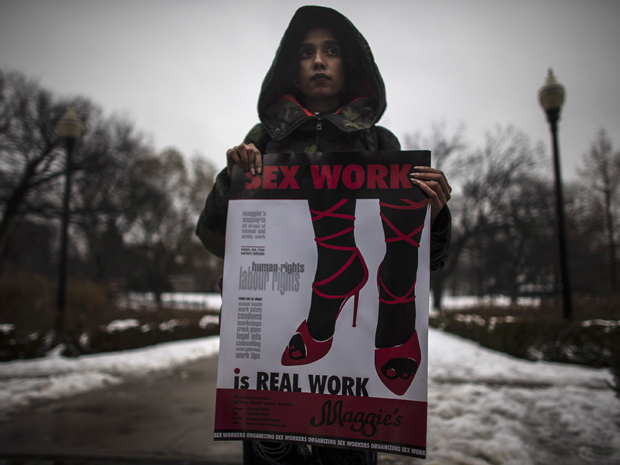 Ashley Boyes discusses the new proposed prostitution legislation in Canada.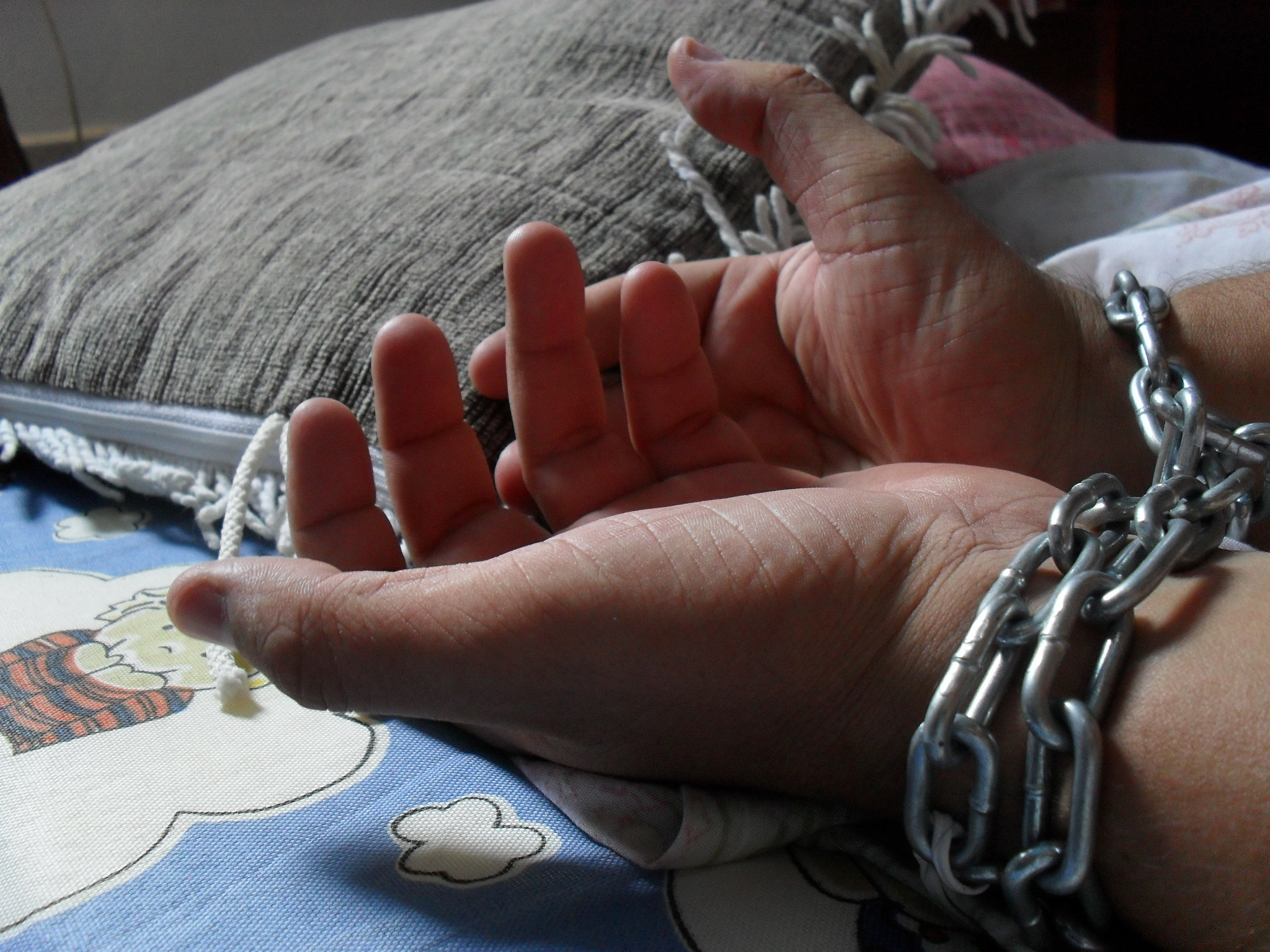 Allegations arise that the assessments of 14 strategically important countries were inflated