644527_719913761353232_531640342_n
NATO Association of Canada
The NATO Association of Canada (NAOC) strives to educate and engage Canadians about NATO and its goals of peace, prosperity and security. The NAOC ensures Canada has an informed citizenry able to participate in discussions about its role on the world stage.
Related Articles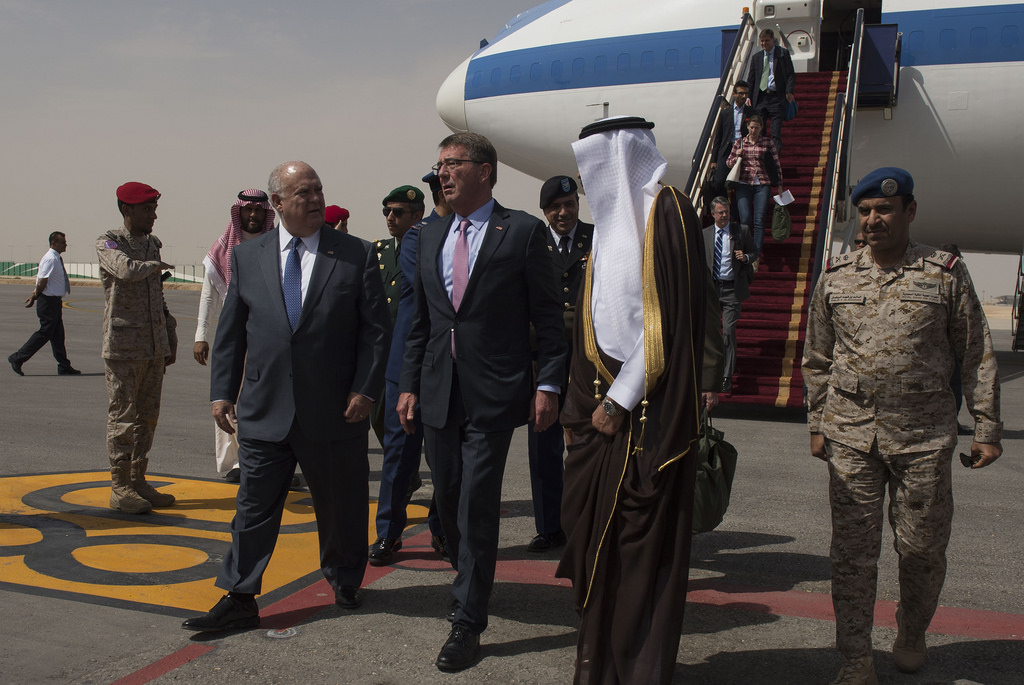 Is the Gulf Cooperation Council building unity and stability in the Middle East? Pierre-Olivier Bussieres looks at the history, problems, and future prospects of the GCC and why it matters.
Military action should not be the only option on the table. The U.S. needs to look at ways it can disturb IS's finances to destroy the terrorist organization's local economy.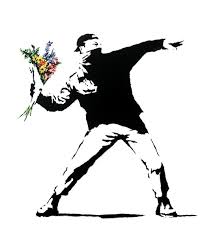 Emily Robinson questions whether or not the development of the South should (or is able to) follow the Western model.