602097_718512151493393_1907344657_n
NATO Association of Canada
The NATO Association of Canada (NAOC) strives to educate and engage Canadians about NATO and its goals of peace, prosperity and security. The NAOC ensures Canada has an informed citizenry able to participate in discussions about its role on the world stage.
Related Articles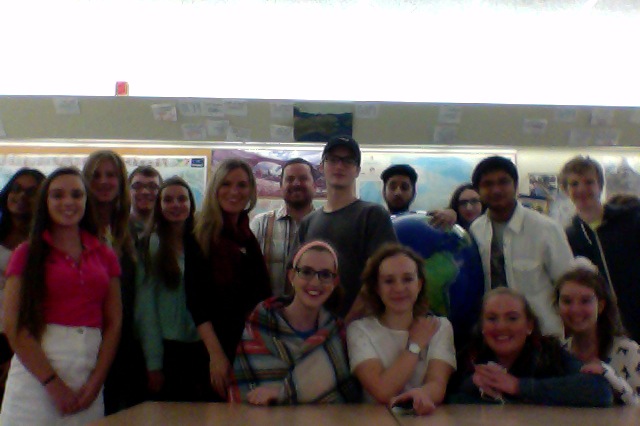 Magdalena Surma provides advice to students interested in pursuing a career in international relations and affairs at A.Y. Jackson Secondary School.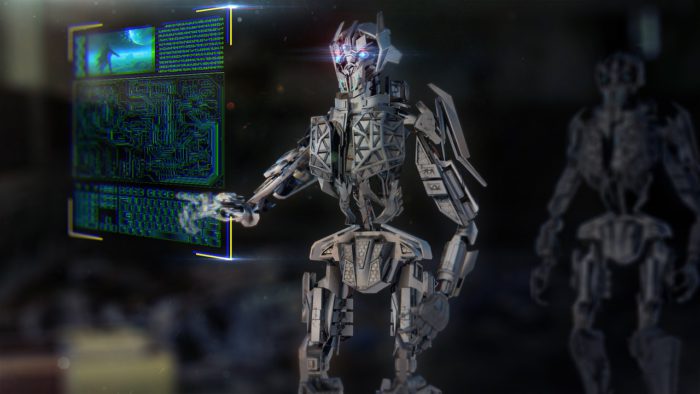 Research Analyst Alexis Amini explains how Canadian authorities look to build upon Canada's lead in fundamental AI research to create a world-leading national AI industry featuring a complete value-chain.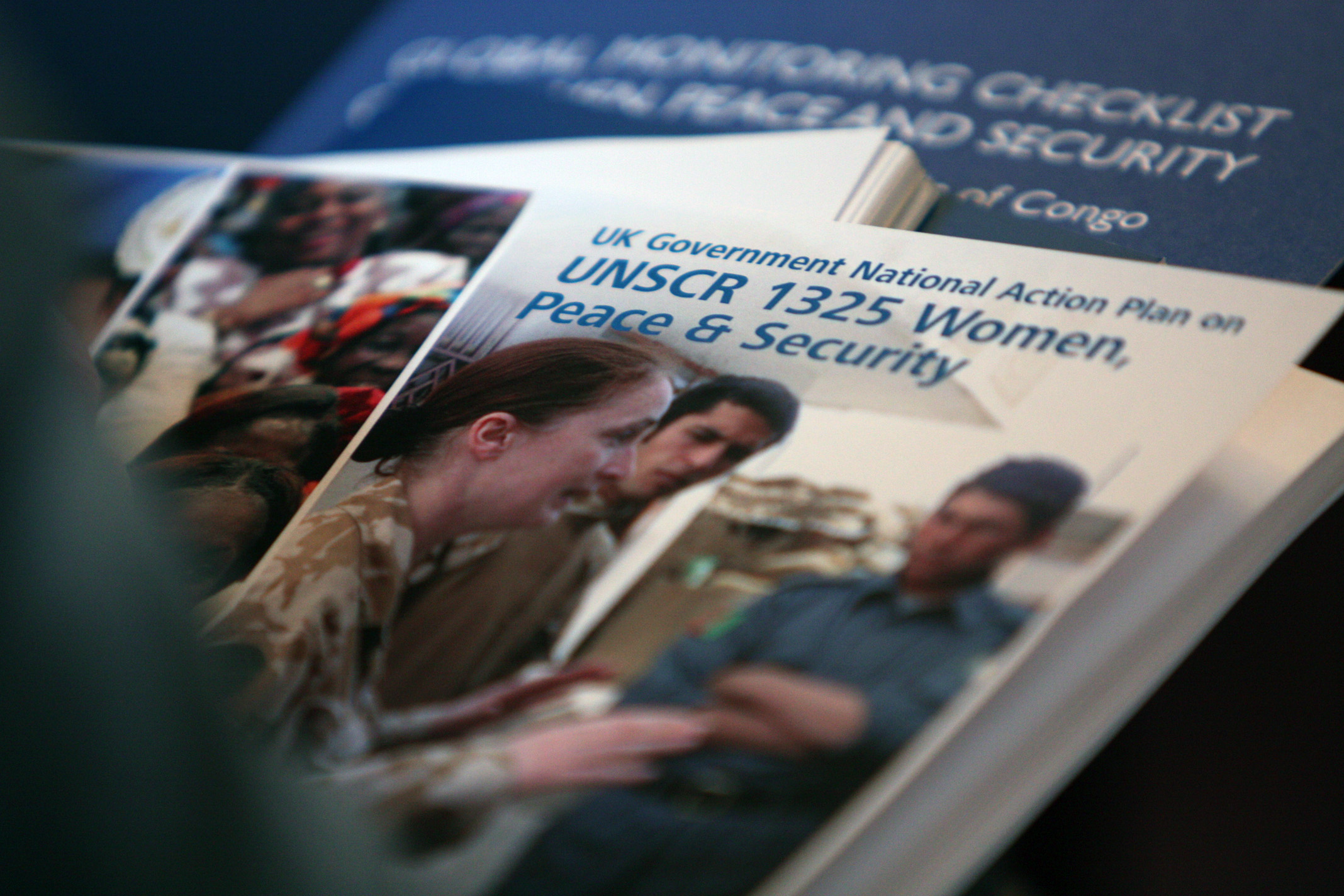 Jenny provides a progress report on the situation of women in the NATO armed forces in relation to the UNSCR 1325. Canada both succeeds and falters.