602097_718512151493393_1907344657_n
NATO Association of Canada
The NATO Association of Canada (NAOC) strives to educate and engage Canadians about NATO and its goals of peace, prosperity and security. The NAOC ensures Canada has an informed citizenry able to participate in discussions about its role on the world stage.
Related Articles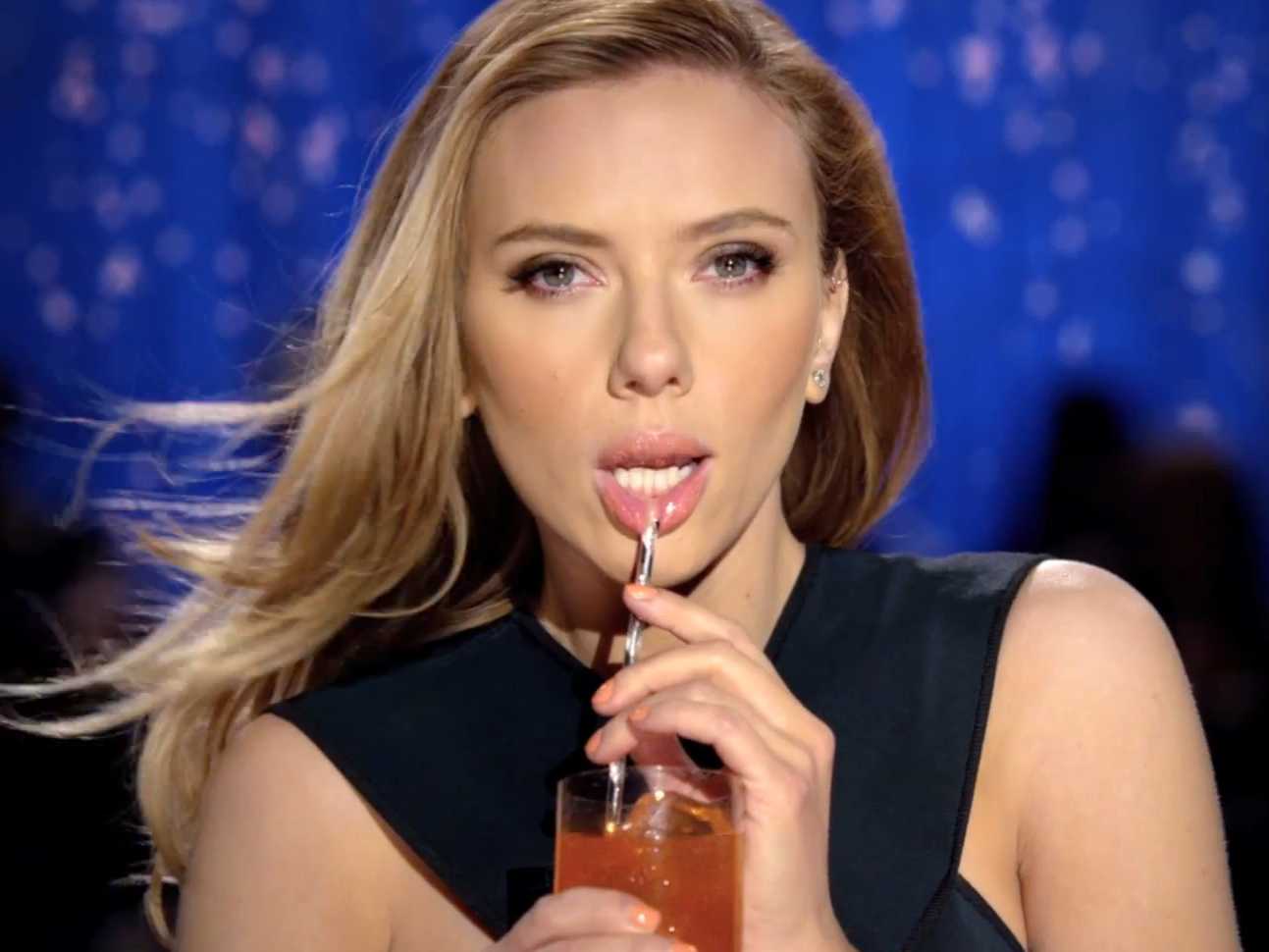 Rebecca McFadgen discusses Scarlett Johansson's recent defense of Sodastream – a company that manufactures its products on territory designated as part of a future Palestinian state – and whether celebrities have any real impact on international relations.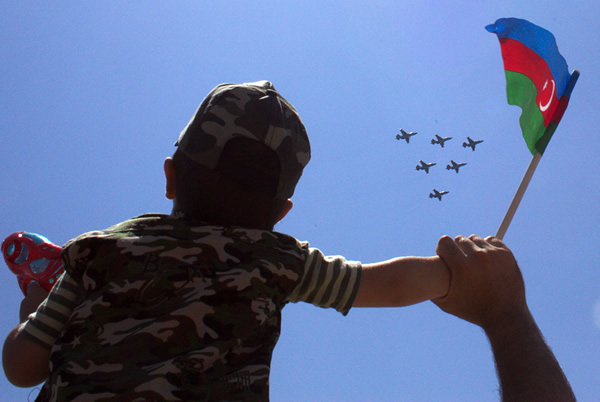 Charles Kouri examines the potential for NATO mediation in the Nagorno-Karabakh conflict.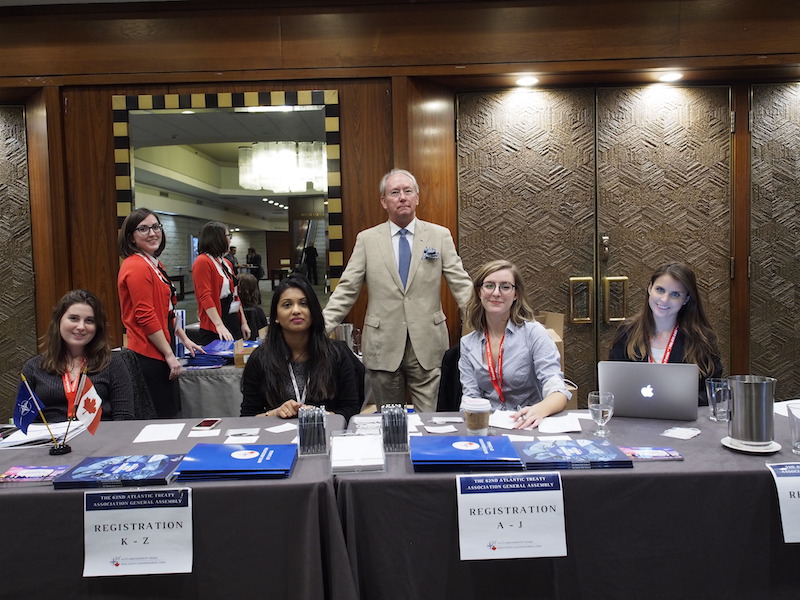 Check out our infographic for details about what interns do at the NATO Association