1476699_719574781387130_1906528101_n
NATO Association of Canada
The NATO Association of Canada (NAOC) strives to educate and engage Canadians about NATO and its goals of peace, prosperity and security. The NAOC ensures Canada has an informed citizenry able to participate in discussions about its role on the world stage.
Related Articles
Join us for a virtual discussion with H.E. Jocelyn Kinnear on May 3rd at 10 am ET.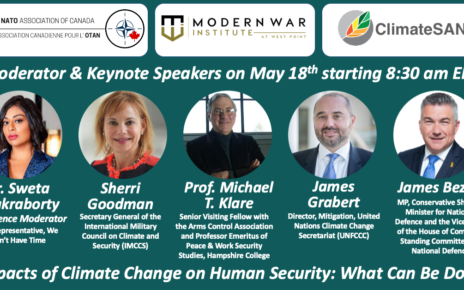 Join the NATO Association of Canada, the Climate Solutions Advancement Network (Climate SAN) and the United States Military Academy at West Point's Modern War Institute for a free two-day conference from May 18th to May 19th, 2021. Bringing together 37 military and intelligence personnel, experts in climate finance and climate innovation leaders, the conference aims Read More…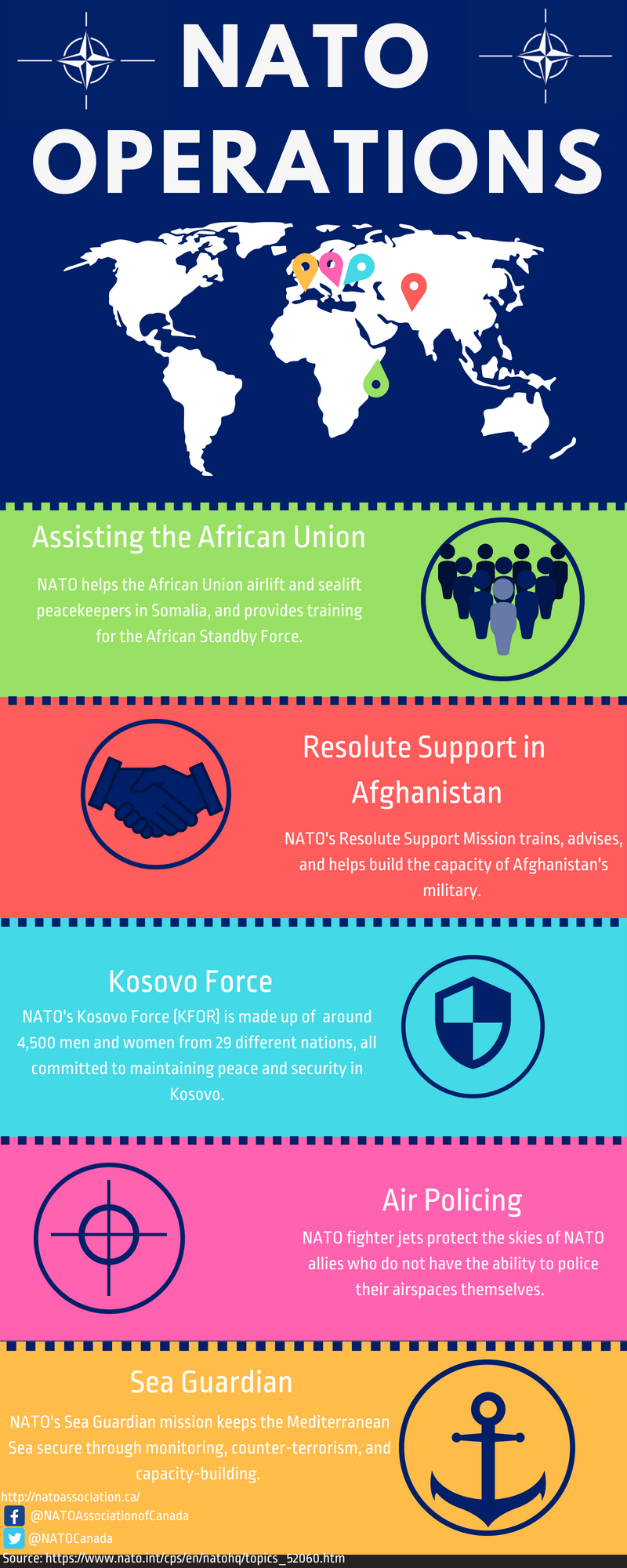 This handy beginner's guide by Buzz Lanthier-Rogers outlines the NATO operations going on right now.