1476699_719574781387130_1906528101_n
NATO Association of Canada
The NATO Association of Canada (NAOC) strives to educate and engage Canadians about NATO and its goals of peace, prosperity and security. The NAOC ensures Canada has an informed citizenry able to participate in discussions about its role on the world stage.
Related Articles
Understanding the significance of the attempted coup in Montenegro, and what this means for fragile relations with Russia. Isabel Zucchero and Michele Di Leo discuss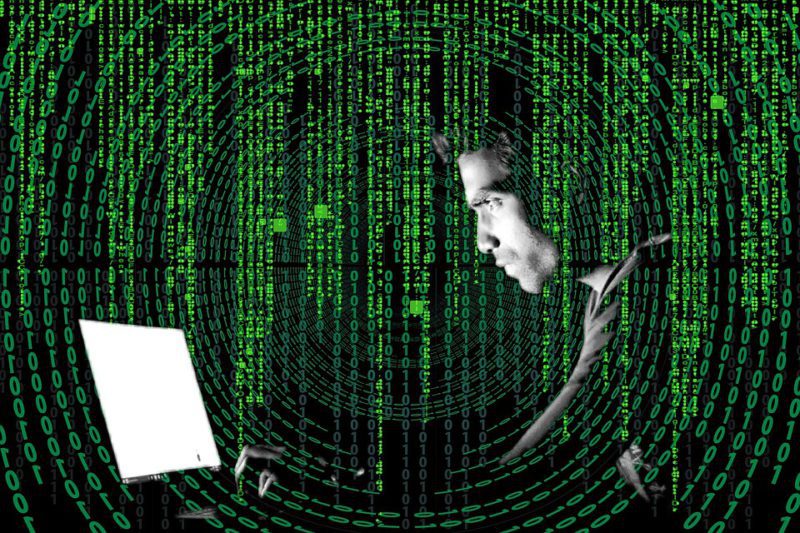 In April NATO's CCDCOE wrapped up its annual advanced cyber defence exercise. The largest live-fire cyber drill in the world, Locked Shields focuses on honing the communication and coordination skills of member states' cyber experts, Program Editor Amaliah Reiskind explains why this is so important.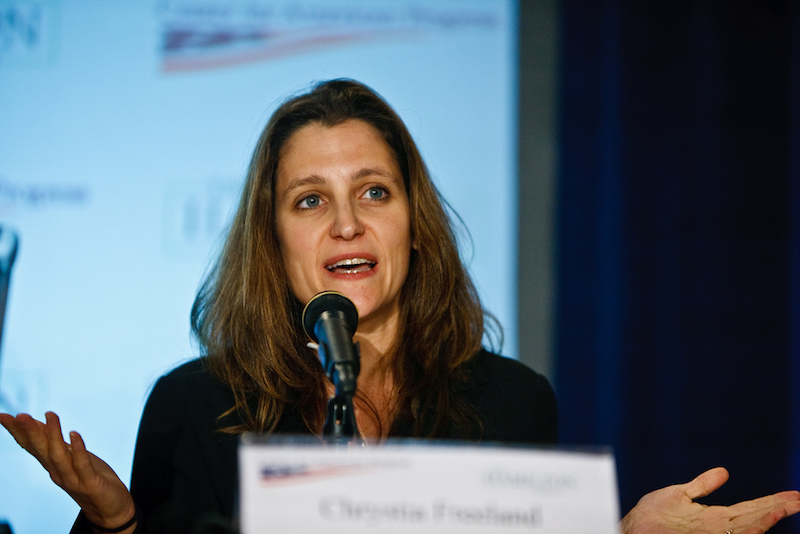 What were the 5 most important phrases of Foreign Minister Freeland's foreign policy speech?