1476699_719574781387130_1906528101_n
NATO Association of Canada
The NATO Association of Canada (NAOC) strives to educate and engage Canadians about NATO and its goals of peace, prosperity and security. The NAOC ensures Canada has an informed citizenry able to participate in discussions about its role on the world stage.
Related Articles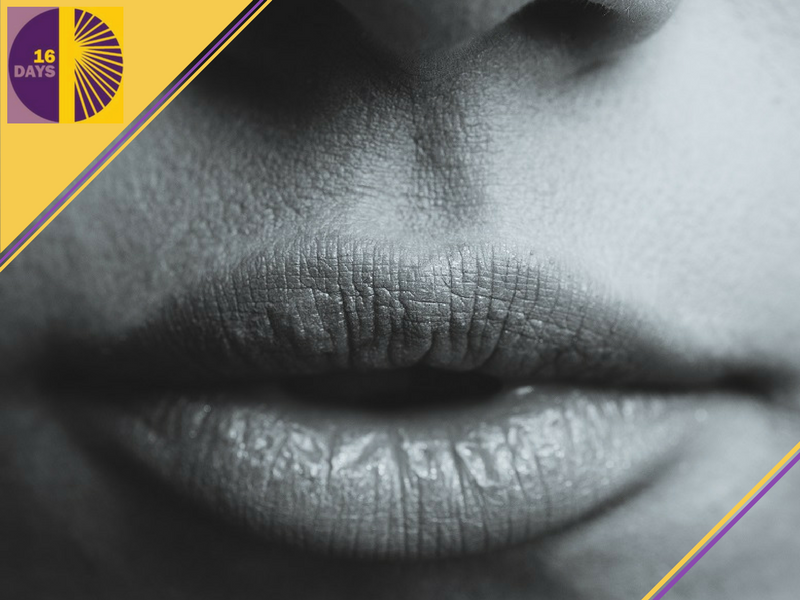 How does sexual violence infringe on women's physical and social security? In the first part of this series of 2 articles, Stephanie Oldfield explores how the culture of shame contributes to the impetus of rape and sexual assault.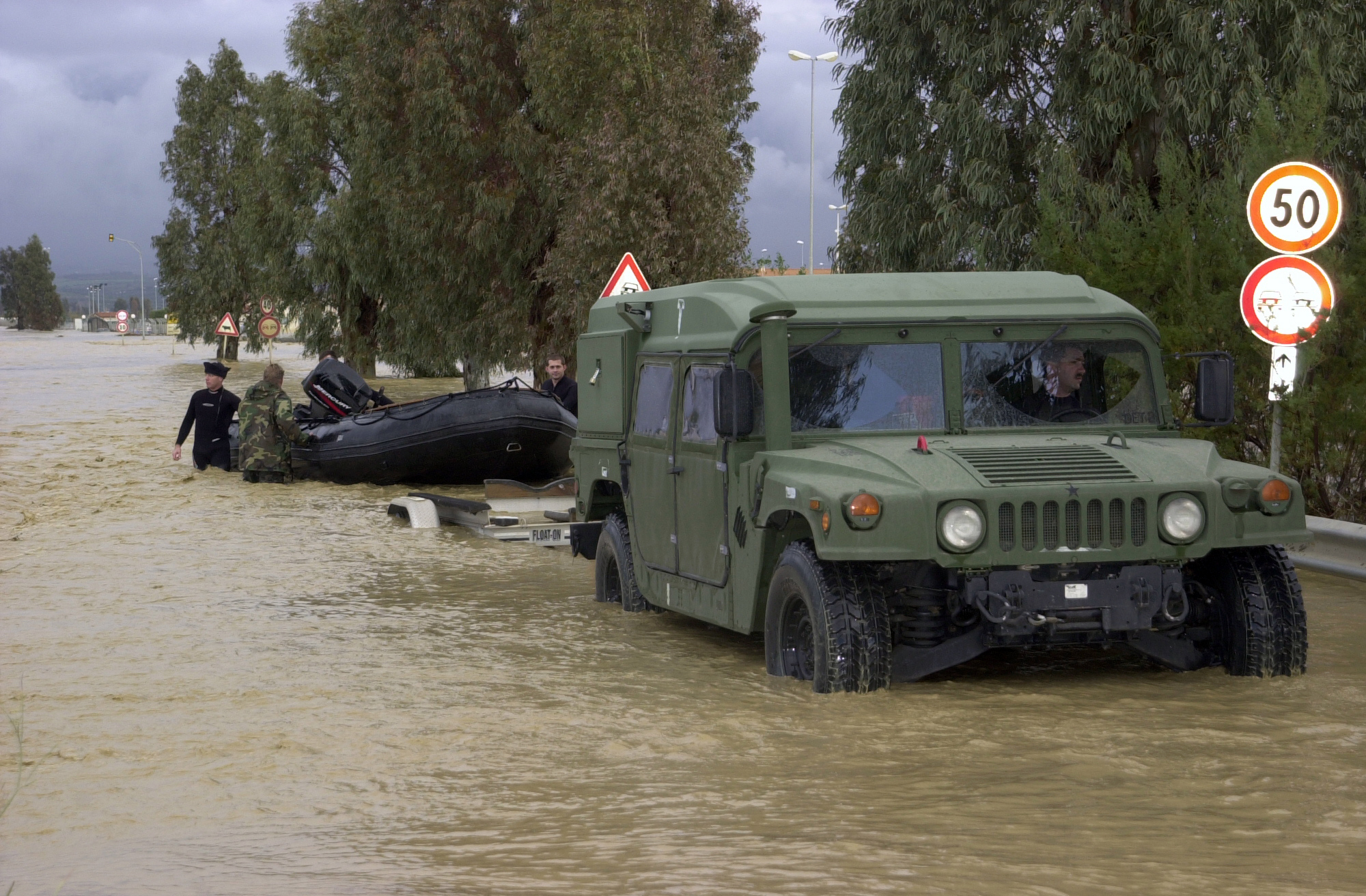 Jeremy Paquin discusses the long-term threat posed by climate to U.S. military installations.
In his latest work, Ben Abonyi examines the Arms Trade Treaty.