1466110_719914284686513_489428997_n
NATO Association of Canada
The NATO Association of Canada (NAOC) strives to educate and engage Canadians about NATO and its goals of peace, prosperity and security. The NAOC ensures Canada has an informed citizenry able to participate in discussions about its role on the world stage.
Related Articles
Our program editors consider a question that has recently grabbed headlines.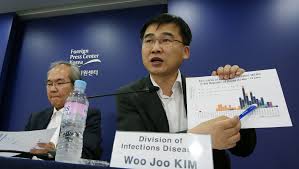 Dieka Mohammed discusses the latest developments in the ongoing outbreak of the MERS virus in Korea.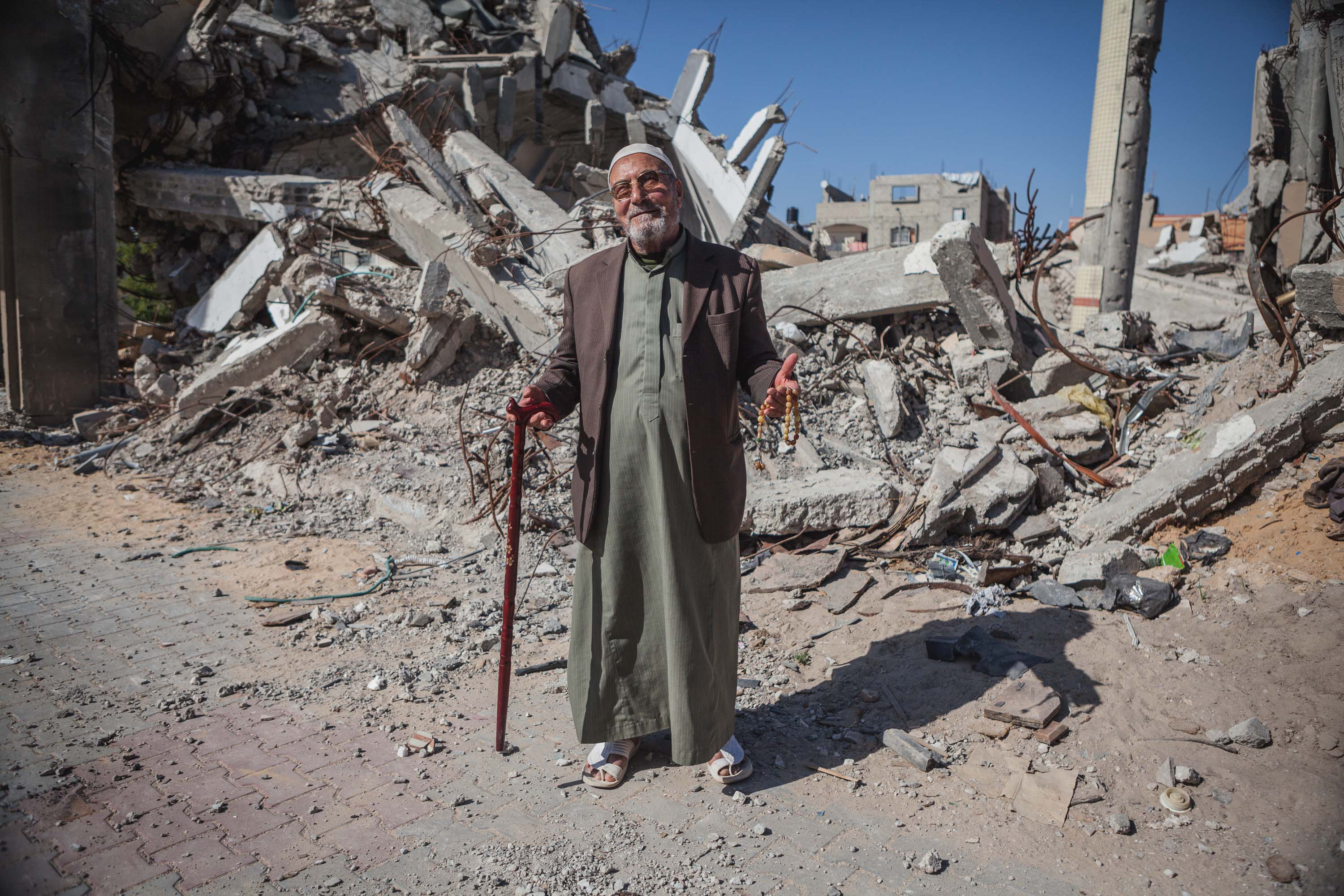 Benjamin looks into the hindrances that stand in the way of reconstruction efforts taking place in the Gaza Strip following the 2014 summer war, which left much of the Gaza strip devastated.