1466110_719914284686513_489428997_n
NATO Association of Canada
The NATO Association of Canada (NAOC) strives to educate and engage Canadians about NATO and its goals of peace, prosperity and security. The NAOC ensures Canada has an informed citizenry able to participate in discussions about its role on the world stage.
Related Articles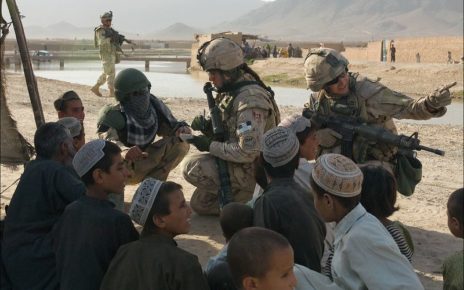 During operations in Afghanistan, mustering enough qualified linguists proved a constant challenge for the Canadian Armed Forces (CAF). These difficulties point to larger problems with how the CAF—and Canada—approach strategic languages.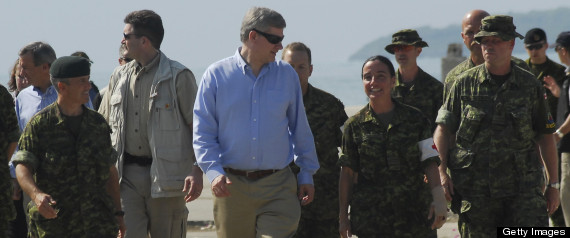 A major shakeup is in the offing amid the senior ranks of the Canadian military.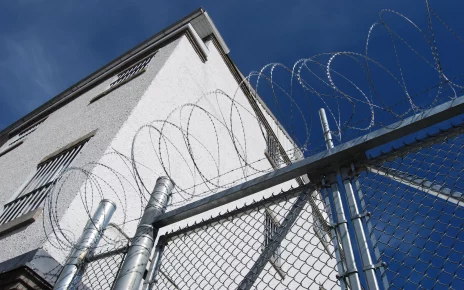 Milgaard's case highlighted the need for justice reform in Canada and abroad; his death serves to remind us that this type of reform still hasn't happened.