1466110_719914284686513_489428997_n
NATO Association of Canada
The NATO Association of Canada (NAOC) strives to educate and engage Canadians about NATO and its goals of peace, prosperity and security. The NAOC ensures Canada has an informed citizenry able to participate in discussions about its role on the world stage.
Related Articles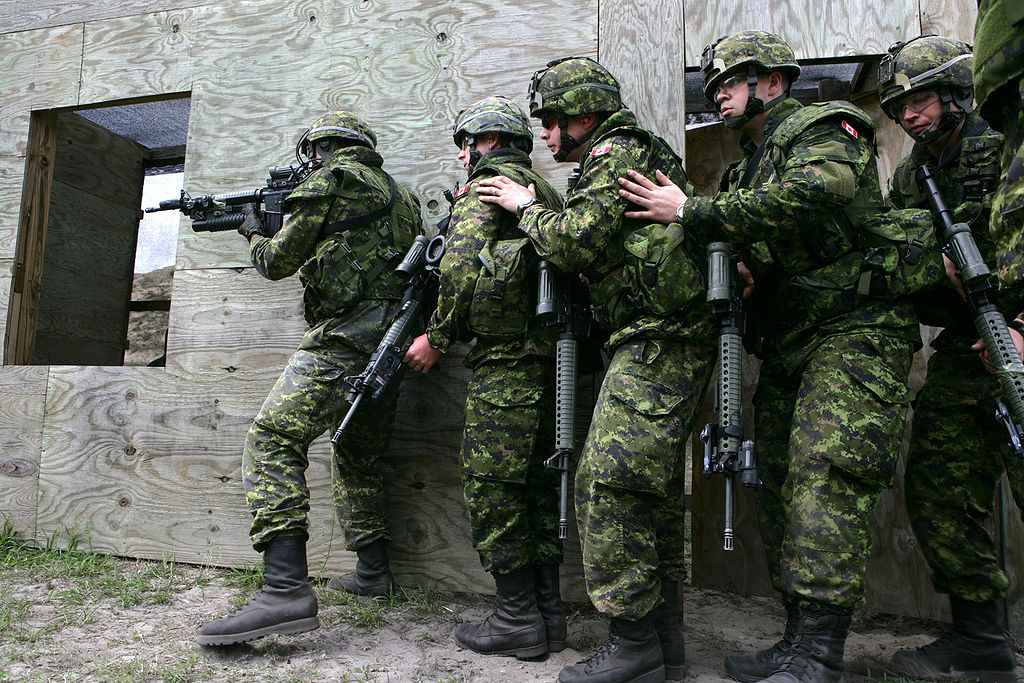 The Canadian Army has released its newest strategic update. Paul Pryce discusses the post-Afghanistan future of this branch.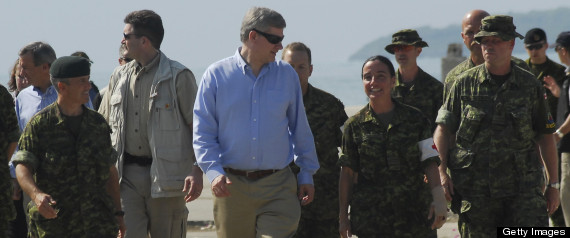 A major shakeup is in the offing amid the senior ranks of the Canadian military.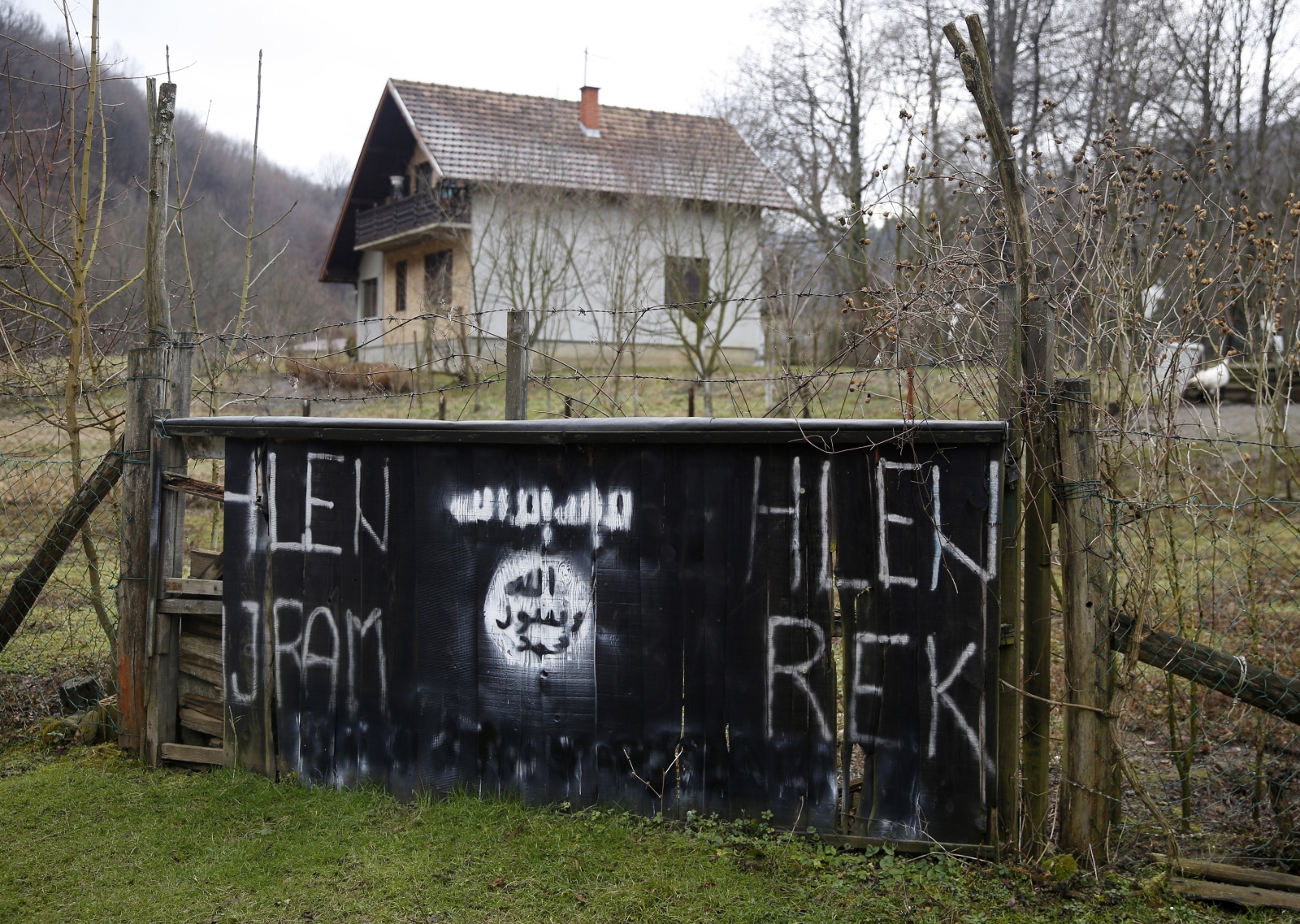 21 years after the Dayton Accords, the Republic of Bosnia and Herzegovina is cracking, and this vulnerability is turning into a threat to European Security. Pierre-Olivier Bussieres argues that the real problem is not the Islamic State, but a system of ethnic divide that provided a fertile ground for a network of arms smugglers and radical preachers.