1463161_718512624826679_2134762418_n
NATO Association of Canada
The NATO Association of Canada (NAOC) strives to educate and engage Canadians about NATO and its goals of peace, prosperity and security. The NAOC ensures Canada has an informed citizenry able to participate in discussions about its role on the world stage.
Related Articles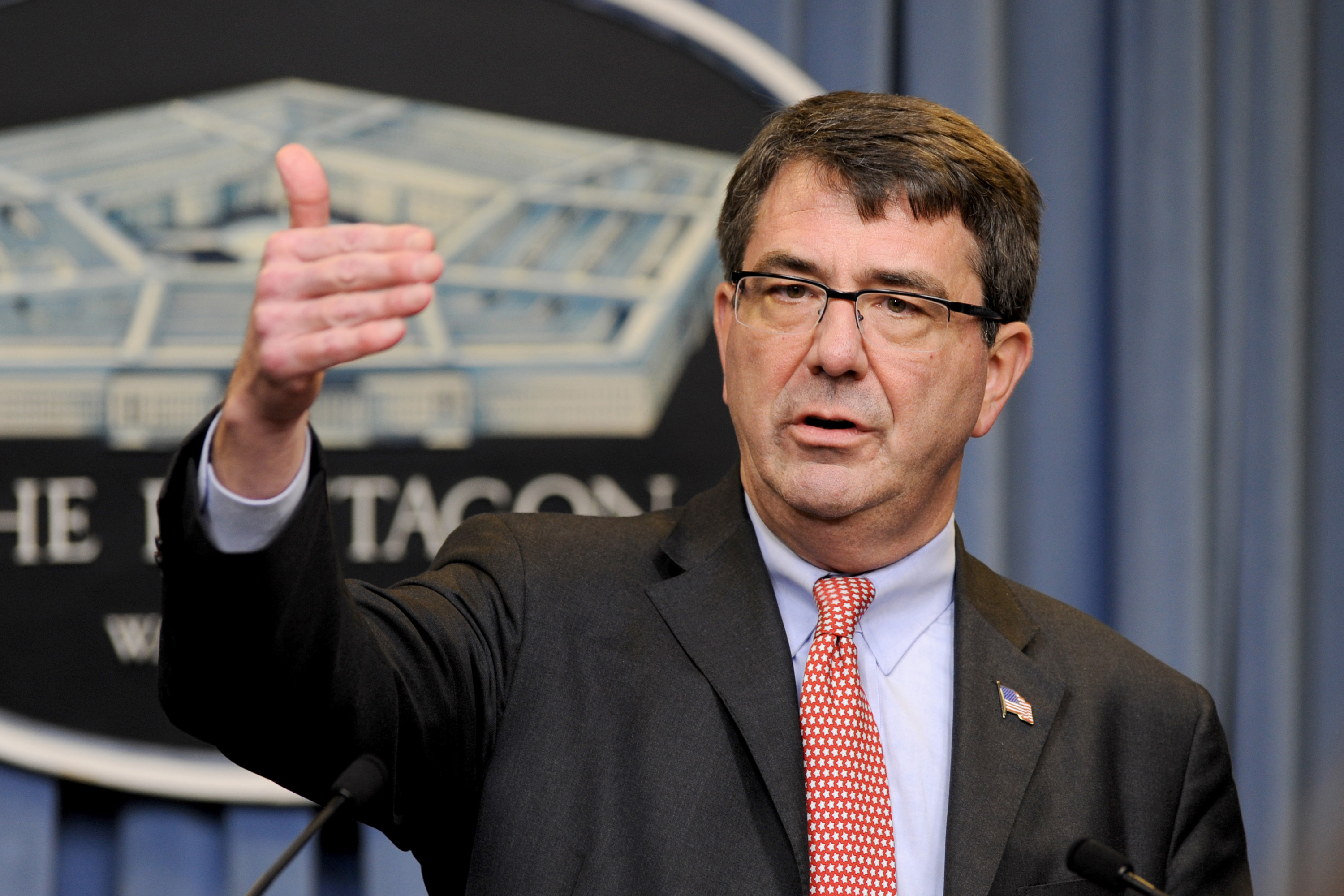 Jeremy Paquin discusses the creation of the U.S. Defence Innovation Unit – Experimental and how it fits in to the United States' Third-Offset Strategy.
Continuing his examination of the navies of the Asia Pacific region, Shahryar Pasandideh examines the important, but often underappreciated Republic of Singapore Navy.
Why the execution of James Foley will not impact US military involvement in Iraq.