1463161_718512624826679_2134762418_n
NATO Association of Canada
The NATO Association of Canada (NAOC) strives to educate and engage Canadians about NATO and its goals of peace, prosperity and security. The NAOC ensures Canada has an informed citizenry able to participate in discussions about its role on the world stage.
Related Articles
While the IDF seems to be gender-neutral, Brian explains Israel's struggles to ensure socio-economic development and an equality of opportunity for women, both during and after military service.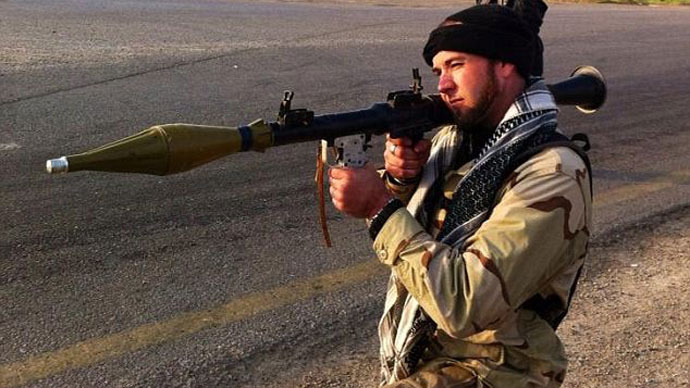 Are homegrown jihadists the new emerging threat? A look at the potential threat of homegrown jihadists to Canadian, US, and EU national security.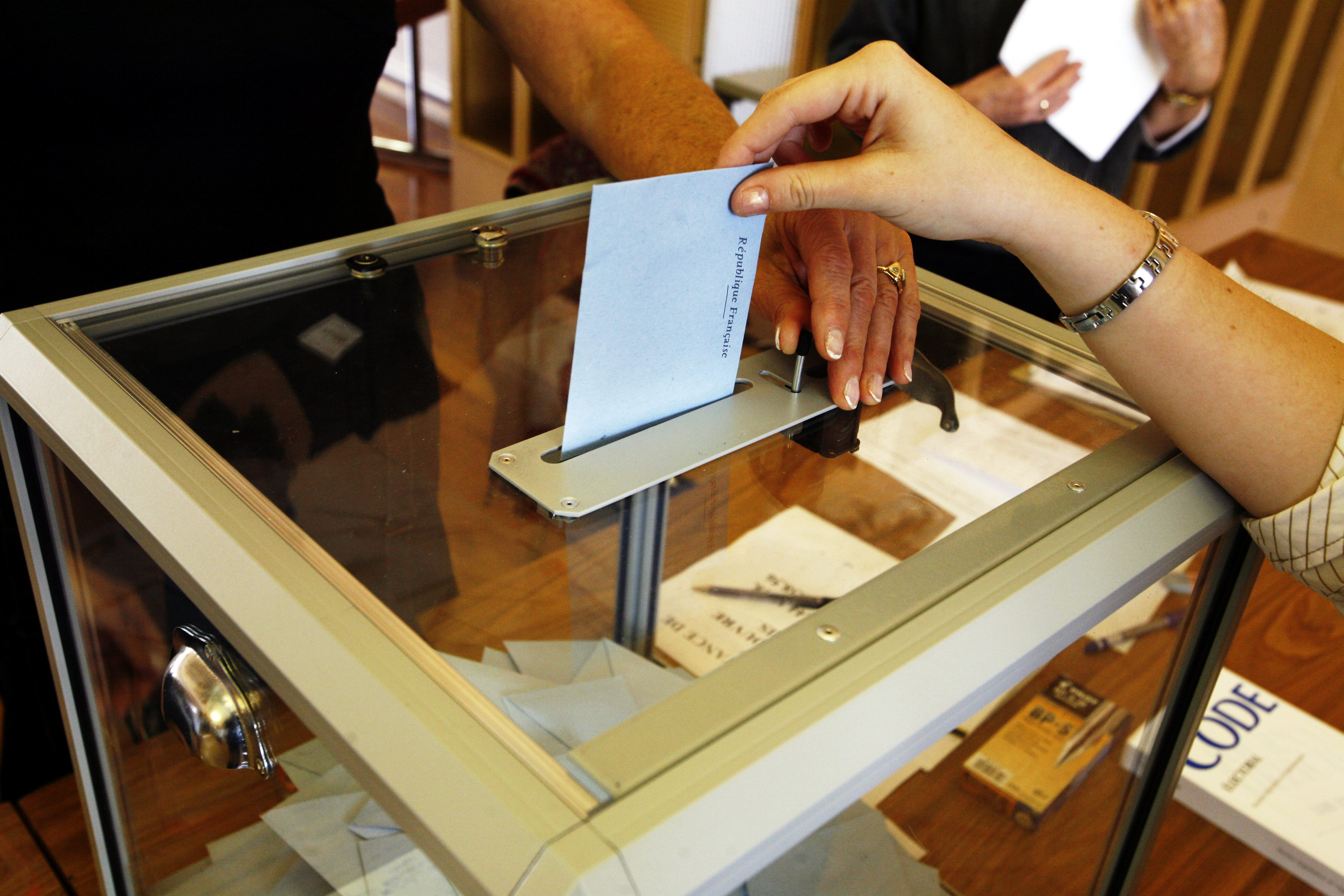 Dario Sidhu analyzes NATO's role in democratic transitions.