Brandon Hazelton recently graduated from the University of Guelph, where he completed a degree in International Development Studies. During his studies, Brandon focused on historical perspectives, and undertook a minor in communication theories and processes. Growing up in Northern Ontario, Brandon gained a unique perspective on Canadian community-based development, specifically participative development policies. He hopes to pursue a career abroad in a research-based position focusing upon international relations and peace and conflict studies.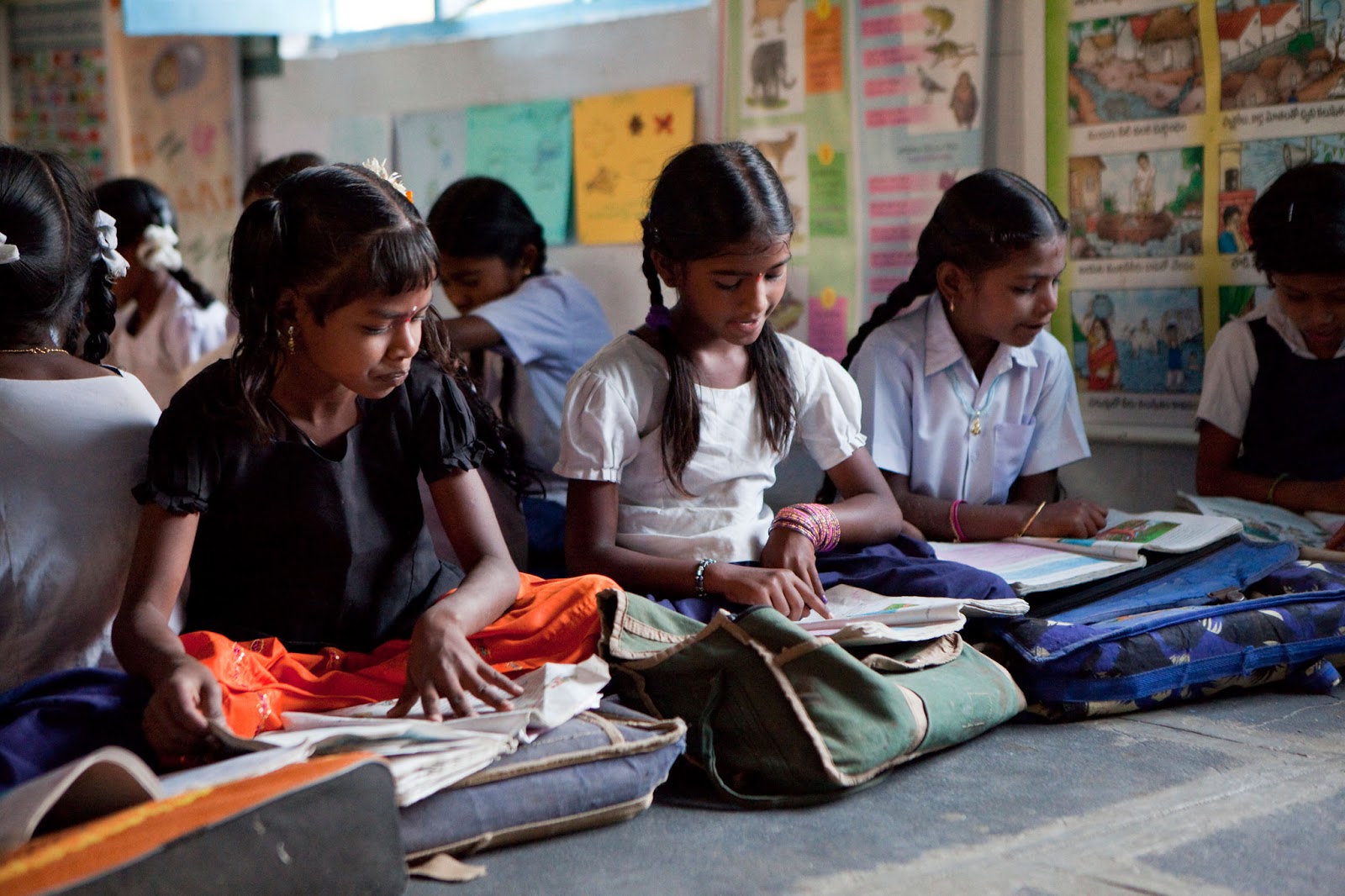 Brandon Hazelton explores the ways in which access to education affects gender inequality throughout the world.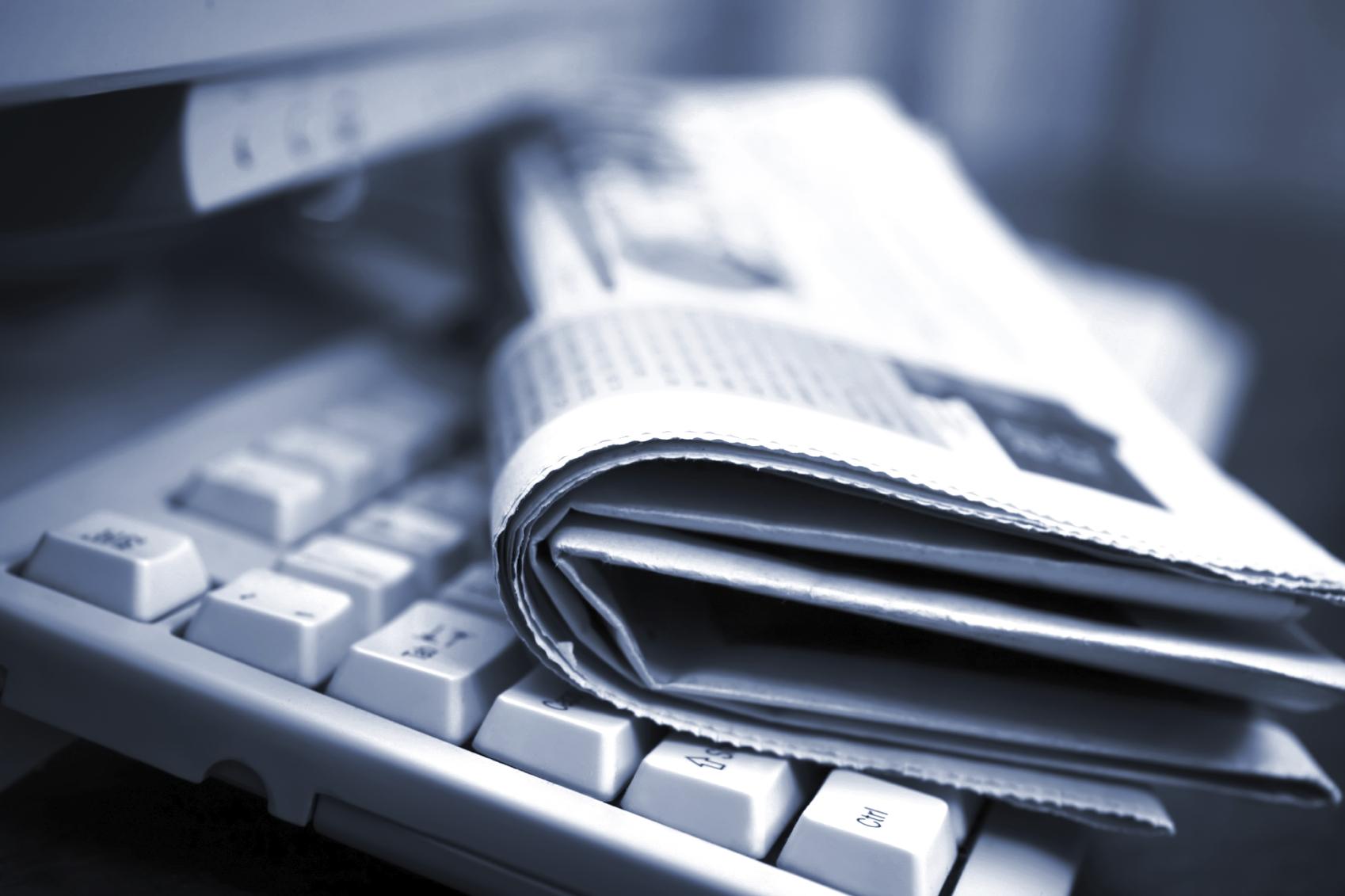 Brandon Hazelton discusses the evolution of journalism in light of recent information technology and social media trends.