1462891_719914004686541_827162716_n
NATO Association of Canada
The NATO Association of Canada (NAOC) strives to educate and engage Canadians about NATO and its goals of peace, prosperity and security. The NAOC ensures Canada has an informed citizenry able to participate in discussions about its role on the world stage.
Related Articles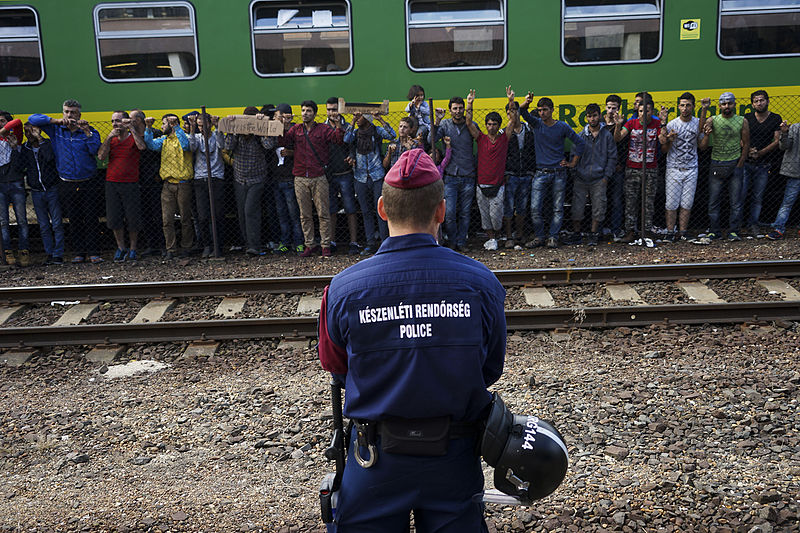 In her first article on the Syrian refugees, Kelsey Berg explores the Syrian conflict and the possible exploitation of mass migration.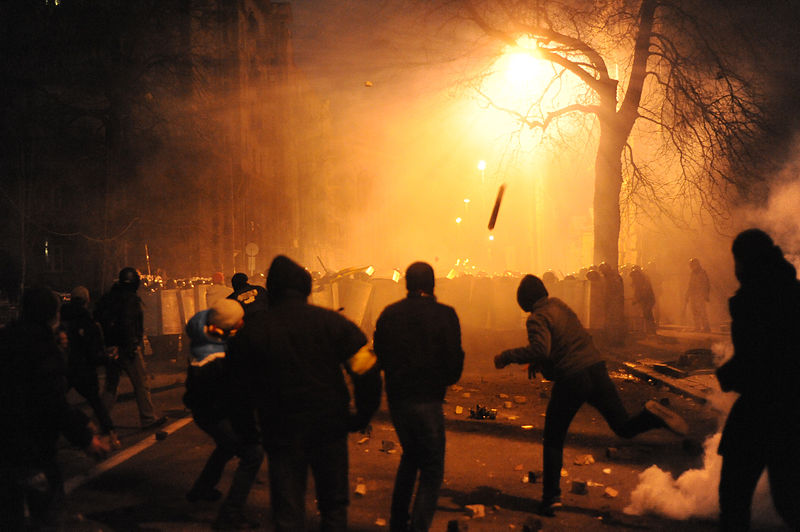 Milosz Zak examines how the events in the Ukraine have transformed from pro-EU protests into violent anti-government demonstrations.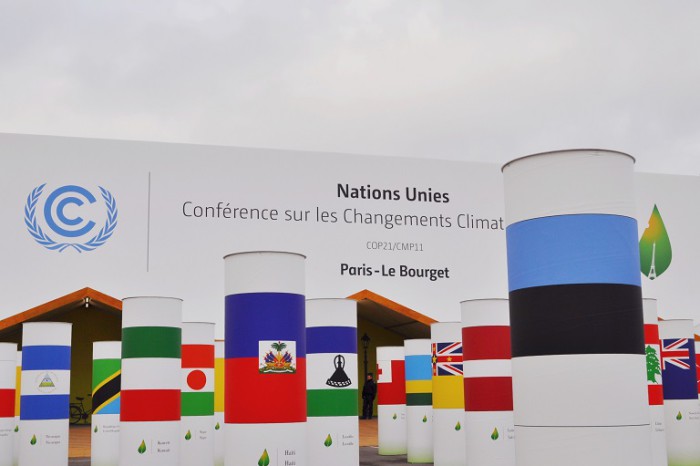 A four-part interview series with international security expert Dr. Odette Tomescu-Hatto, in conversation with Genevieve Zingg on climate change, COP21, and the Paris Agreement.