1460004_718512424826699_1595667122_n
NATO Association of Canada
The NATO Association of Canada (NAOC) strives to educate and engage Canadians about NATO and its goals of peace, prosperity and security. The NAOC ensures Canada has an informed citizenry able to participate in discussions about its role on the world stage.
Related Articles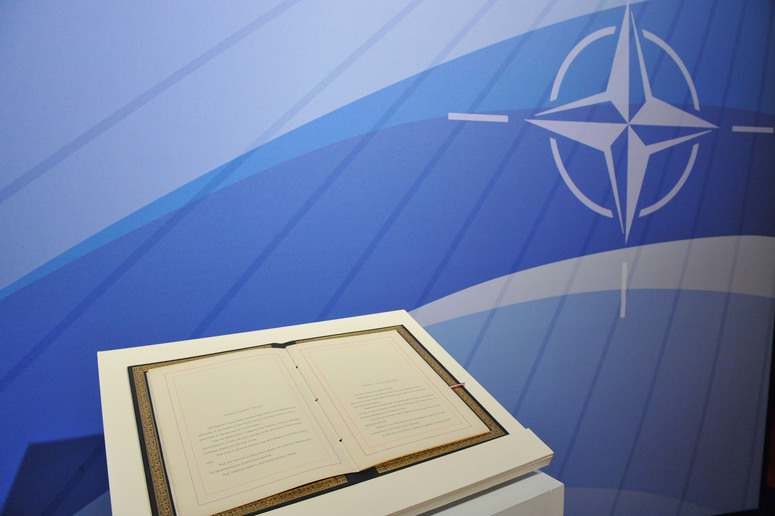 Does NATO's legal framework need updating? Analyst and program editor Taylor Allen seeks to address this fundamental question amidst criticisms of the organizations relevance and effectiveness.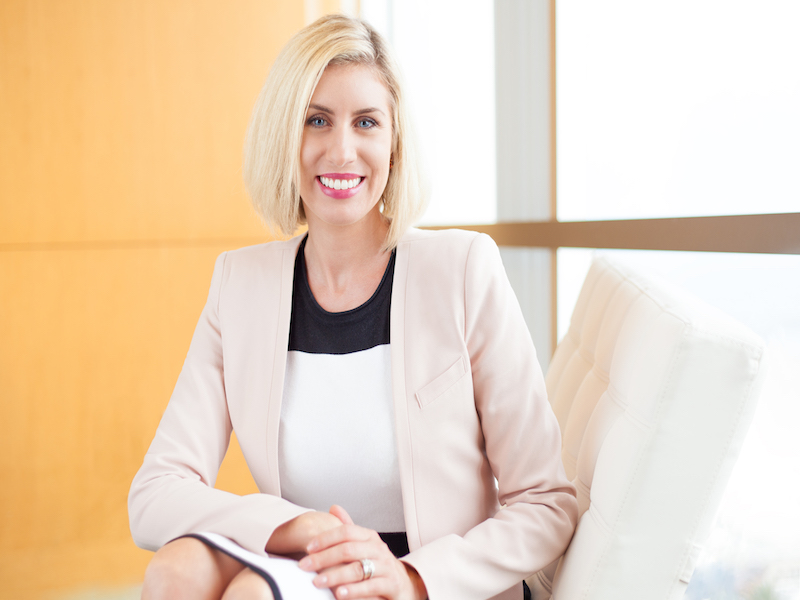 Recently a NATO Science for Peace and Security (SPS) initiative culminated in a summer school program on Gender in International Security. Course director Stéfanie von Hlatky talks with Program Editor Amaliah Reiskind about the program and her experience working with the SPS Programme.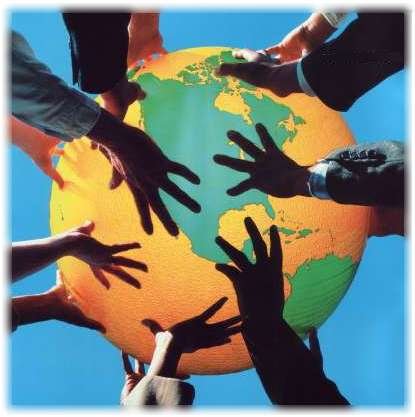 In her latest article, Rija Rasul explores the myth of multiculturalism in Canada.