1459916_718512014826740_370225860_n
NATO Association of Canada
The NATO Association of Canada (NAOC) strives to educate and engage Canadians about NATO and its goals of peace, prosperity and security. The NAOC ensures Canada has an informed citizenry able to participate in discussions about its role on the world stage.
Related Articles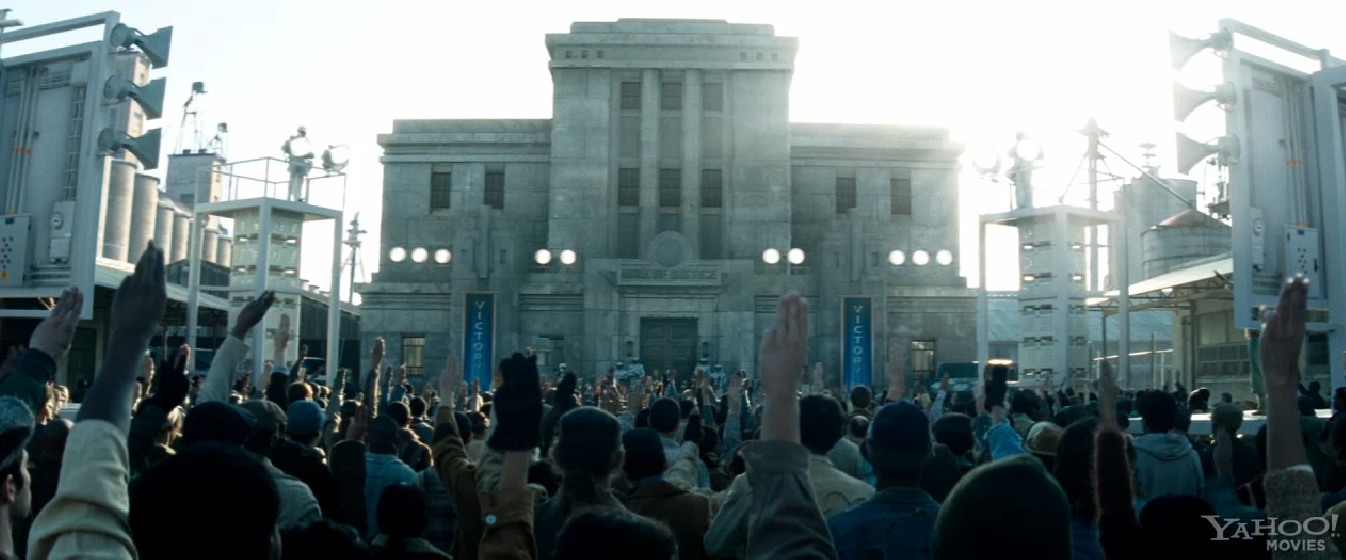 The pop-culture phenomenon, "The Hunger Games" is influencing society's relationship with their governments around the world.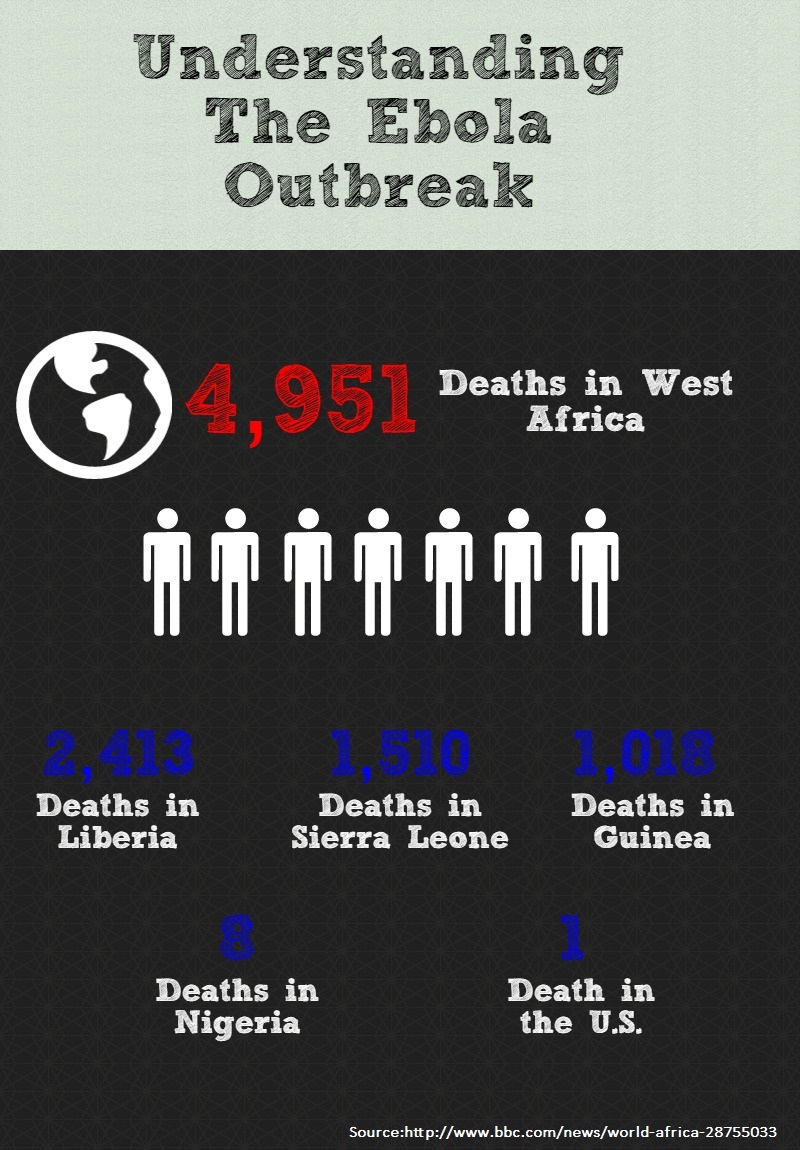 An infographic examining how many deaths Ebola caused worldwide.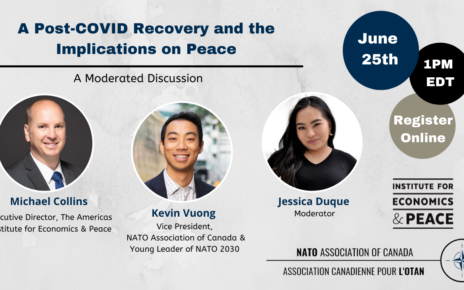 Each year, the Institute for Economics & Peace publishes their Global Peace Index report outlining the state of peace in the world. Join us on June 25th from 1-2PM for a conversation on this topic between Micheal Collins, Executive Director, Americas for the Institute for Economics & Peace, and Kevin Vuong, Vice-President of the NATO Read More…