1456730_719575281387080_591326658_n
NATO Association of Canada
The NATO Association of Canada (NAOC) strives to educate and engage Canadians about NATO and its goals of peace, prosperity and security. The NAOC ensures Canada has an informed citizenry able to participate in discussions about its role on the world stage.
Related Articles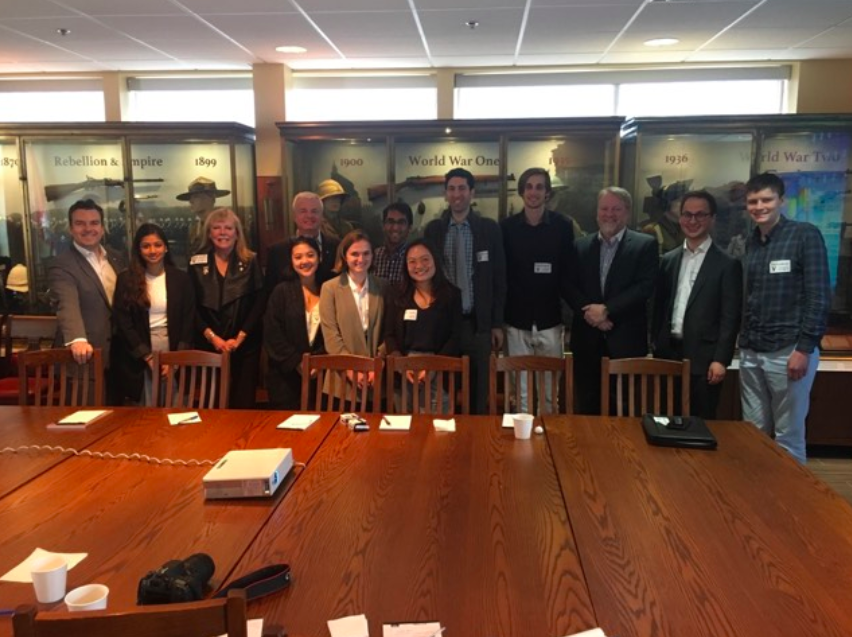 Operation IMPACT is currently the largest deployed operation in the Canadian Armed Forces (CAF). The operation consists of Canada's contribution to global efforts to defeat the threat of Daesh (also known as ISIS or ISIL) in Iraq and Syria. It consists of two phases. The first entailed reversing the territorial gain of Daesh, while the Read More…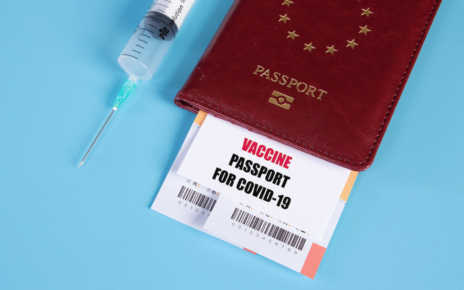 Darryl Rigby, Content Executive at the Immigration Advice Service, explores the societal risks posed by current proposals for vaccine passports.
This podcast is Part 1 in a series of discussions with researchers in International Business and Economics on changes in the global economy driven by political, social and technological trends. The researchers share what they think are the most important things to look at in the coming years.