1450112_719574994720442_1787817697_n
NATO Association of Canada
The NATO Association of Canada (NAOC) strives to educate and engage Canadians about NATO and its goals of peace, prosperity and security. The NAOC ensures Canada has an informed citizenry able to participate in discussions about its role on the world stage.
Related Articles
By: James Bridger. Somali pirates took in approximately $240 million in ransom payments last year, an enormous sum, particularly for a country where the average yearly income is roughly $600. While the NATO Council's previous article addressed the myriad risks posed by the expansion of Somali piracy, the question of how this money is spent Read More…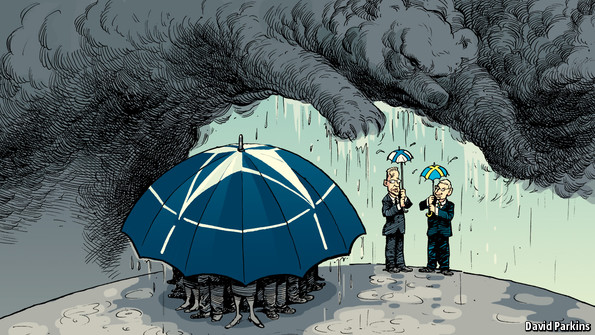 This week's article on NATO expansion focuses on Finland; its security situation within Europe, and its evolving relationship with NATO. Following the end of World War Two, Finland became a militarily neutral state. Though officially a Western market economy, Finland enjoyed a special relationship with the Soviet Union and the West in the Cold War Read More…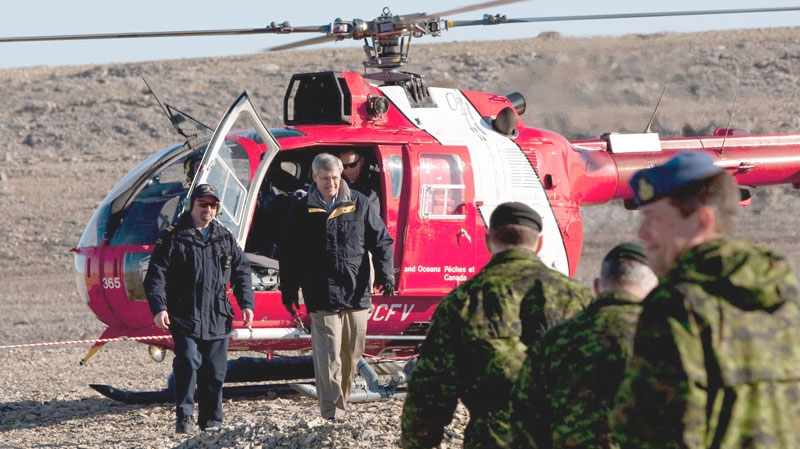 Conor Smith explains why Canada's show-of-force strategy to secure its Arctic sovereignty can be problematic.