1450112_719574994720442_1787817697_n
NATO Association of Canada
The NATO Association of Canada (NAOC) strives to educate and engage Canadians about NATO and its goals of peace, prosperity and security. The NAOC ensures Canada has an informed citizenry able to participate in discussions about its role on the world stage.
Related Articles
Opposition leaders are looking to the West, but some are following the example of Europe's worst practices.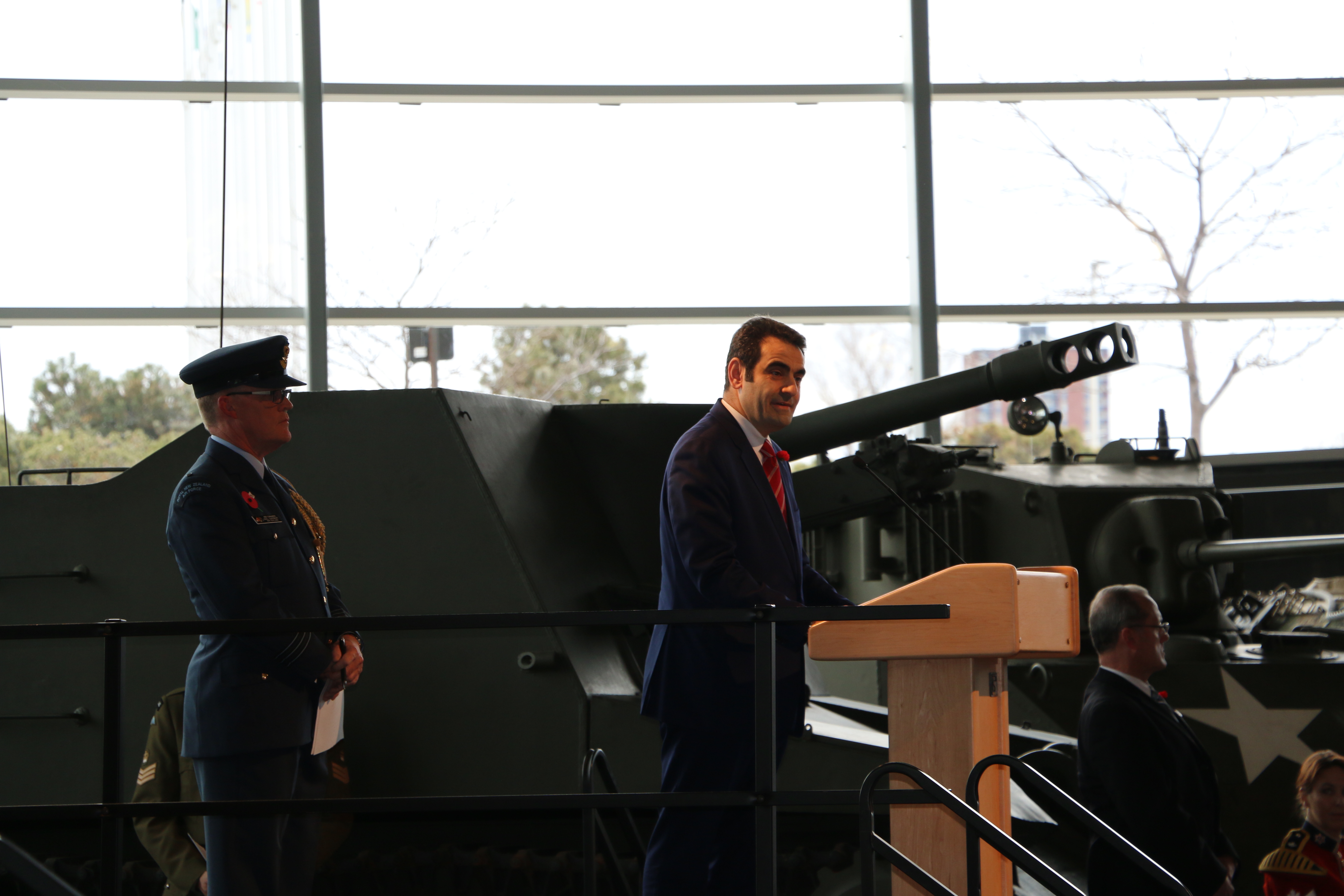 Listen as Ambassador Selçuk Ünal provides advice to those interested in pursuing a career in diplomacy.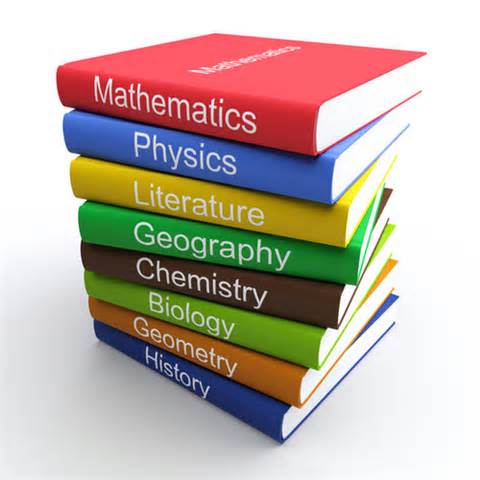 Tina Bouffet discusses the need to bring current international affairs and issues down to a more useful day-to-day level