1441438_719913891353219_1918785873_n
NATO Association of Canada
The NATO Association of Canada (NAOC) strives to educate and engage Canadians about NATO and its goals of peace, prosperity and security. The NAOC ensures Canada has an informed citizenry able to participate in discussions about its role on the world stage.
Related Articles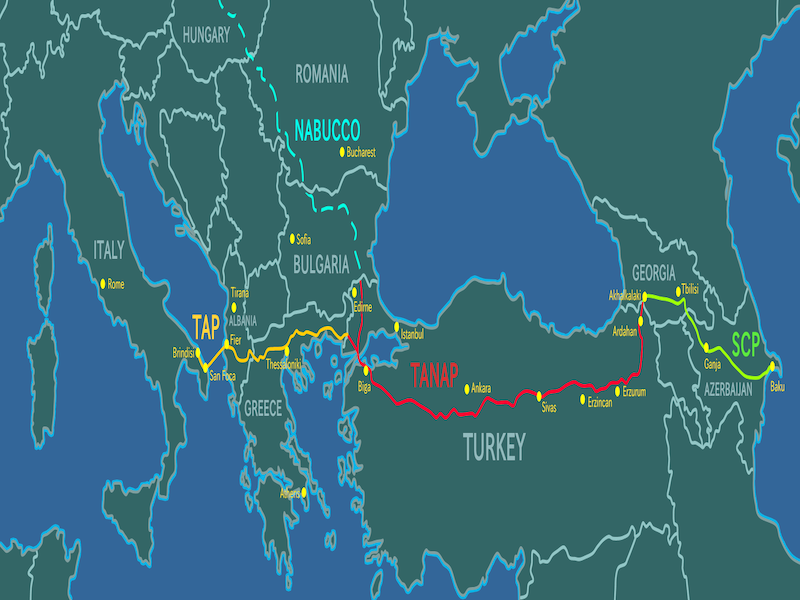 The year 2020 was very difficult for the energy sector, and the COVID-19 pandemic continues to have negative effects on it. Despite all challenges, however, the Trans Adriatic Pipeline (TAP) was completed and began commercial operations on 15 November 2020. The TAP is the European leg of the Southern Gas Corridor that transports gas to Read More…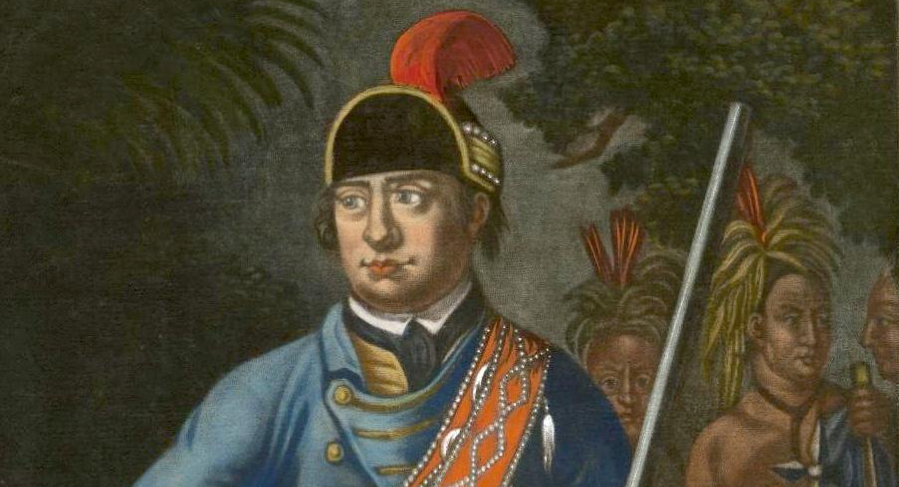 Willow Hillman sits down with Anita Rogers to discuss some of the long military history of the Rogers family, the modern context of some of the stories and the importance of keeping military histories alive.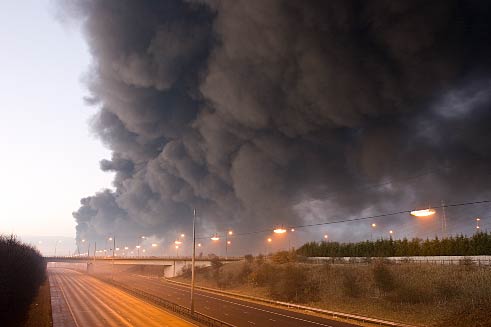 Andreea Turcu interviews George Draghi about a new product from Romania which could revolutionize how we deal with highly volatile substances