1441438_719913891353219_1918785873_n
NATO Association of Canada
The NATO Association of Canada (NAOC) strives to educate and engage Canadians about NATO and its goals of peace, prosperity and security. The NAOC ensures Canada has an informed citizenry able to participate in discussions about its role on the world stage.
Related Articles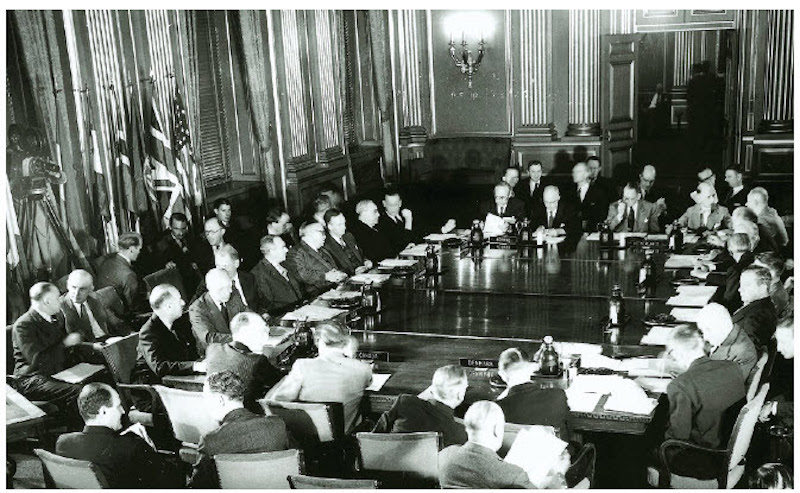 Junior Research Fellow Sivan Ghasem outlines the major international organizations Canada is currently involved with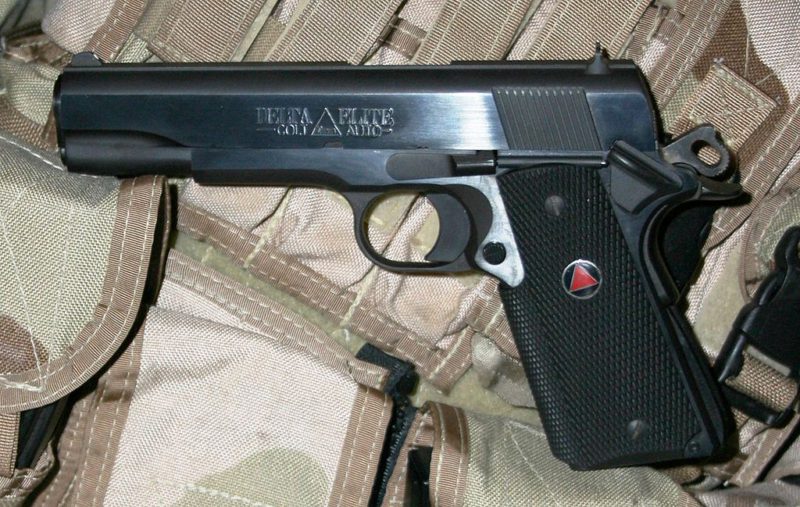 The Browning Hi-Power has been the Canadian military's sidearm for more than 70 years. Paul Pryce discusses possible replacements.
Dissecting the complex social and political dynamics that propelled Donald Trump to the Presidency.