1425676_718512614826680_172449960_n
NATO Association of Canada
The NATO Association of Canada (NAOC) strives to educate and engage Canadians about NATO and its goals of peace, prosperity and security. The NAOC ensures Canada has an informed citizenry able to participate in discussions about its role on the world stage.
Related Articles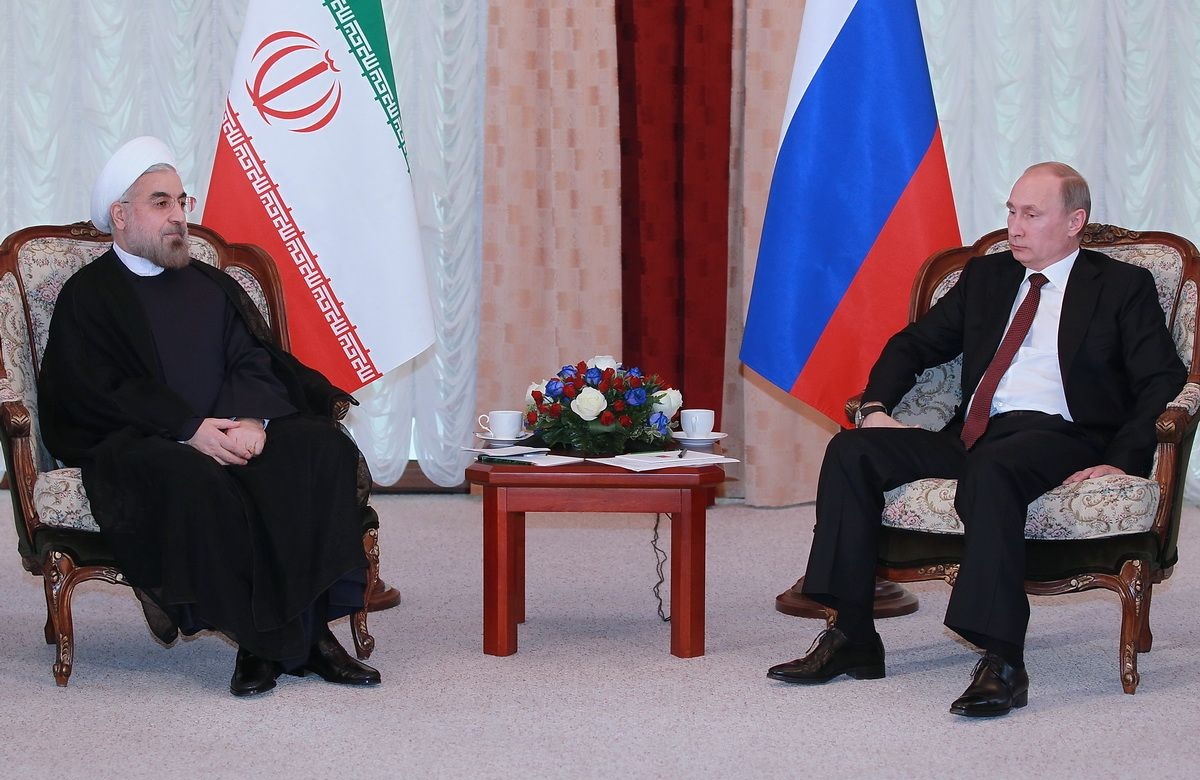 Sandy Vingoe examines the potential repercussions of renewed Russia-Iran relations.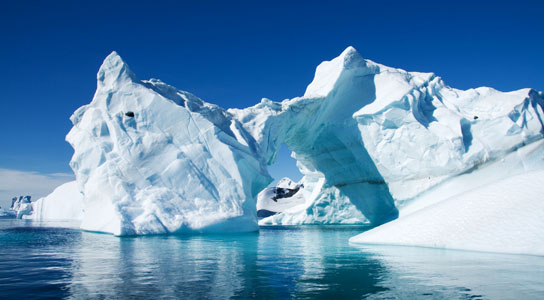 ARCTIC CONFERENCE HOME On June 24th, the NATO Council of Canada will host a conference on the Arctic, discussing matters of sovereignty and sustainability in the region. Keynote speakers will include the Hon. Bob Rae and Senator Daniel Lang. The conference will be the first event to take place at the new RCMI premises! Read More…
With the increase of civil wars and armed conflicts around the world there has also been an increase in debate surrounding humanitarian aid. Natasha Dobrijevic discusses the necessity and the challenge of including education in humanitarian aid.