1424555_719914188019856_1626238907_n
NATO Association of Canada
The NATO Association of Canada (NAOC) strives to educate and engage Canadians about NATO and its goals of peace, prosperity and security. The NAOC ensures Canada has an informed citizenry able to participate in discussions about its role on the world stage.
Related Articles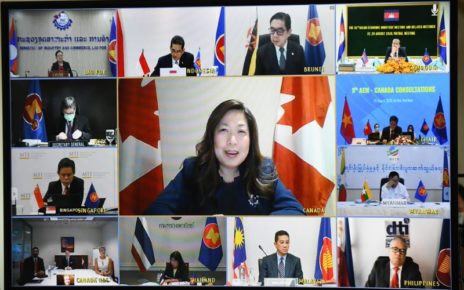 In this article, Research Analyst Emilio Angeles examines the Canada-ASEAN free-trade negotiations and explains how it represents the continuation of neo-middle power diplomacy in the Indo-Pacific.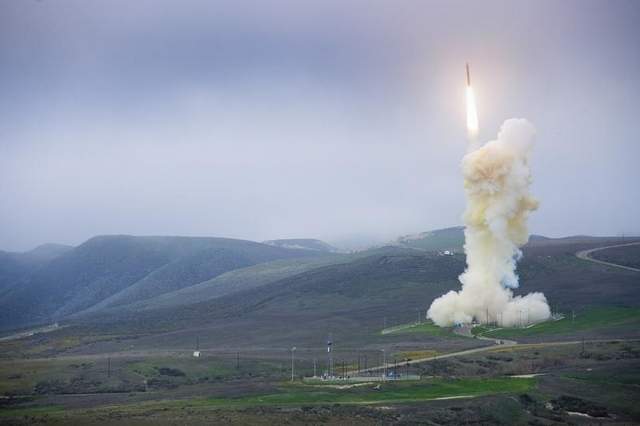 Piotr Zulauf discusses Canada's position on Ballistic Missile Defence.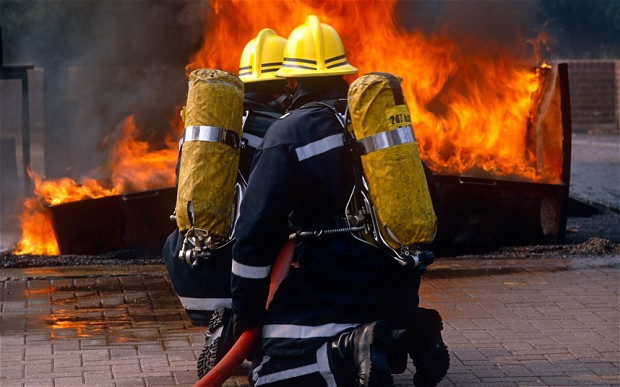 Registration Member Registration $20.00 CADNon-Member Registration $25.00 CADStudent Registration $15.00 CADStudent Member $10.00 CAD SPEAKERS: Dr. Alexander Ferworn is a Professor of Computer Science in the Faculty of Science at Ryerson University. He serves as Associate Chair and Director of Graduate Programs within his Department and as Faculty Liaison between Ryerson's G. Raymond Chang School of Read More…