1424555_719914188019856_1626238907_n
NATO Association of Canada
The NATO Association of Canada (NAOC) strives to educate and engage Canadians about NATO and its goals of peace, prosperity and security. The NAOC ensures Canada has an informed citizenry able to participate in discussions about its role on the world stage.
Related Articles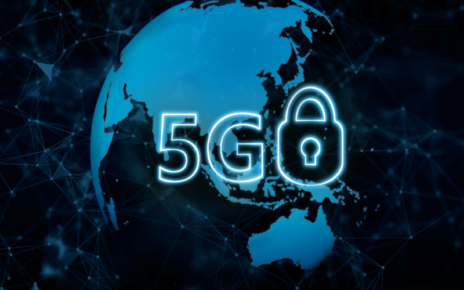 In this article, Bryan Roh analyzes how countries in the Asia-Pacific have approached Huawei's role in building next-generation wireless networks.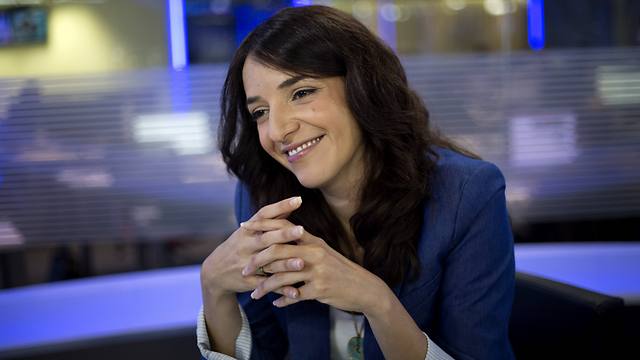 Zaid looks into the concept of identity, through Amin Maalouf and Lucy Aharish, in an increasingly inter-connected world. In doing so, notions of uniqueness, conformity and assimilation are explored.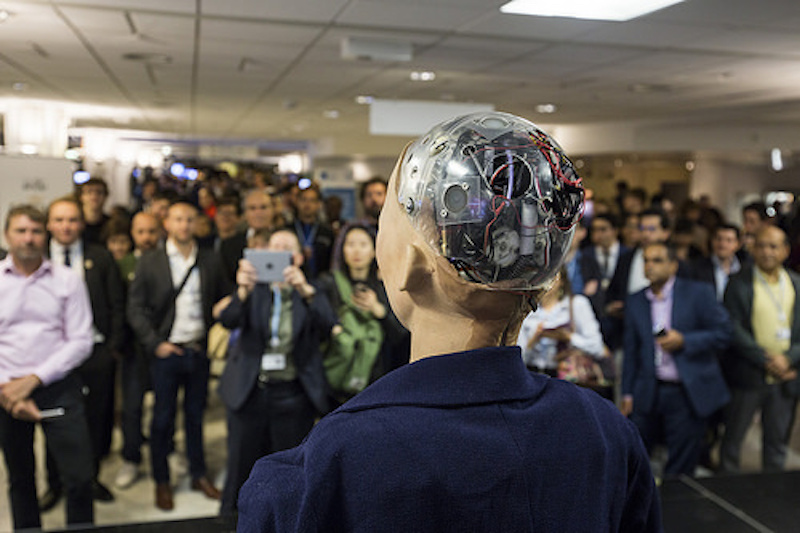 As the world's prominent powers rush towards progressing artificial intelligence, Maria Pepelassis analyzes the motivation for achieving dominance in this new frontier.