Dire Straits: ASEAN and Piracy
Cross-post from CIMSEC
NATO Association of Canada
The NATO Association of Canada (NAOC) strives to educate and engage Canadians about NATO and its goals of peace, prosperity and security. The NAOC ensures Canada has an informed citizenry able to participate in discussions about its role on the world stage.
Related Articles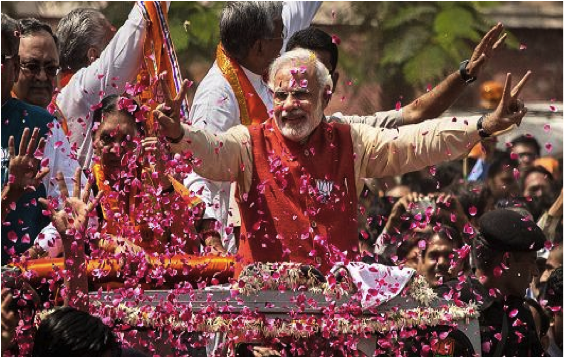 Ashley Boyes discusses how the recent Indian election will affect women's issues in that country.
By: James Marcus Bridger Ever since Turkey became the first Muslim-majority country to recognize Israel in March 1949, relations between the two states have been marked by a high degree of economic, military, and humanitarian cooperation. What was once a seemingly natural alliance between two non-Arab "outsiders" in the Middle East has however recently devolved Read More…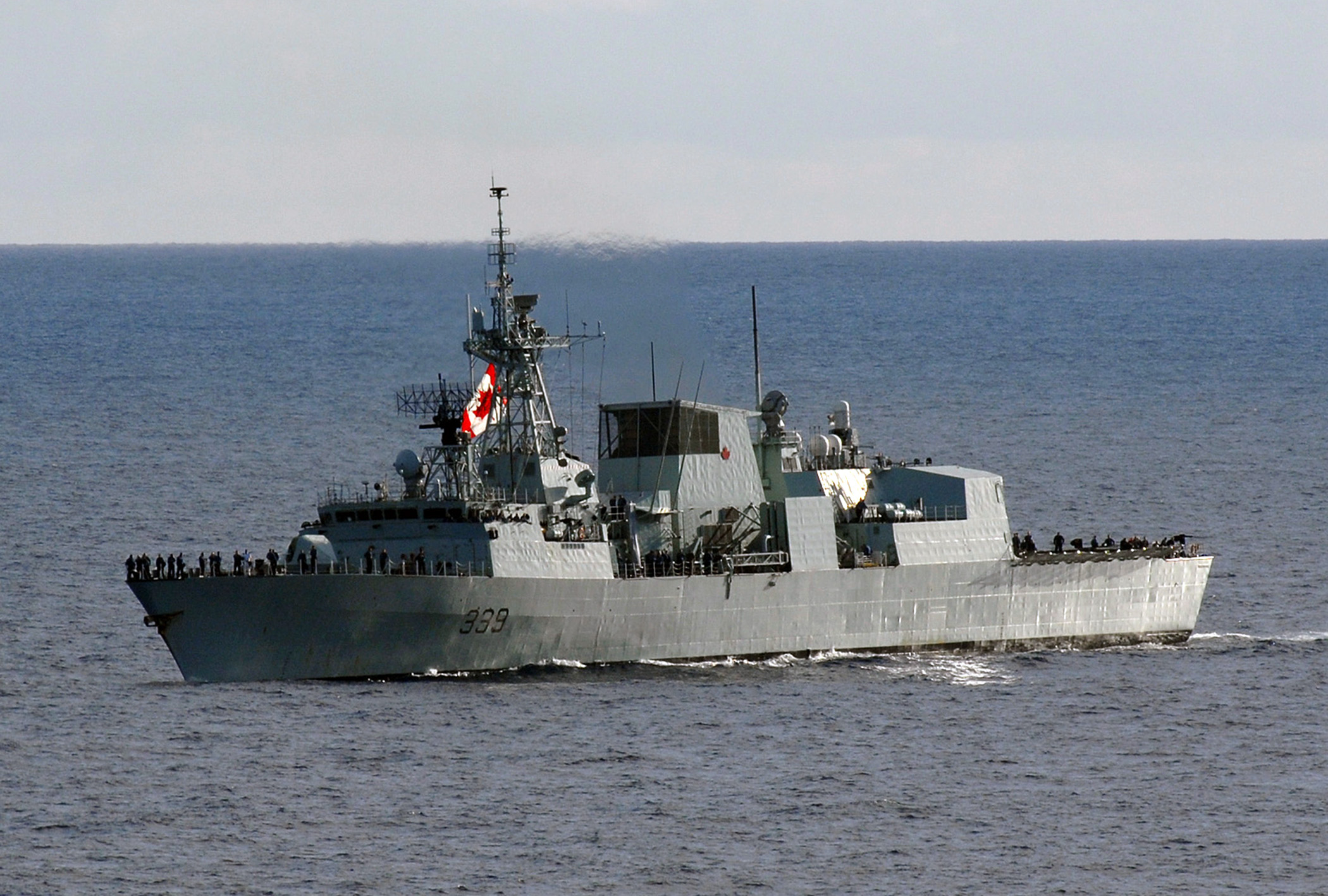 More information coming soon! Check Back!