Dire Straits: ASEAN and Piracy
Cross-post from CIMSEC
NATO Association of Canada
The NATO Association of Canada (NAOC) strives to educate and engage Canadians about NATO and its goals of peace, prosperity and security. The NAOC ensures Canada has an informed citizenry able to participate in discussions about its role on the world stage.
Related Articles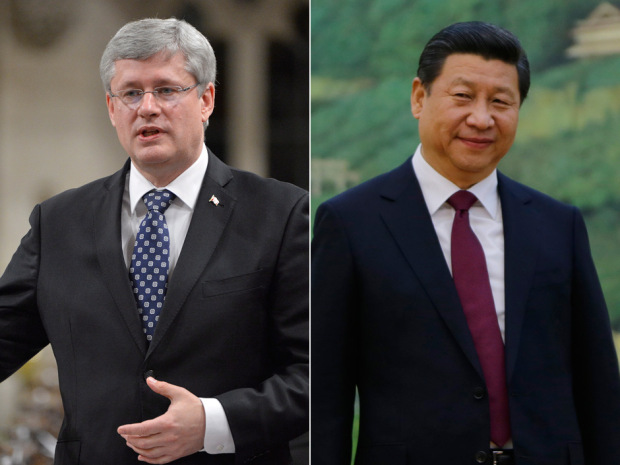 Christine Martel-Fleming examines how Canada can improve on its comprehensive strategy to better engage with China.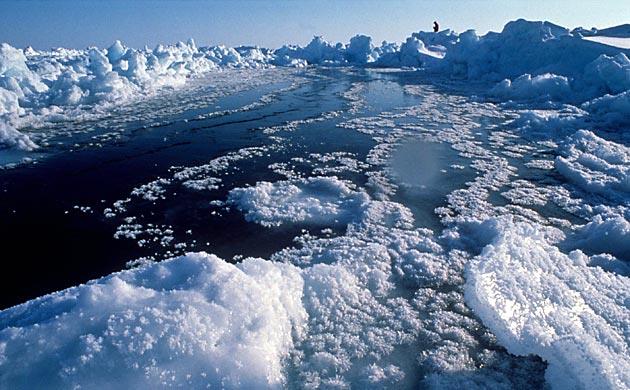 Investing in the Arctic's resources is increasingly complicated by the expense of more frequent natural disasters caused by global warming.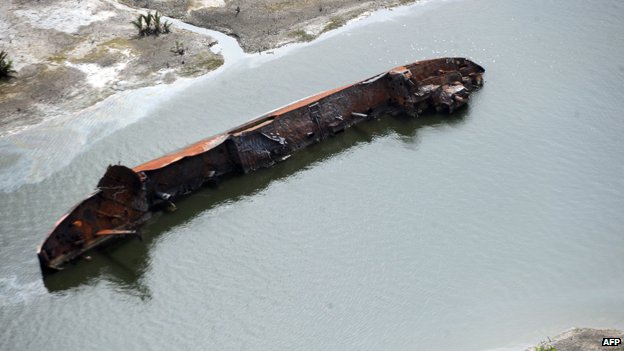 Brenna Owen examines the increase in piracy in West Africa and the deeper environmental implications.