Dire Straits: ASEAN and Piracy
Cross-post from CIMSEC
NATO Association of Canada
The NATO Association of Canada (NAOC) strives to educate and engage Canadians about NATO and its goals of peace, prosperity and security. The NAOC ensures Canada has an informed citizenry able to participate in discussions about its role on the world stage.
Related Articles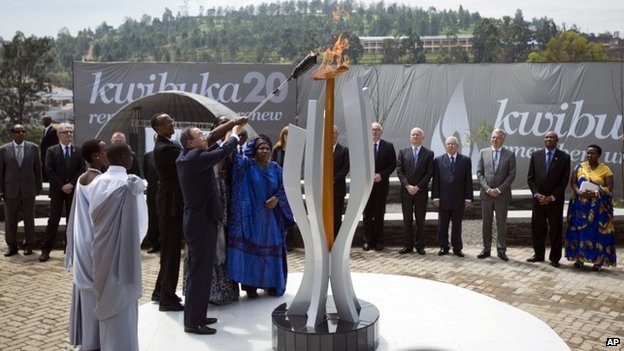 April 6, 2014, marked the twentieth anniversary of the Rwandan Genocide. In Part I of his series examining the crisis, Scott Falls discusses the history of Rwanda and the origins of ethnic conflict.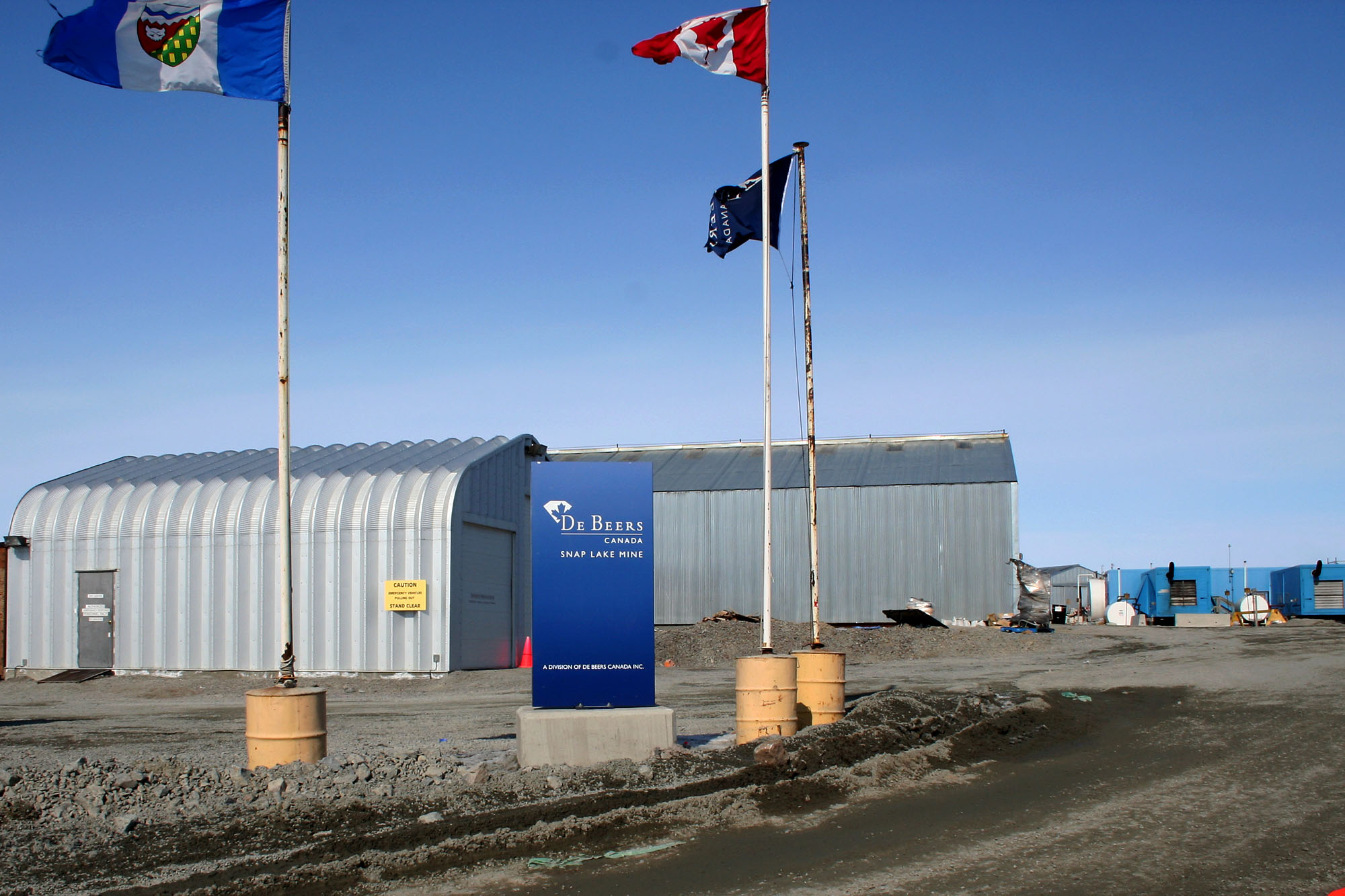 While Nunavut continues to struggle with a lack of economic activity, Paul Pryce discusses the promise a proposed Arctic port holds for the future of Nunavut.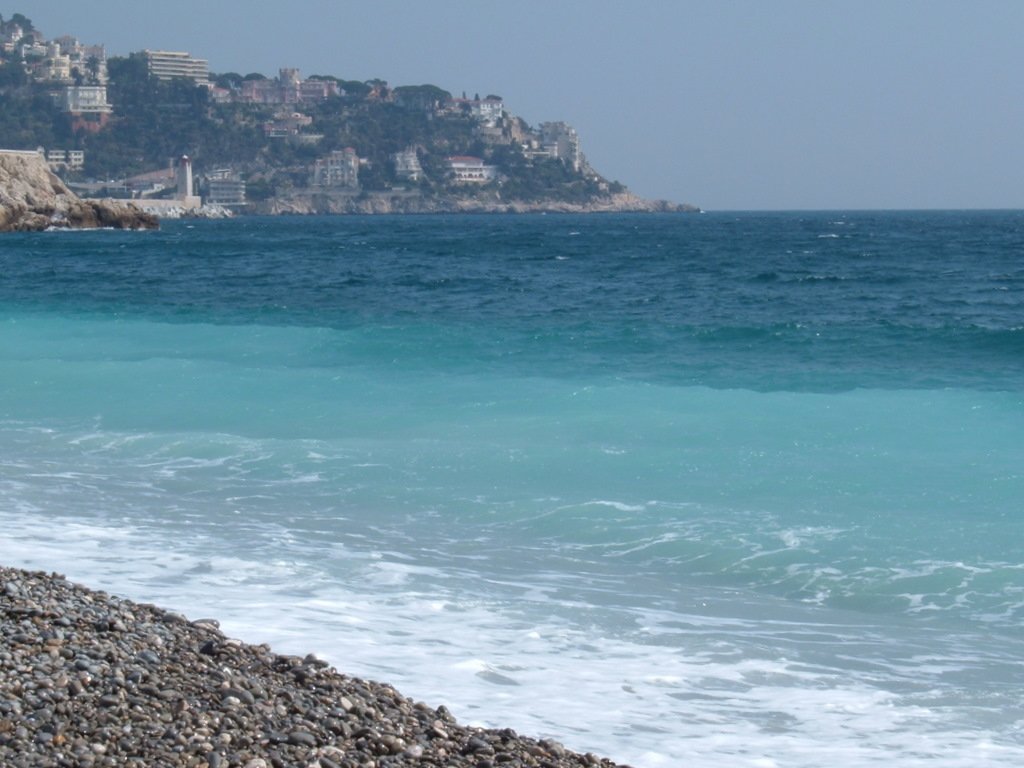 The discovery of substantial natural gas deposits in the Eastern Mediterranean Sea may bring prosperity but it also may destabilize the region's politics and increase regional tensions.