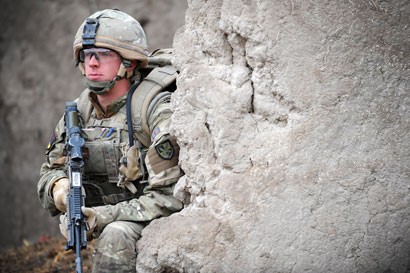 Deference Management Journal: Reserve Judgement
NATO Association of Canada
The NATO Association of Canada (NAOC) strives to educate and engage Canadians about NATO and its goals of peace, prosperity and security. The NAOC ensures Canada has an informed citizenry able to participate in discussions about its role on the world stage.
Related Articles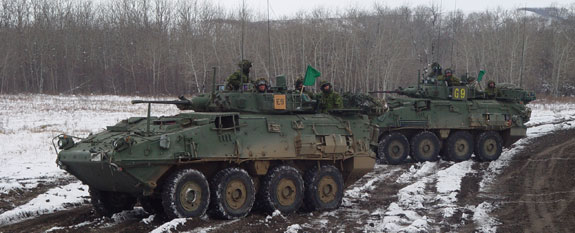 Enko Koceku on the history of the Canadian Army Reserves.
Sandra Song on the Canadian Forces Reserves purpose post-Afghanistan.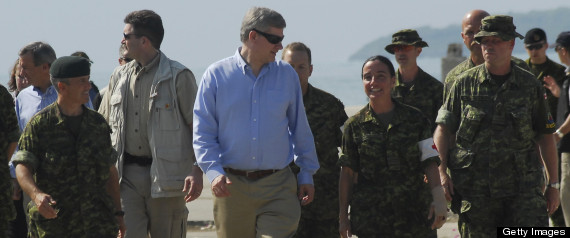 A major shakeup is in the offing amid the senior ranks of the Canadian military.