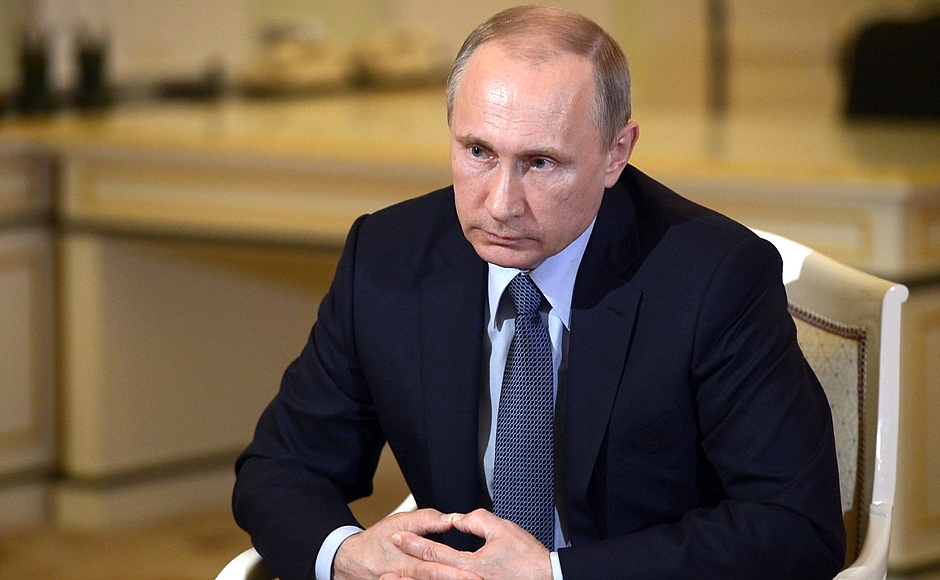 Sonia Liang explores Russia's hybrid war on Europe's Eastern flanks. How is Europe dealing with an ever more provocative Russia?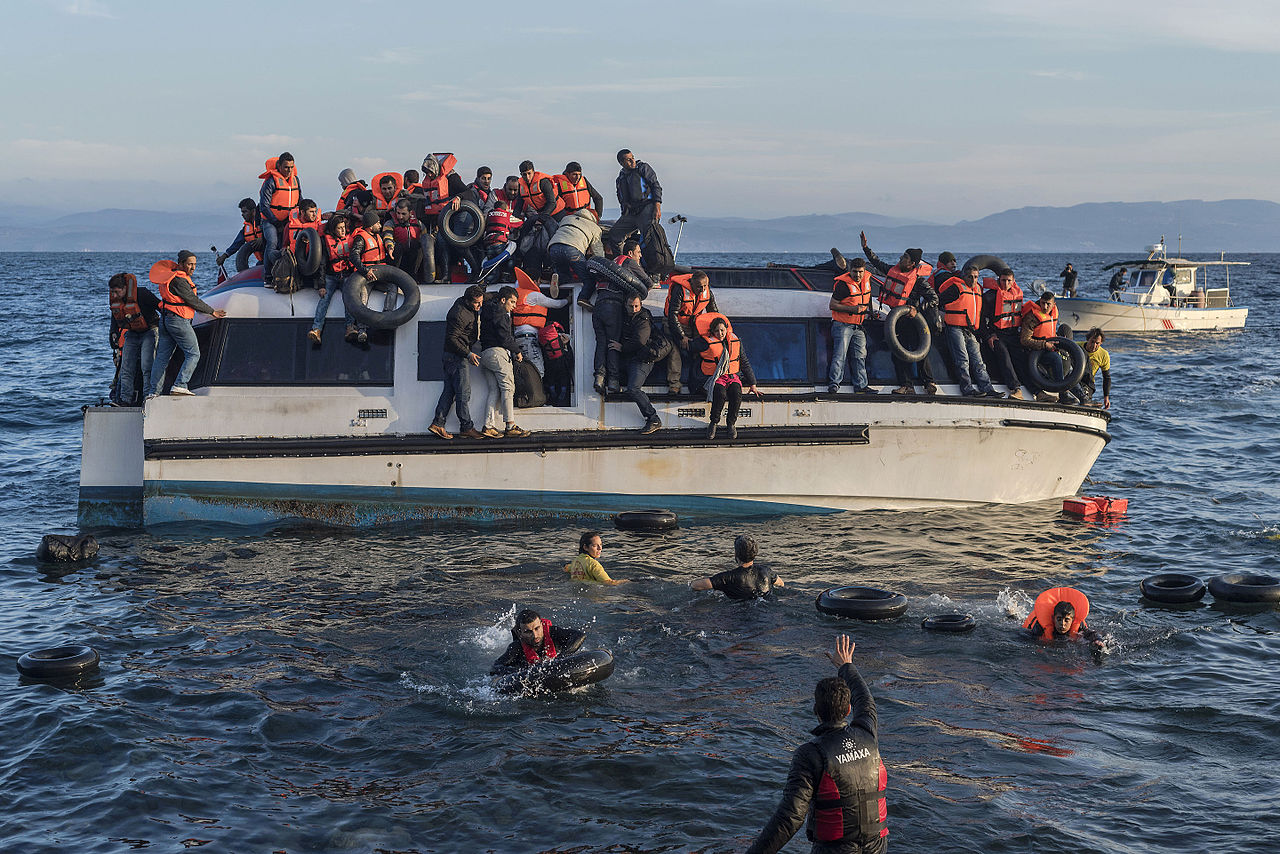 Hundreds of thousands of refugees are waiting to cross the borders into the EU. Sonia Liang looks at the human rights issues surrounding their treatment.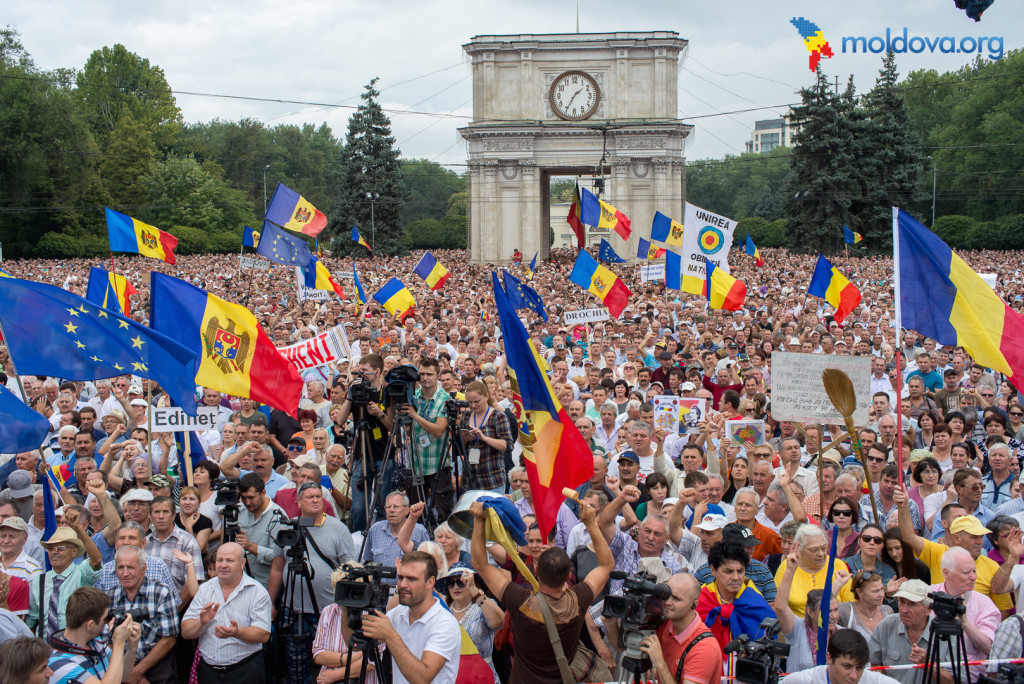 Sonia Liang discusses the possibility of Moldova's NATO membership in the face of emerging national security threats.