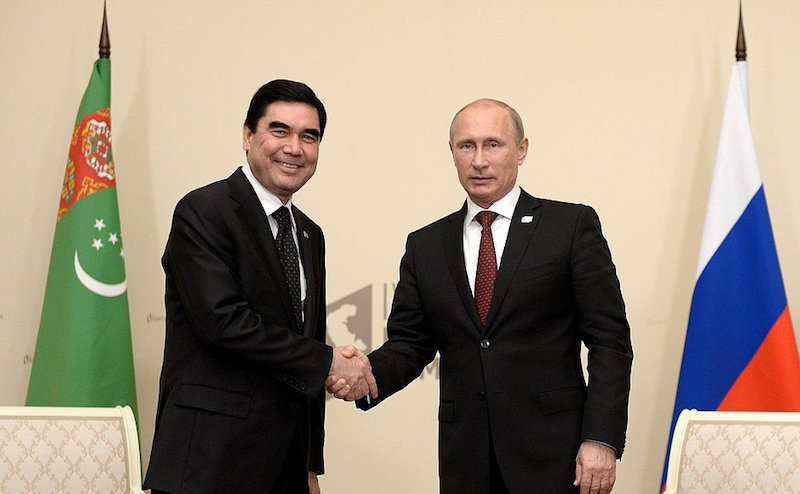 Rejeanne Lacroix discusses Turkmenistan's policy of neutrality.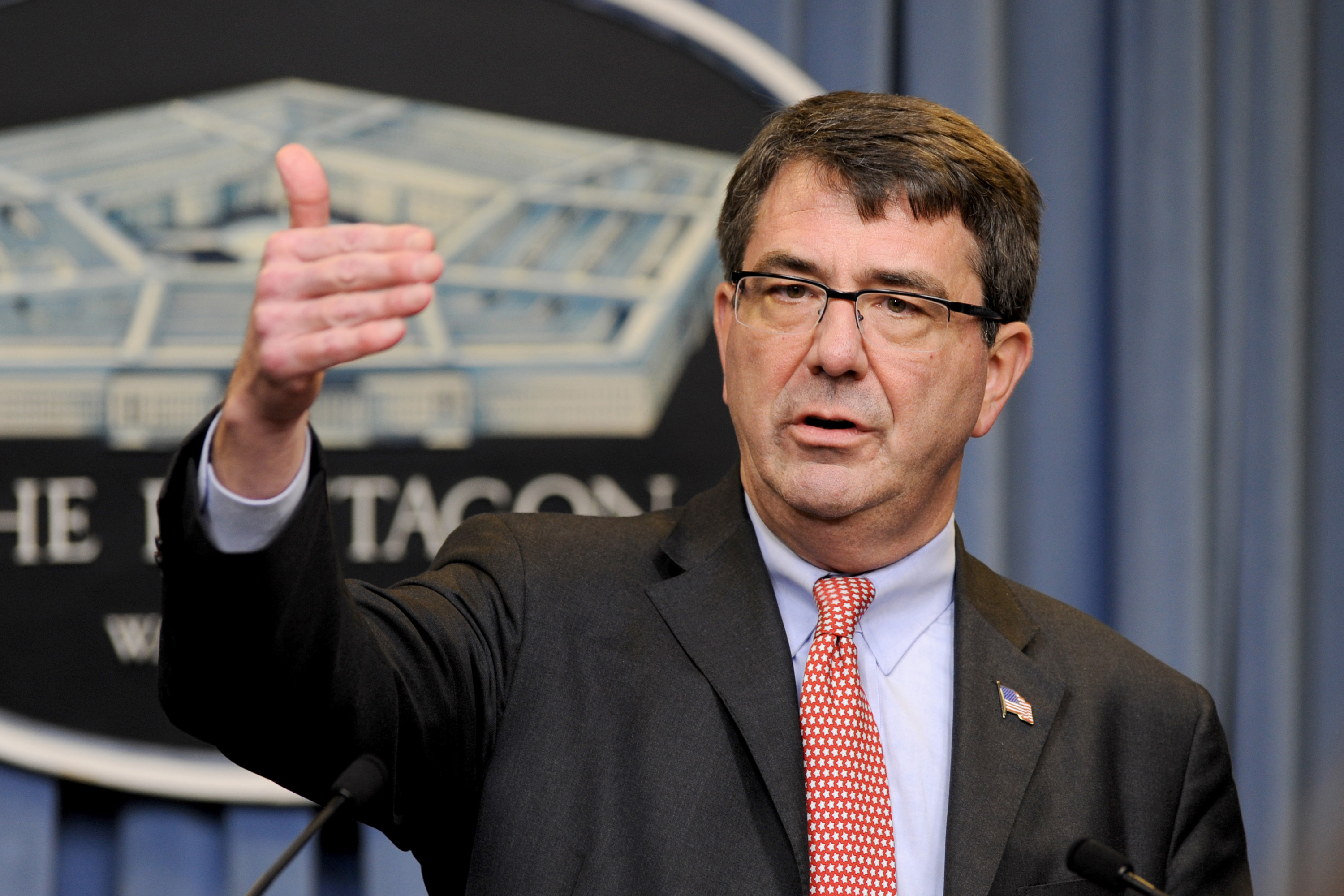 Jeremy Paquin discusses the creation of the U.S. Defence Innovation Unit – Experimental and how it fits in to the United States' Third-Offset Strategy.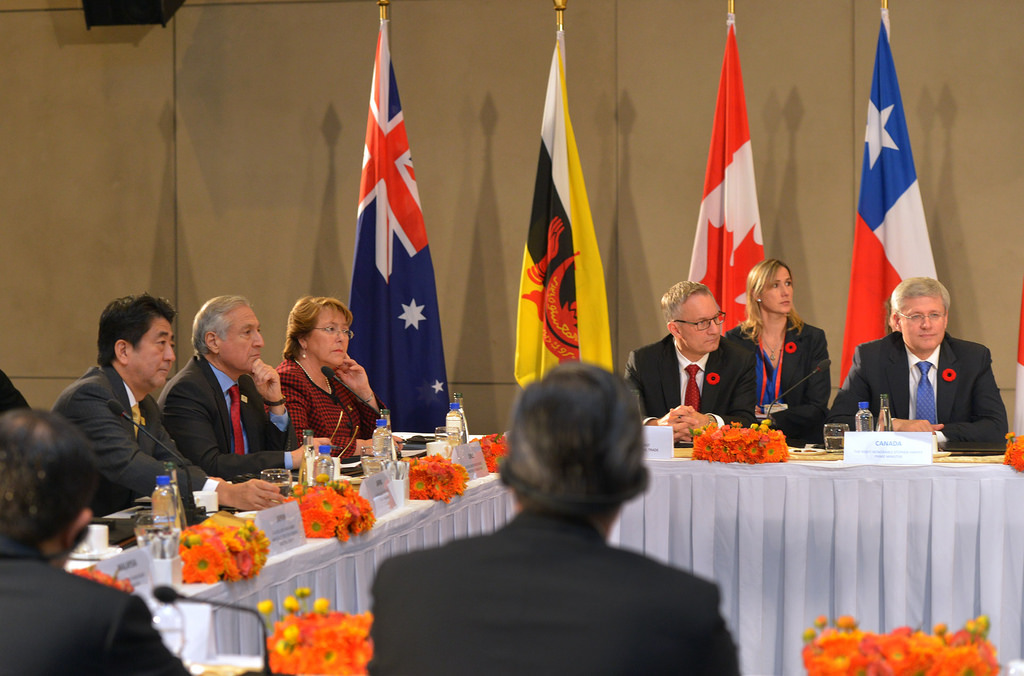 As part of our Trans-Pacific Parternship series, Michael explores the repercussions of excluding key global economies like China from the TPP.