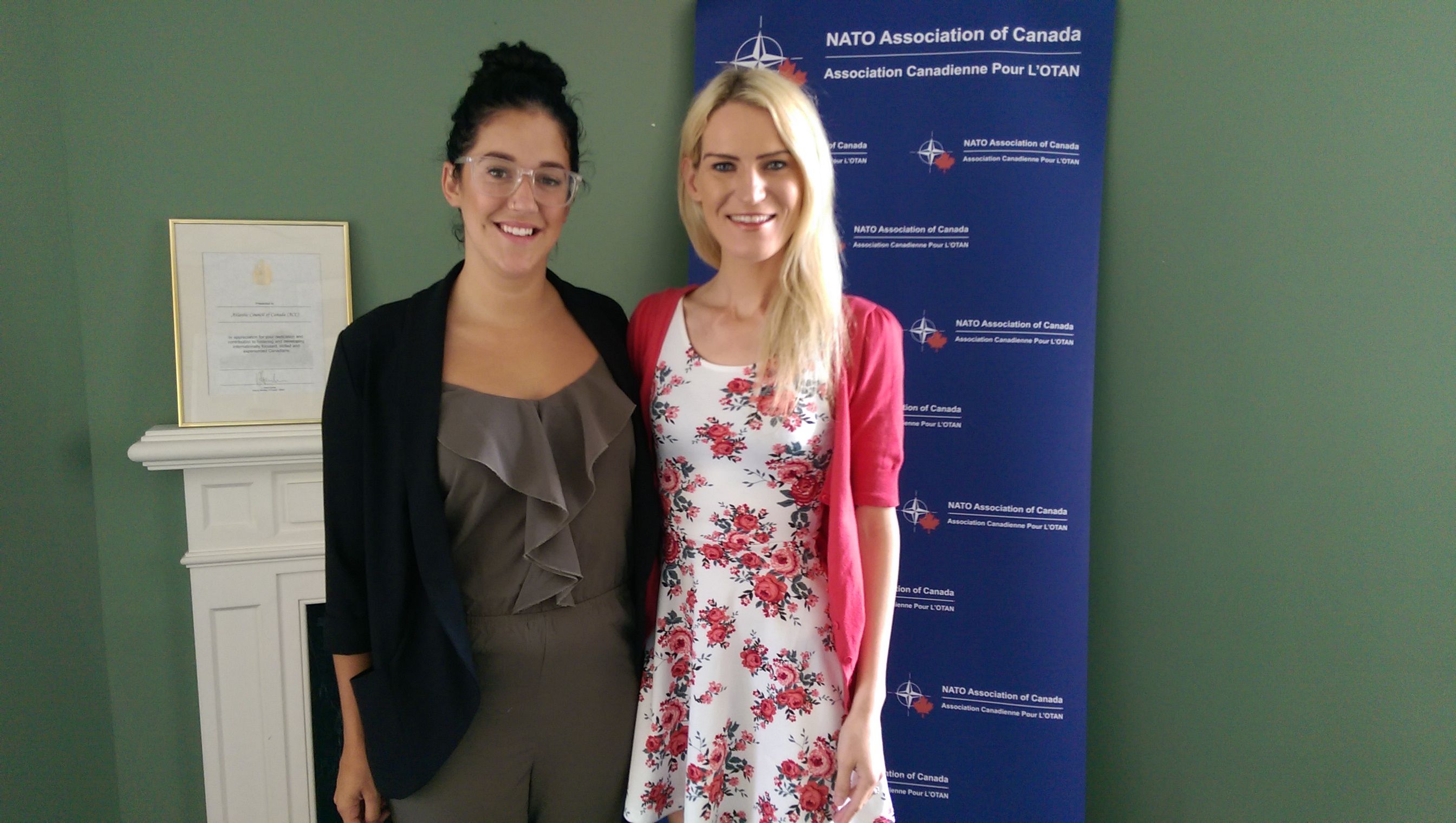 Listen as Magdalena Surma interviews Emily Dugan about her experience interning at the NATO Association of Canada.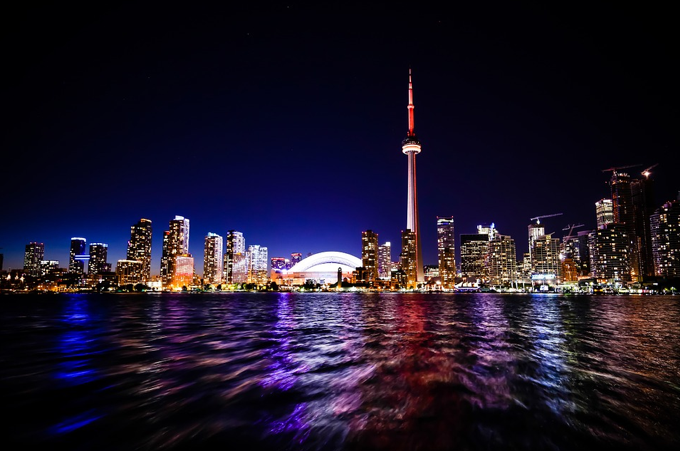 In this second part interview, Inspector Shawna Coxon provides advice to those interested in pursuing a career in policing.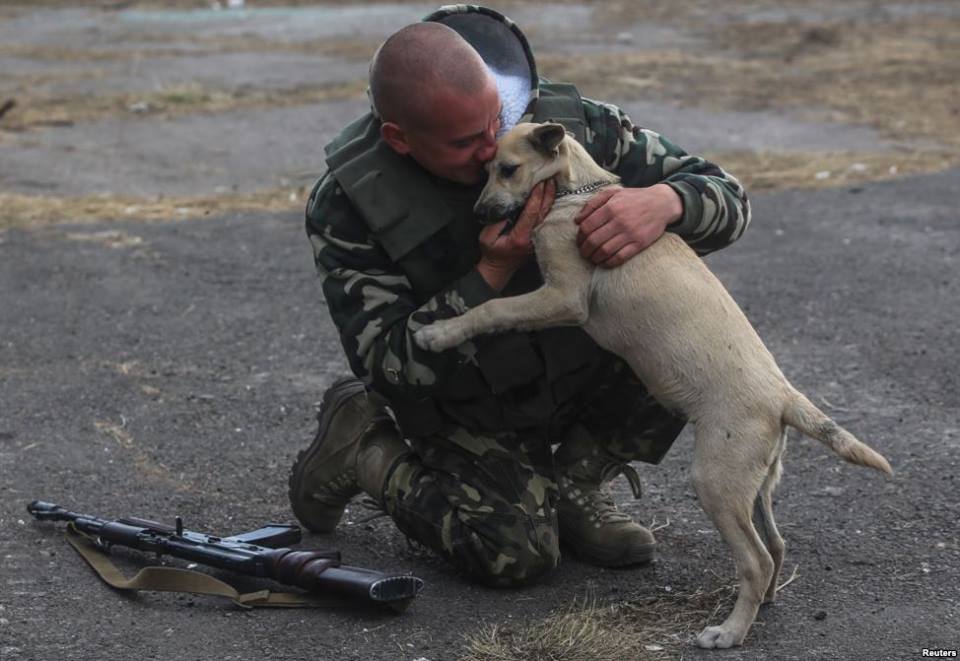 Two years since the conflict began, Ukraine now faces an influx of soldiers suffering from PTSD and mental health issues. Kelly Rahardja examines the challenges in dealing with this growing problem.