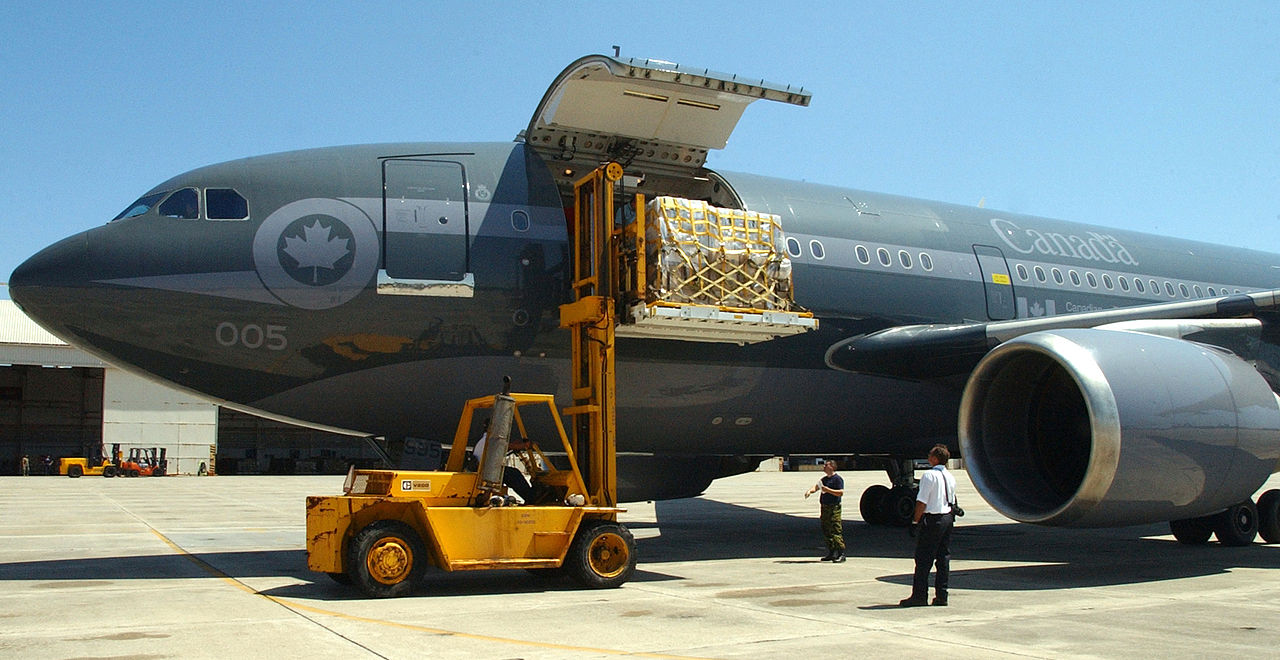 In substance and in tone, Budget 2017 takes a very different approach to international affairs than its predecessor.
With Canada's New International Assistance Policy and Budget 2017 around the corner, the Trudeau government is expected to offer a new focus for foreign aid, if not much more funding.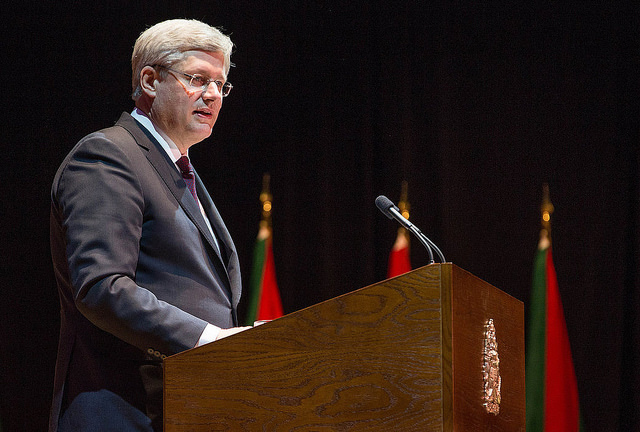 If Canadians want to consider themselves leaders in global development, they'll have to reexamine their aid policies. Steven Rai explains.