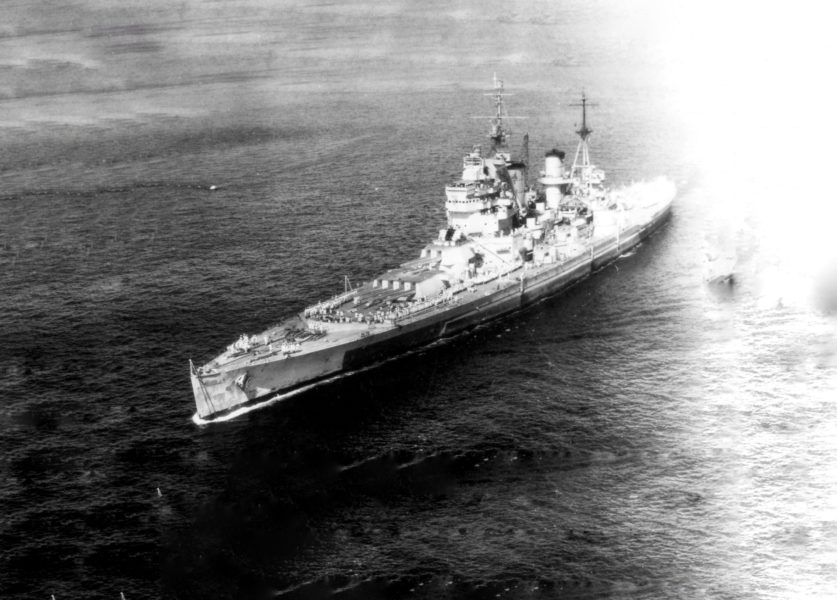 Samer Khurshid examines that the need for re-imagined battleships is the key to growing NATO's naval power.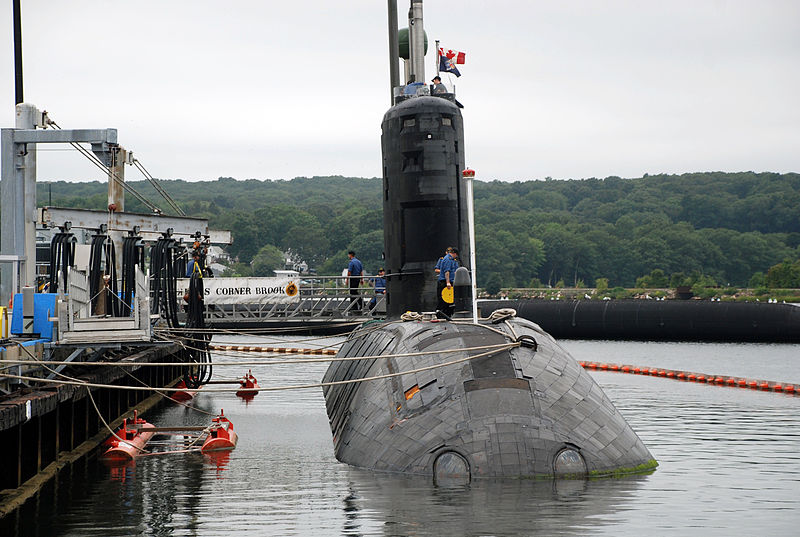 Naval procurement has long been ignored by the Canadian government and public. Now new investments may indicate a brighter future.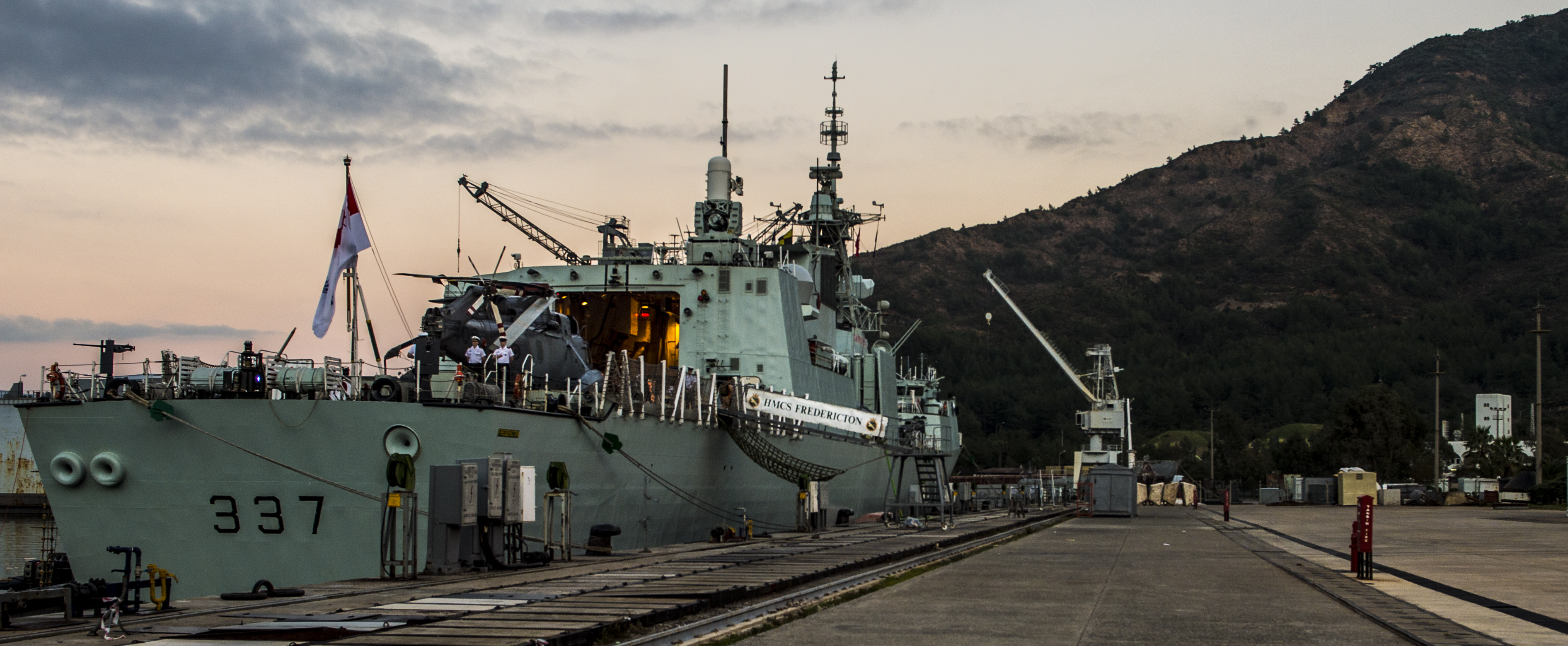 Aleksi Korpela discusses the current progress and problems of Canada's National Shipbuilding Procurement Strategy.