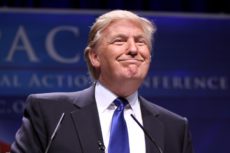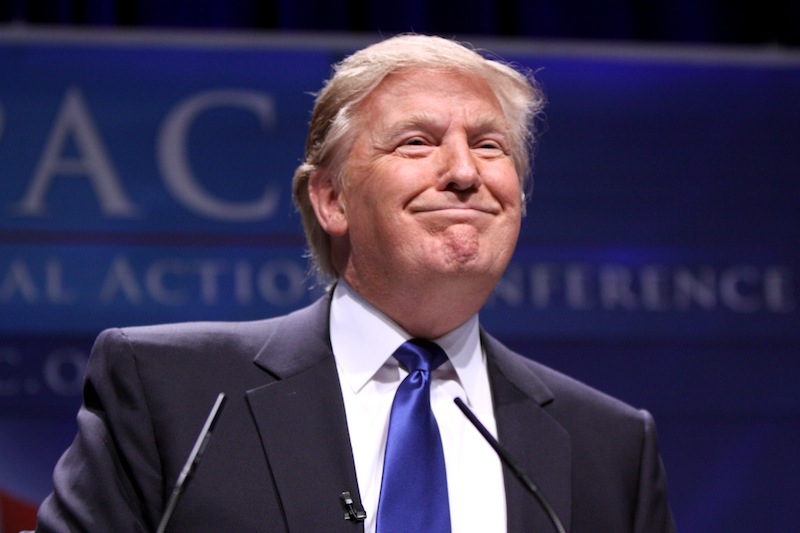 Senior Research Fellow Eric Morse weighs in on today's NATO meeting.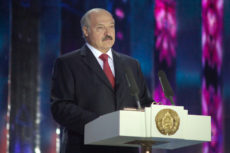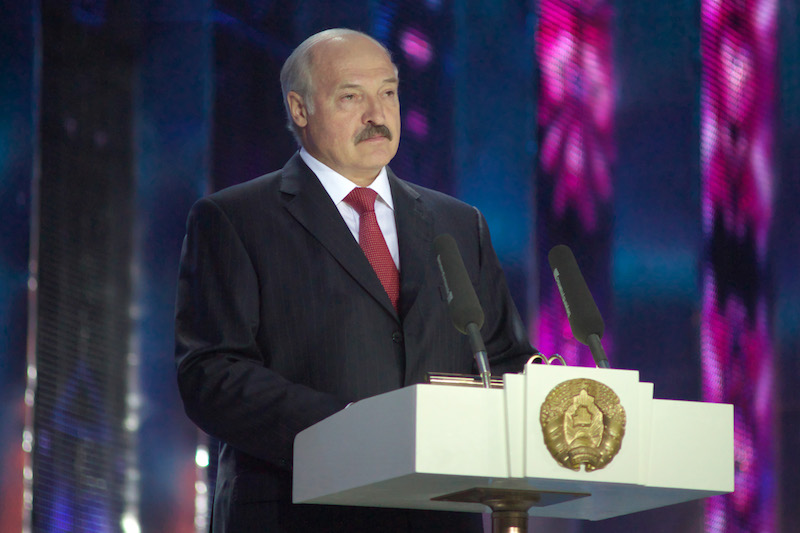 Rejeanne Lacroix examines Belarus' position in international affairs.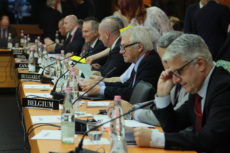 With The Warsaw Summit right around the corner, Lira Loloci gives us the highlights of NATO Parliamentary Assembly held in Tirana from 27-30 May. With defense, stability and cooperation high on the agenda of policy-makers, the member countries are expected to comply and help the Alliance address its 21st century challenges.